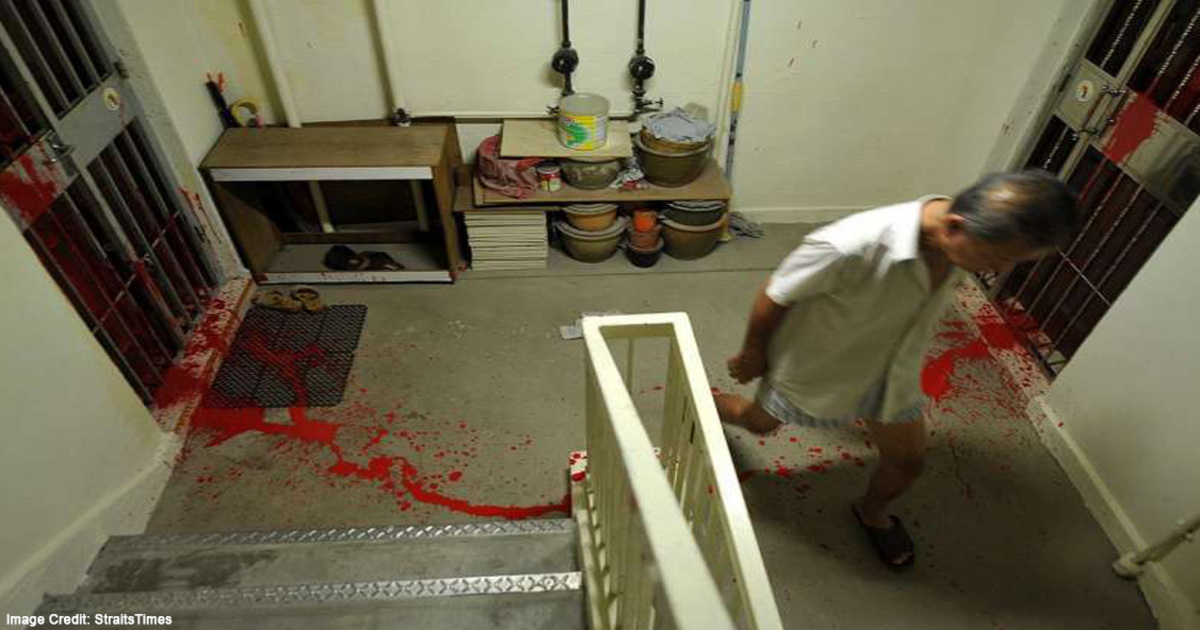 Consumer,General,Banking
5 ways legal moneylenders in Malaysia are different from Ah Longs
over 5 years ago
JS Lim
This article is for general informational purposes only and is not meant to be used or construed as legal advice in any manner whatsoever. All articles have been scrutinized by a practicing lawyer to ensure accuracy.
---
When we think of moneylenders, we probably think of Ah Longs. With their "Pinjaman Berlesen" ads stuck all over Malaysia's streets, throwing red paint, harassment, and even violence. Failing to pay Ah Longs has resulted in months of harassment for the families of debtors. But it also seems that even if you pay in full, some loan sharks will find ways to extort even more money out of you.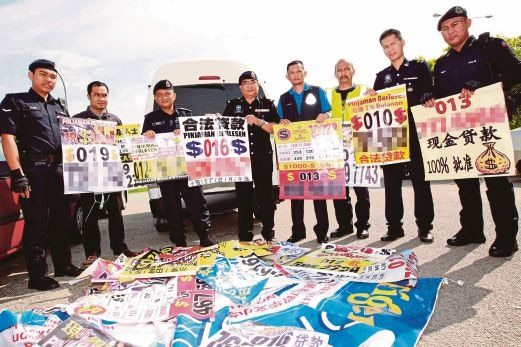 We take it as obvious that these Ah Longs are 100% illegal, but you might not know that there are legal moneylenders who operate just like any other business. We tend to lump both of them together, but in reality the shop lots saying "pinjaman wang berlesen" are a world apart from the "pinjam 1000 dapat 980" you see on the roadside.
They are still moneylenders who need to be paid, so is there anything stopping them from harassing you, or even splashing your house with red paint? There are actually regulations for them to follow under the Moneylenders Act 1951 (MA), but how does that make them different from the illegal lending hands out there?
Turns out…
1. They need a license to operate
While the actual Ah Longs out there probably won't bother with this law, legal moneylenders need to apply for a license every 2 years to operate their business. Under Section 5(2) of the MA, failing to do so can incur between RM250,000 and RM1,000,000, or up to 5 years of jail, or both! Repeat offenders also get whipped, ouch.
If you were wondering how to tell if they're a licensed moneylender, look out for their original license, which must be put on display at their office under Section 5F. If they don't, the penalties are as serious as up to RM10,000 and/or up to 6 months of jail. You may also want to take note that there are fake licenses out there supposedly issued by Bank Negara. Bank Negara has clarified that they do not issue these licenses; the Ministry of Urban Wellbeing, Housing and Local Government does.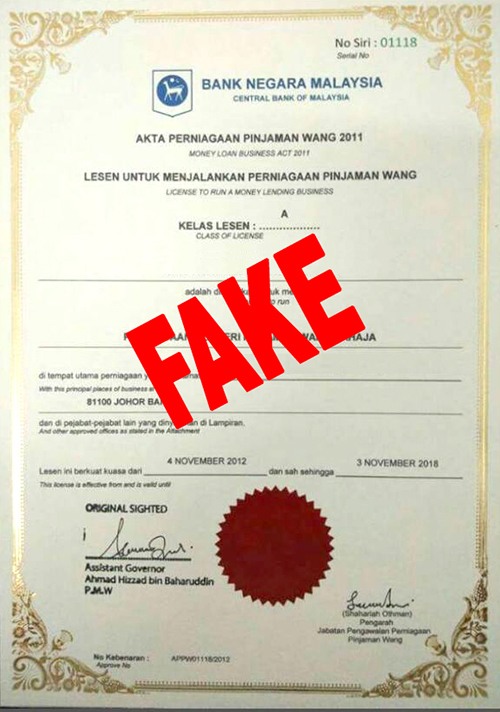 The license more than just a registration process, because moneylenders have a strict set of rules to follow if they want to keep their license. To start with, their background needs to be clean. The exact rules are a bit long, but you can find them under Section 9 of the MA. In short, a moneylender:
Cannot be convicted of a crime involving fraud or dishonesty

Cannot be convicted of an offence against a body, or property in the Penal Code (Chapters XVI and XVII)

Cannot be a bankrupt

Cannot be the management of a moneylending business that went bust

Cannot get a license if there is evidence of bad character or they are somehow not fit and proper to be a moneylender
You could generalize these safeguards as excluding people who might resort to nasty methods to make their debtors pay on time, or even hand out loans irresponsibly. According to CILISOS's interview with a licensed moneylender, they need to do background checks on the people they lend money too as well!
2. The law controls how much interest they can charge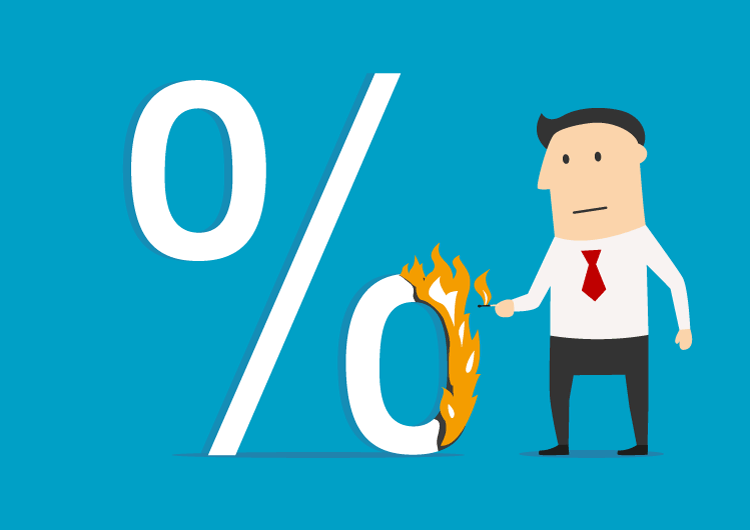 One of the biggest complaints people have about Ah Longs is the amount of interest they take in charging you interest. We might be used to a monthly or yearly interest charge, but according to The Star some Ah Longs even have daily and hourly charges. They also report that some licensed moneylenders abuse their license with exorbitant interest rates, and we hope you never have to deal with them.
However, licensed moneylenders actually have laws on how they can charge interest. Section 17(1) of the MA actually bans the use of compound interest or increasing the interest amount when you default (don't pay on time). They basically have rules on how they can charge you and penalize late payments, whereas with Ah Longs they can make up the rules since you're pretty much at their mercy. This law lets the legal moneylenders charge simple interest on the outstanding amount, at the same time preventing nightmare situations where your debt can quickly snowball to huge amounts.
At the same time, licensed moneylenders can only charge a maximum of 12% interest per year for secured loans (putting something valuable you have as a "deposit" for the loan), and 18% interest per year for unsecured ones. This is provided in Section 17A of the MA.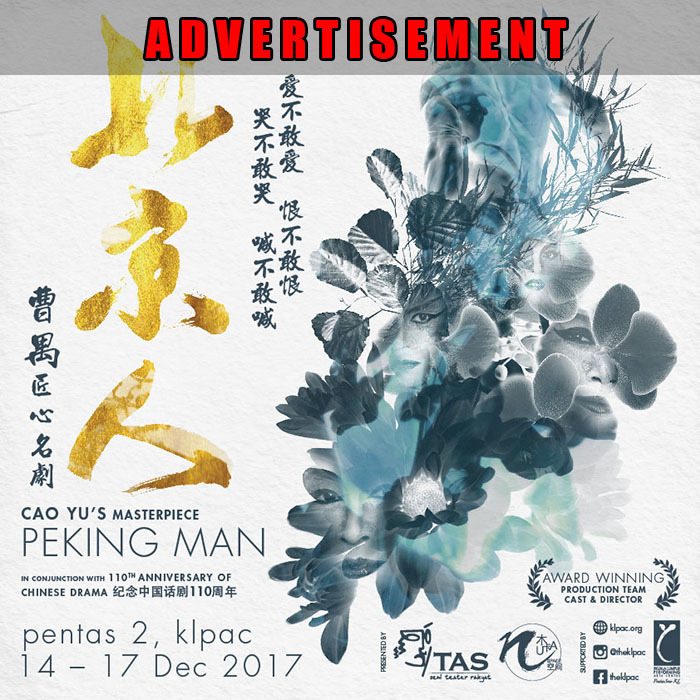 3. They have to make sure you understand the lending agreement!
If you've ever had a long contract to read that you didn't really understand, you know that feeling of unfairness when you don't know what your rights, responsibilities, and even liabilities are under the contract. How are you supposed to know what you need to do in case something goes wrong?Section 27 of the MA actually requires that your loan agreement be attested by a lawyer, a legal officer, a Commissioner for Oaths, or any other person authorized to attest documents. Here comes the important part: the attestor needs to explain the terms of the loan agreement to you and certify on the contract that you understood it. Without their signature, the loan agreement has no effect.
There's also a provision protecting minors under Section 8(d), which makes it illegal for licensed moneylenders to loan money to people under 18 years of age. Which is just as well because they may not fully understand the concept of borrowing money yet.
4. Even their advertising and marketing is controlled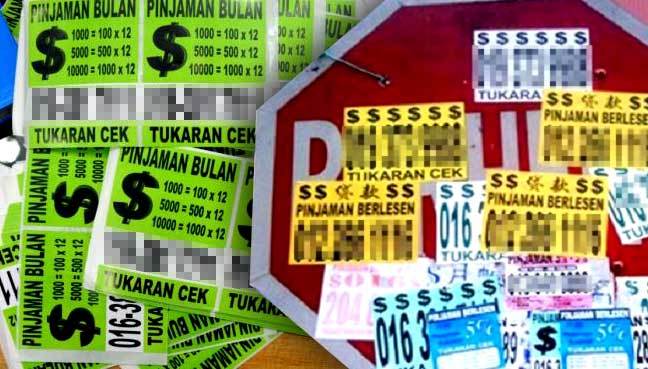 Moneylenders still need ways to get new customers, but controlling their ads and marketing was deemed necessary to regulate the moneylending profession. The last thing consumers want is for moneylenders to have agents and direct sellers going around trying to sell you a service you might not need. This is not to say agents and direct sellers are bad, but they're probably not suitable for the moneylending business - because not everyone needs it. Section 27A prohibits licensed moneylenders from employing agents or canvassers (people who meet directly with clients and build a relationship).
Adding on to that, licensed moneylenders also need to apply for a permit for every advertisement they want to put up according to Section 11 of the MA. Those advertisements probably need to be differentiated from all the illegal stickers we see all over our streets.
5. It's illegal for them to harass or intimidate borrowers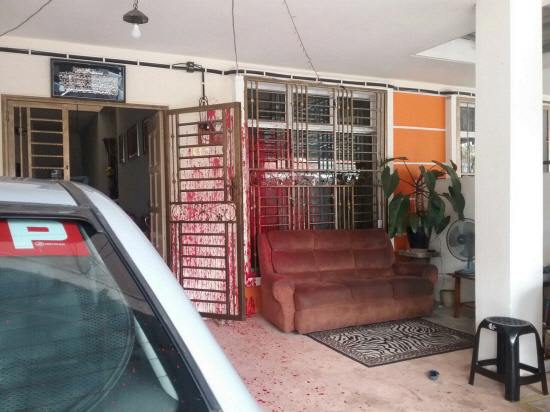 With all the harassment and threats coming from Ah Longs when they want you to pay up, you might be surprised to learn that it's illegal for licensed moneylenders to resort to the more "creative" techniques to make people pay up. There are proper methods they go through to collect late payments. Section 29B of the MA makes it an offence to:
"harass(es) or intimidate(s) a borrower or any member of the borrower's family or any other person connected with the borrower at, or watches or besets, the residence or place of business or employment of the borrower, or any place at which the borrower receives his wages or any other sum periodically due to him"
What they can is basically do is send you reminders, send debt collectors to get the money, issue letters of demand, and even blacklist you on credit rating agencies like CCRIS and CTOS, as well as their own shared database. So yeah, none of that splashing red paint, whether on your house, your office, your car, or even your family. Offenders can be fined between RM50,000 to RM250,000, and/or get jailed up to 3 years (plus whipping on repeat offences). If the moneylender sent someone else to do so, that someone can also be fined between RM10,000 and RM50,000, and/or jailed for up to 2 years.
Handle money with care!
Whether there are legal avenues or less legal ones to borrow quick cash, stay responsible with your money and don't borrow what you don't really need. It can help to build a safety net of savings in case of emergencies as well. If you ever actually need to borrow money from a moneylender, look for actual moneylending offices and ask to see their license and avoid calling the numbers on flyers - you don't have a way to verify their legality.
If you're having a difficult time managing your finances, the Credit Counselling and Debt Management Agency (AKPK) might be able to help. They provide financial education, financial counselling, as well as a debt management programme. Check out their website for more information.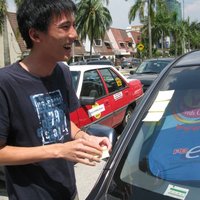 JS Lim
Jie Sheng knows a little bit about a lot, and a lot about a little bit. He swings between making bad puns and looking overly serious at screens. People call him "ginseng" because he's healthy and bitter, not because they can't say his name properly.
---