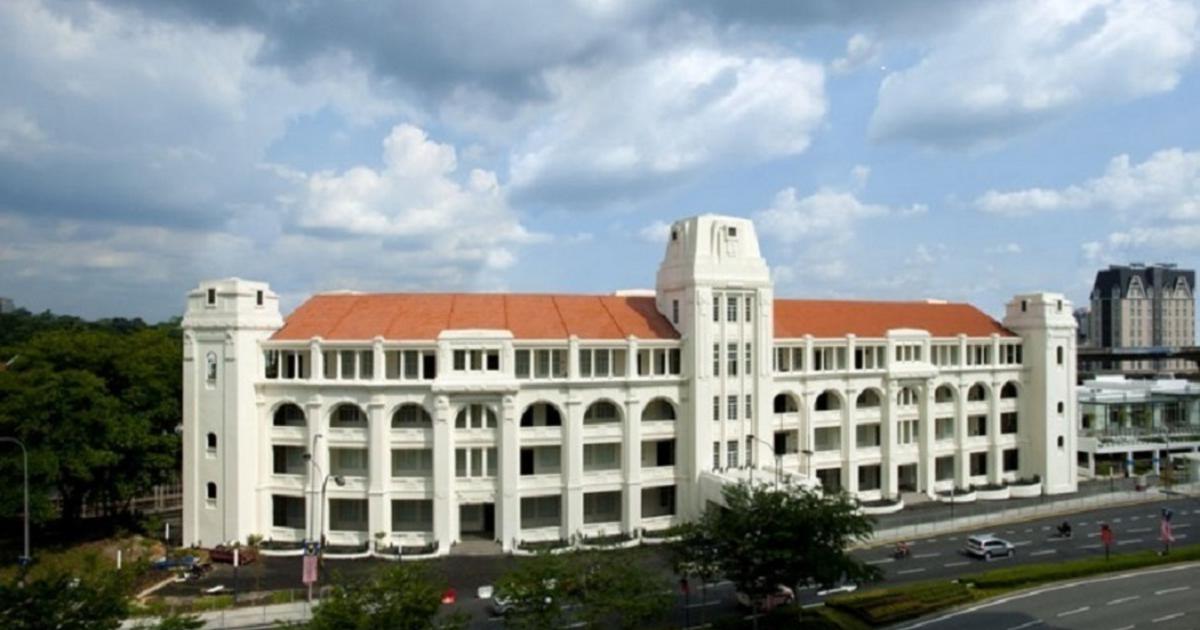 General
KLRCA Summer Academy- International Investment Law and Dispute Settlement
about 2 years ago
---
KLRCA Summer Academy on International Investment Law and Dispute Settlement

KLRCA is proud to host the first KLRCA Summer Academy on International Investment Law and Dispute Settlement in collaboration with Clifford Chance Singapore. This event is endorsed and supported by the Institute of Malaysian and International Studies (IKMAS).

This intensive 5-day course will provide participants with the essential knowledge and practical skills to understand and deal with with investment disputes under bilateral and multilateral investment services. The course will also feature a moot court at the end of the week where participants will be able to apply what they have learnt.

Ten (10) CPD points will be awarded by the Malaysian Bar Council for this event.

Visit KLRCA for more details about the event.

For enquiries and registration, contact the KLRCA Business Development team at +603 2271 1000 or e-mail events@klrca.org.
Pic credits: KLRCA
This article is for informational purposes only and should not be taken as legal advice. Every situation is unique and dependent on the facts (ie, the circumstances surrounding your individual case) so we recommend that you consult a lawyer before considering any further action. All articles have been scrutinized by a practicing lawyer to ensure accuracy.
---