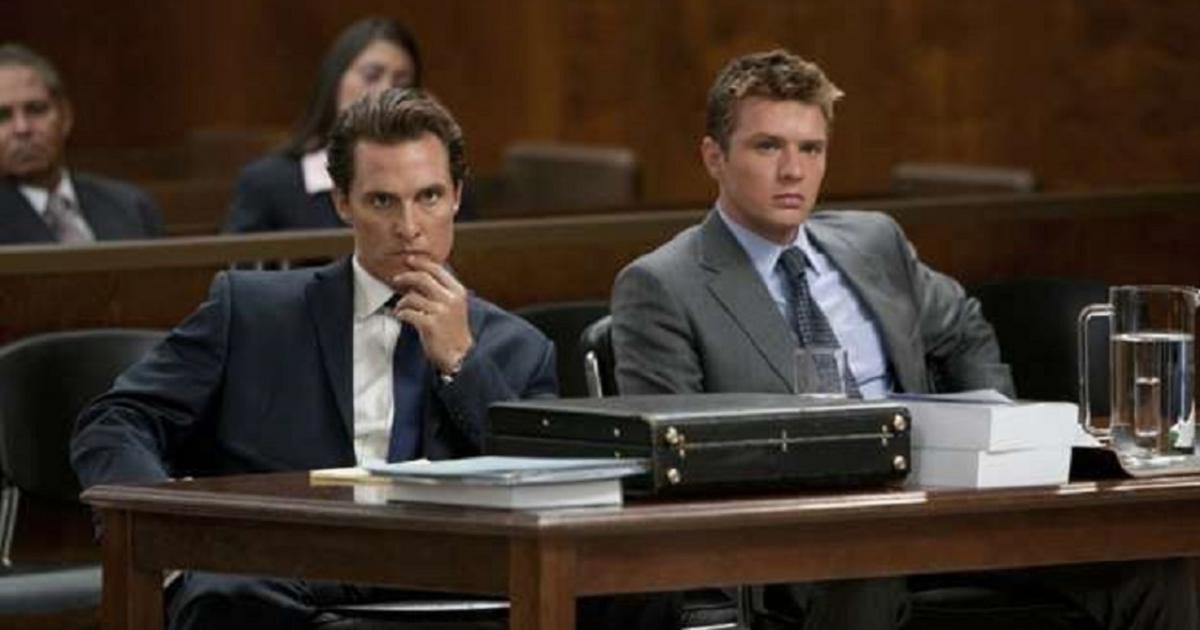 General
I Need A Lawyer!
over 6 years ago
fadzel
This article is for general informational purposes only and is not meant to be used or construed as legal advice in any manner whatsoever. All articles have been scrutinized by a practicing lawyer to ensure accuracy.
---
Why do I need a lawyer?

Like it or not, at some point in your life you'll need a lawyer to help with your legal problems.
How are they helpful?

Lawyers can help you in these situations:
Advising you on the terms of contract documents before signing it.
Advising you on marital issues such as divorce and child custody
Advising you on property sale and transfer procedures
Making a claim on your behalf when collecting debt.
When do I need a lawyer?

You will need a lawyer:
to get advice on legal problem
to represent you in court
when you are suing someone
when you are charged with a criminal offence
to help you in handling of your legal rights

How do I look for a lawyer?

You can get a lawyer by:
getting recommendations from your friends, family or colleagues
looking up the Malaysian Bar Council directory

How much does it costs?

The legal fees would depend on several things:
the time it takes to do the work
the amount of work done on your behalf
the difficulty of the work involved

What if I can't afford a lawyer?

There are two options you can take:
The Bar Council-run Legal Aid Centre, located throughout most Peninsular Malaysian cities and town, could give you assistance.
The Government-run Legal Aid Scheme is available if you need legal assistance, only in civil matters, but cannot afford to pay fees.
Remember that you'll need to pass a means test to qualify for assistance from either of these two bodies.
You'll have to give information on your income, savings and any property that you owned.

So, you should know by now that lawyers are useful in helping you with your legal matters.

They are human beings too, like you and I!

Picture credits: Radio Times
---