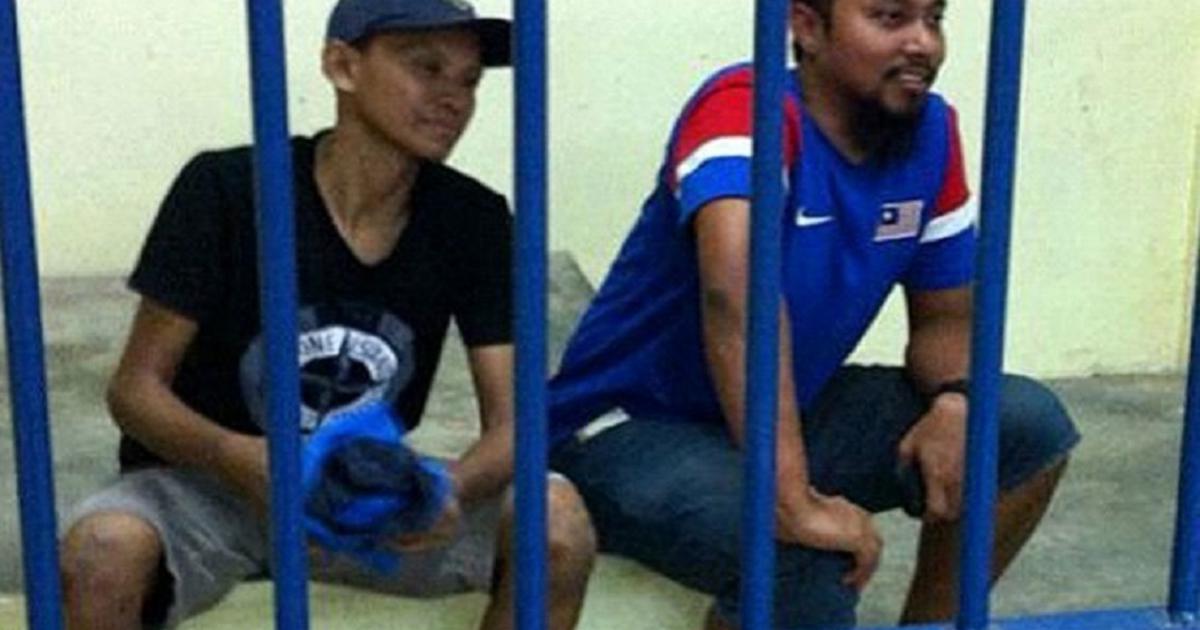 Criminal
Five Things To Know When In Police Detention
almost 7 years ago
fadzel
This article is for general informational purposes only and is not meant to be used or construed as legal advice in any manner whatsoever. All articles have been scrutinized by a practicing lawyer to ensure accuracy.
---
I'm in police custody, what happens next?
You have been arrested and is now in police custody. Keep calm and here are a few things you should remember when you're in the lockup.
1. Your right to consult a lawyer

You have a right to consult your lawyer at the Police Station.
You must be given a reasonable time period and proper facilities for you to meet and consult your lawyer.
This right can only be denied if the delay in questioning you may cause another crime to happen or danger to others.
2. Your personal belongings
The Police must record details of your personal belongings and put them in safe custody.
Always check the details before signing off on them.
Your personal belongings must be returned after you are released.
3. Your clothing

You are allowed to have one set of clothing with you in the lock-up.
You can't bring anything else inside the lockup except for the clothes you're wearing.
4. Your welfare in detention

You're allowed to take a bath two times a day.
You have the right to receive immediate medical attention if you are sick.
You must be given adequate food and water.
5. How long can you be detained?
The Police can only detain you for up to 24 hours for investigations.
The Police are under duty to complete investigations within 24 hours and to release you as soon as possible.
They must bring you before a Magistrate for a remand order to extend your detention beyond 24 hours

**

(Section 117 Criminal Procedure Code).
**If you are arrested on a weekly holiday (e.g. Saturday), your detention will not be counted as exceeding 24 hours when the police brings you before the Magistrate on Monday (Section 54(c) Interpretation Act 1967).
Pic credits: goal.com
---