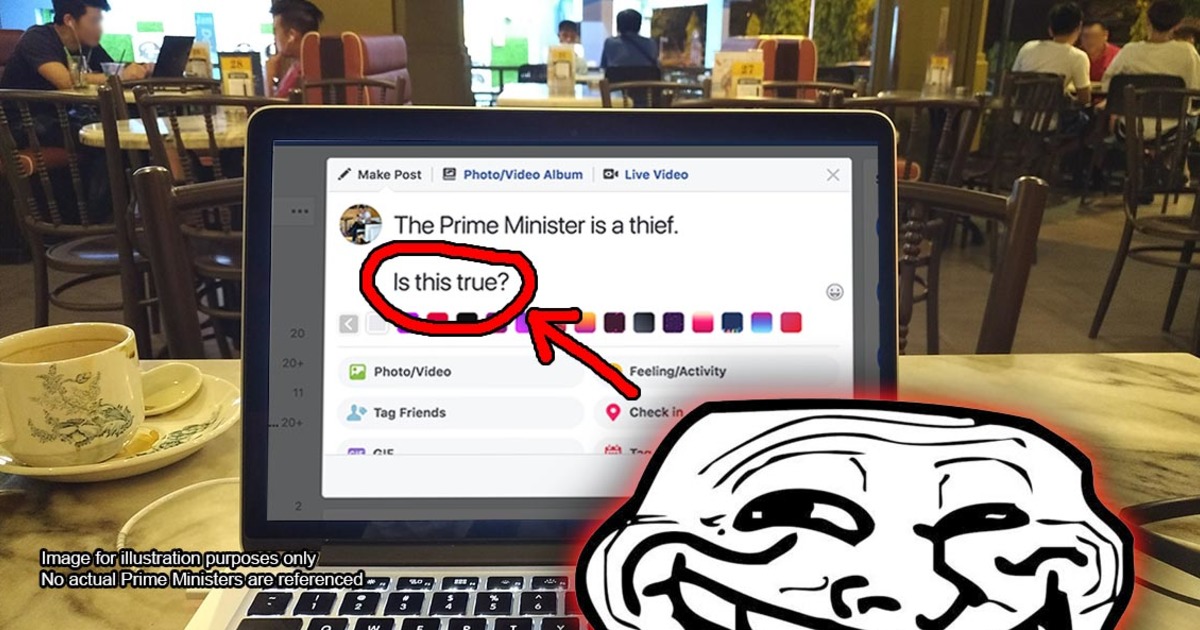 Criminal,General
"Asking a question is not considered fake news in Malaysia". Loophole or #fakenews?
over 4 years ago
UiHua
This article is for general informational purposes only and is not meant to be used or construed as legal advice in any manner whatsoever. All articles have been scrutinized by a practicing lawyer to ensure accuracy.
---
The Myth:
If you add a disclaimer asking if whatever you're posting is true or false, you won't get in trouble for posting fake news. 
The Background: 
Just before we shifted topics to the upcoming elections, the issue of the day was the Fake News Law being discussed (and eventually passed) in Parliament. Understandably, there were many questions and concerns, among which was the fear that anyone could get in trouble for unknowingly posting or sharing something that turns out to be false.  
[READ MORE: Here's how you may get in trouble with Malaysia's Fake News law]
But luckily, there's a loophole! According to a message spread on Whatsapp and Facebook, a lawyer came up with the simplest get-out-of-trouble card that you'd be ashamed for not thinking of earlier:

Here's a cheekier variation:

So did these people just figure out a genius way to game the entire system?
The Verdict: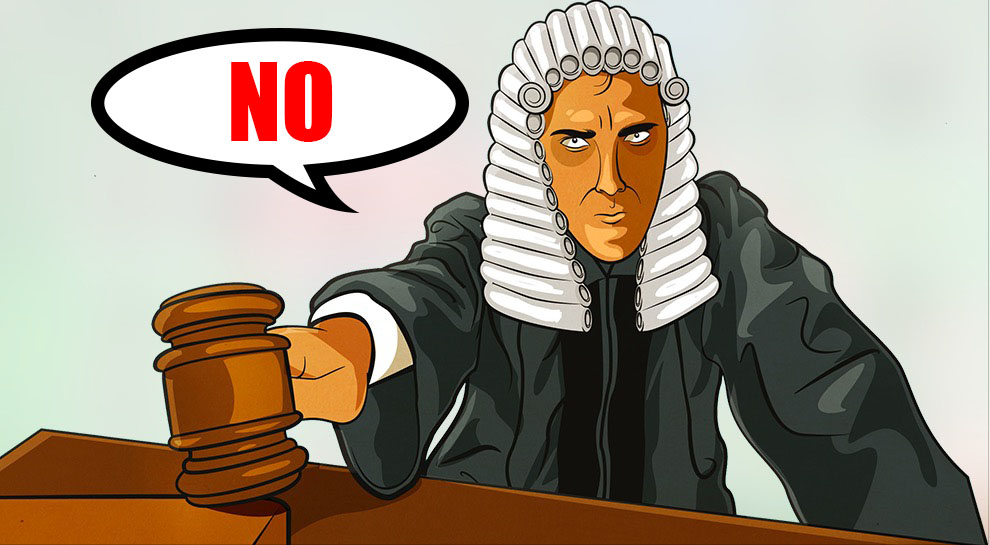 Here's why:
It should first be noted that this article was written two days after the Anti-Fake News Bill came into effect, so there's no means of seeing how it can be applied – we're basically looking at this from a theoretical aspect based on the published Bill (the proposal for the law). Also, at the time of writing, the Act (the law itself) is not yet available online – we'll provide an update when it does. 
One point to note is that the Bill was amended to change the word "knowingly" to "maliciously" and to reduce the jail time from 10 years to 6 years. Here's the original version, with the amended parts underlined: 

The focus here is on the word change from "knowingly" to "maliciously" because it means – in very simple terms – that in order for the court to find you guilty, they first need to establish that you made or shared the post with bad (malicious) intentions, in contrast to the original version where the court needs to establish that you made or shared the post despite knowing that it was fake. 
In other words, the container for the post, be it a disclaimer of "Is this true or false" or "Here's some fake news, guys!" may not even matter, as the authorities will be looking into why you posted it in the first place. To put it simply, just because you call a cat a cow doesn't mean that the courts will rule that it is a cow.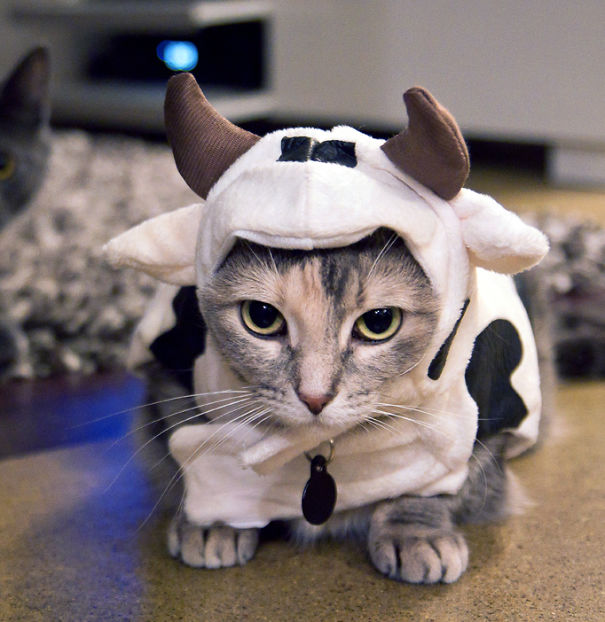 We spoke to lawyer Syahredzan Johan, who also shares the opinion that questioning whatever you're sharing isn't a magical get-out-of-trouble-free card. If anything, it's something that may used by your lawyer after you've been arrested  to show that you didn't have any bad intentions when you made or shared the post:
The problem is, even before you go to Court you might be arrested and remanded for investigations.

Because the law is so wide, and there is no defence for 'asking' or 'seeking confirmation', I do not think that such additions will make a difference.

However it may assist if it goes to court to establish that the post is not malicious. So its better to put the question mark [disclaimer] anyway. – Syahredzan Johan, in correspondence with ASKLEGAL
While your lawyer could argue that a disclaimer indicates you had no malicious intentions when you spread the false news, there's no real way of knowing how this would play out in real life yet, as the law has yet to be applied. However, what's certain is that a disclaimer doesn't automatically keep you out of trouble as the messages imply – you may still be facing the inconveniences of being arrested and detained for your post.
[READ MORE: If you get arrested, does that mean you're guilty?]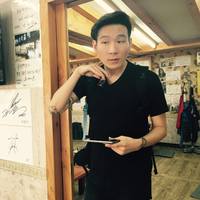 UiHua
Chief keyboardist at Asklegal. Don't ask me legal questions. Ask me about the tramp joke instead.
---