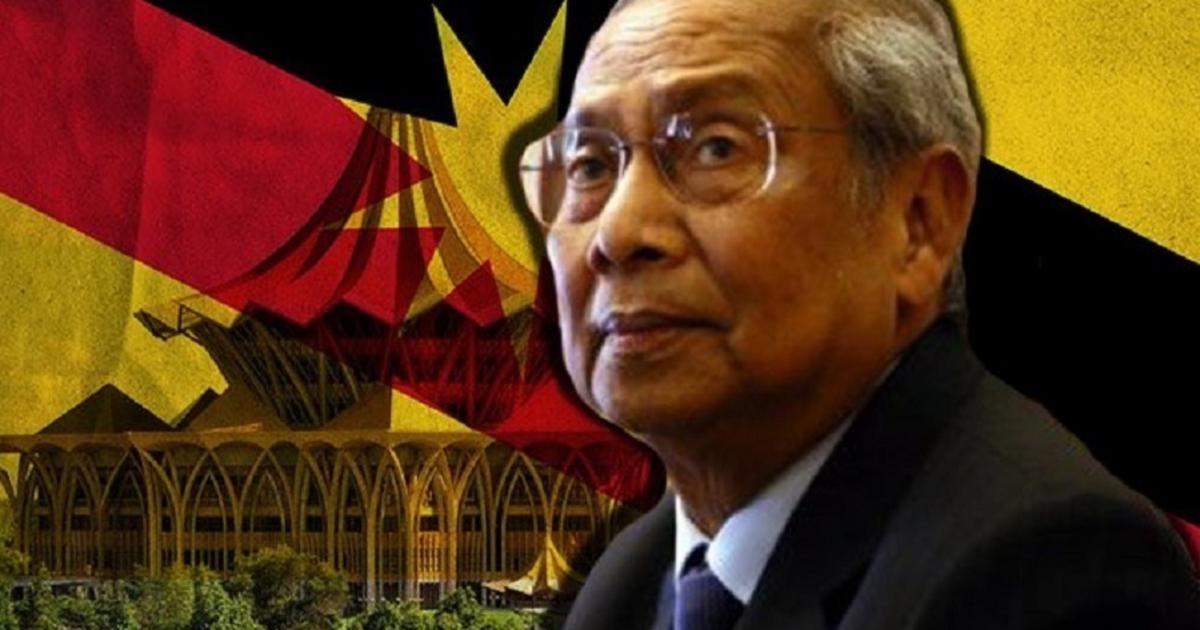 Constitution
Don't Take Us For Granted'
over 6 years ago
fadzel
This article is for general informational purposes only and is not meant to be used or construed as legal advice in any manner whatsoever. All articles have been scrutinized by a practicing lawyer to ensure accuracy.
---
KUCHING: Sarawak Chief Minister Tan Sri Adenan Satem has reminded Sarawakian Federal ministers and senior civil servants based in Peninsular Malaysia to be insistent on upholding the state's rights.


These rights were enshrined in the Malaysia Agreement 1963, Malaysia Act 1963, Inter Governmental Committee (IGC) Report, Federal Constitution and the Cobbold Commission Report.
Adenan pointed out that officers from Peninsular Malaysia that were currently handling the devolution of powers process were not even born when the five documents were drafted.
Her then emphasised the importance of Sarawak federal ministers and civil servants assisting in the devolution of power process from the federal to the state government.

Adenan clarified that Sarawak was not seeking to secede from Malaysia, in its effort to secure the rights and privileges which was eroded in the last 53 years.

FMT reported Adenan as saying, "It was Malaysia for us then when our past leaders like Tun Jugah, Tun Abang Openg, Datuk Bandar and Ling Beng Siew signed to join Malaysia. It is still Malaysia for us now and Malaysia for us in the future. We will never leave Malaysia."

Adenan explained that Sarawak has decided to commemorate every July 22 as Sarawak Day to remember past leaders who played a major role in making Sarawak as part of the Federation of Malaysia.
"But we do not want to be taken for granted. Sarawak is not a state within the federation as Malaysia was born by virtue of agreement and not by way of annexation"
Picture credits: FMT
---