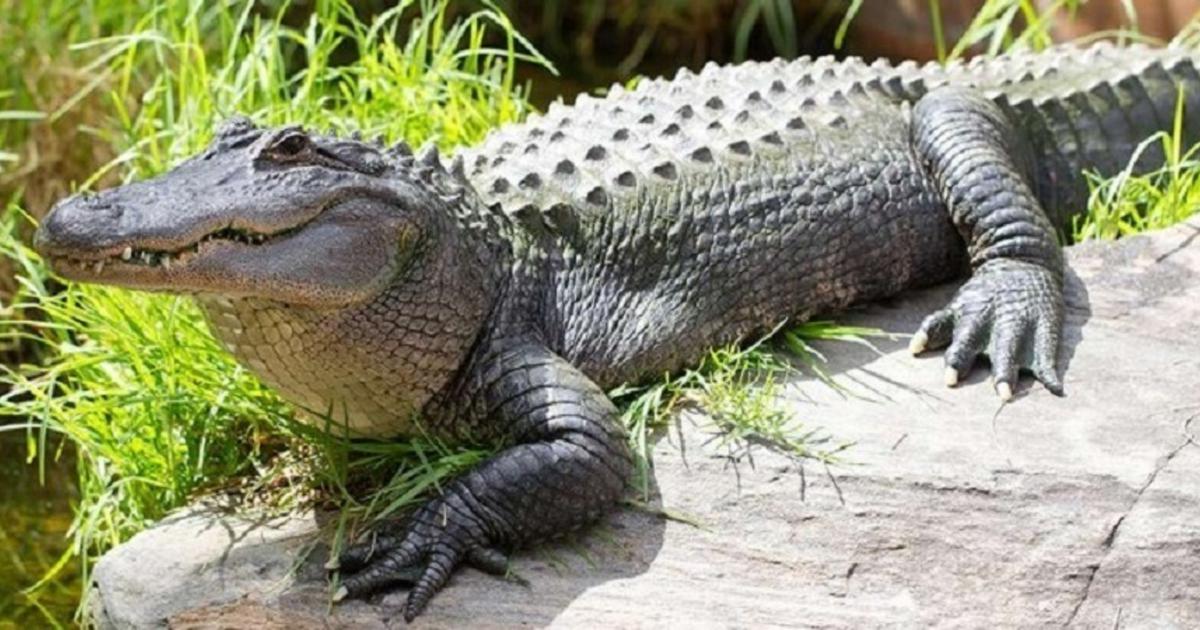 Civil
Disney Could Face Lawsuit Over Fatal Alligator Attack
over 6 years ago
fadzel
This article is for general informational purposes only and is not meant to be used or construed as legal advice in any manner whatsoever. All articles have been scrutinized by a practicing lawyer to ensure accuracy.
---
Legal trouble ahead for Disney?
The Walt Disney Co. could face a stiff legal fight in the aftermath of the fatal alligator attack at its Orlando resort last week.
On Tuesday, an alligator dragged Lane Graves, a 2-year-old Nebraska boy, at a lagoon at the Disney Grand Floridian Resort and Spa as he waded in the shallow water. His body was found a day later.

The Graves family could look to sue Disney, questioning the company's inadequate policies on its resort wildlife handling. Family spokesperson, Sara Brady, said that she wasn't able to comment on whether the company had hired legal counsel related to the incident.
What the potential lawsuit would hinge on

In the event of a lawsuit, Disney's prior knowledge about the potential dangers of alligators at the resort would be the key factor.
Disney could also potentially face a more serious lawsuit for gross negligence.

"If they have a knowledge of (alligators' presence), they have to pass it onto customers. If they failed to do so, it's considered negligence, or failure to conduct yourself in a reasonable manner. What a reasonable person would do,"

"It appears to me that it's heedless — and actual disregard — of the safety and welfare of this child and family to merely have a sign up that says 'no swim',"

- Frank Branson, Dallas trial attorney
Disney meanwhile declined to comment further on the incident and released an official statement:
"We are installing signage and temporary barriers at our resort beach locations and are working on permanent, long-term solutions at our beaches,"

"We continue to evaluate processes and procedures for our entire property, and, as part of this, we are reinforcing training with our cast for reporting sightings and interactions with wildlife and are expanding our communication to guests on this topic."

- Disney official statement
Will Disney settle the case out of court?

If there is a case brought against Disney, the corporation would possibly look to settle it in order to avoid negative publicity.
But, then again, Disney has a reputation of strongly defending all cases brought against it.

Source credits: WFAA
Picture credits: matzav.com
---