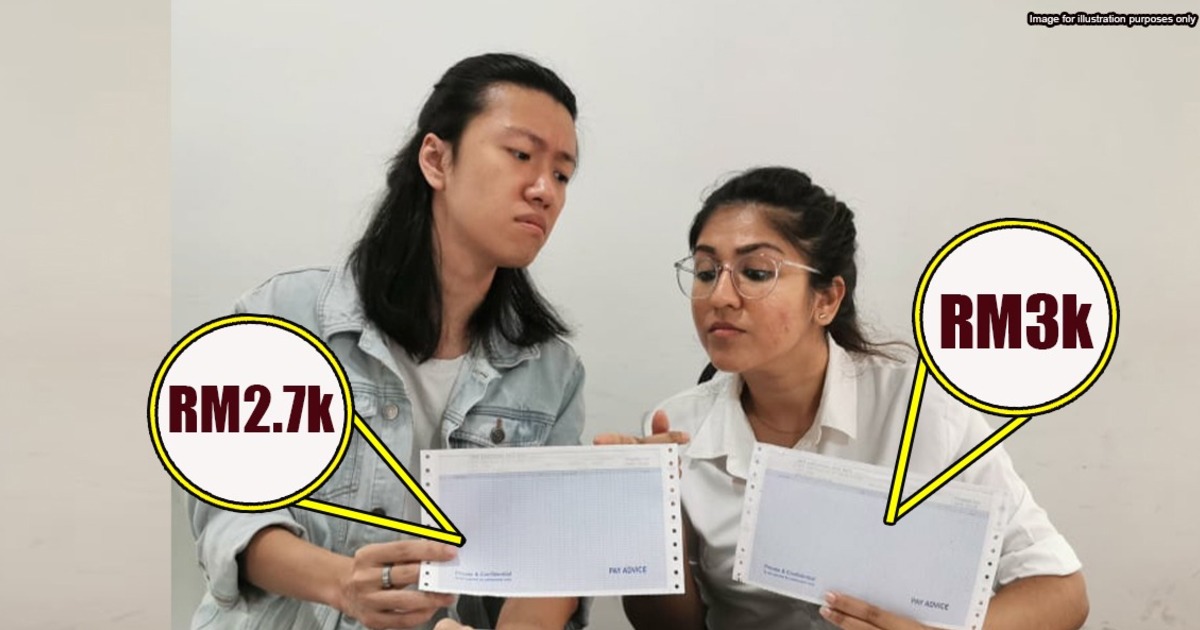 General,Employment
Malaysian employees may be penalized for discussing their salaries with colleagues
over 2 years ago
Mikaela A
This article is for general informational purposes only and is not meant to be used or construed as legal advice in any manner whatsoever. All articles have been scrutinized by a practicing lawyer to ensure accuracy.
---
One day during lunch, you and your colleague start chatting about work. You then end up discussing salaries and your colleague points out that she's earning lesser than you...even though she does the exact same work as you. Later that day, this colleague goes up to HR to ask why there's a difference in your salaries.
But the very next morning, HR calls you up and reprimands you. They tell you that you're not allowed to discuss your salary with anyone, and that you could be in trouble for this.
So this has left you wondering, can your company actually take legal action against you for this?
Your salary can be considered confidential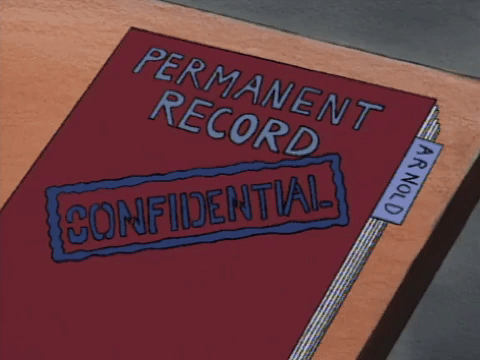 Before we continue further, let's clarify one thing: there is actually no law in Malaysia that prevents employees from discussing their salaries. You could read through every single employment law in Malaysia, and you still would not be able to find it. But this doesn't mean it's always safe to talk about your pay. And this boils down to one reason: your company policy. Even if there are no laws, company policy alone may be enough for them to take action against you.
When you signed your employment contract, you might have been asked to sign a confidentiality agreement together with it. If you did, you might be familiar with  this agreement and what it means. But if you didn't, here's a quick explanation:
A confidentiality agreement—also known as a Non-Disclosure Agreement (NDA)— is basically a legal contract between you and the company, which will prevent you from sharing any information that is private between you and your company. While it will cover many things such as company projects, plans, clients and so on, it can also cover things such as your salary and benefits. So, if you had signed an NDA and it included your salary, going against it and can land you in trouble. Your company might be able to terminate or even sue you. 
[READ MORE: What qualifies as "confidential information" in Malaysia?]
If you're unsure whether you ever signed something like this, check with your HR. But if you're very sure that you never signed it, does it mean your company has no right to prevent you from disclosing your salary?
Well, it's still best to…
Keep that information private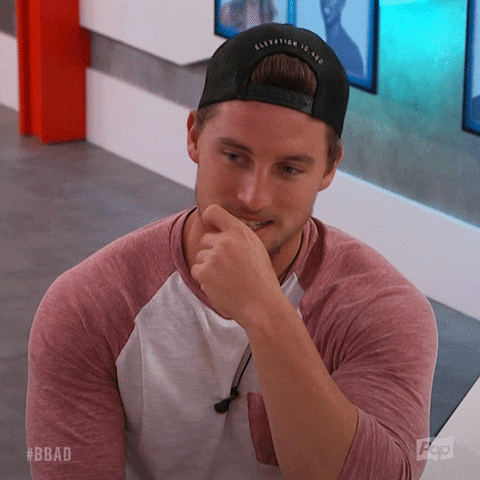 All in all, regardless of whether or not you did sign a confidentiality agreement, the safer option would be not to discuss your pay with anyone…at least not openly. While it might seem harmless, employers don't encourage it mainly because employees to ask for a raise to match the salaries of their colleagues. This is of course, good for employees as it might promote healthy competition in the workplace, but it can be bad news for employers. And that's the whole reason for the non-confidentiality agreements, specifically ones which mention your salary.
There may be times where you would have no choice but to disclose your current pay, especially if you're looking for new jobs. But you might not know whether disclosure of pay is only discouraged between employees, or if it extends to people outside the company. So, to avoid getting in trouble with your employer, check your employment contract or NDA and clarify exactly what it covers. Again, these NDAs aren't fixed and can vary from one company to another. 
But if you want to find out someone's salary without going against the NDA, you could check websites like Glassdoor which list the average salary of different professions.
---