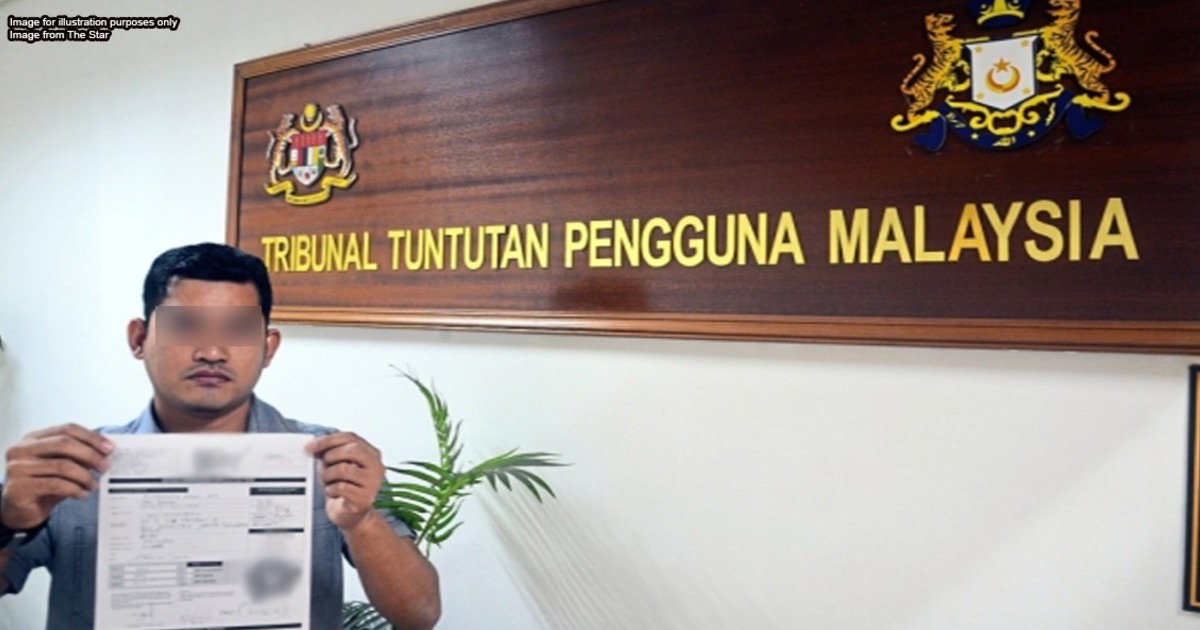 Consumer,General
Here's 5 types of complaints you can make against sellers in Malaysia
over 2 years ago
Mikaela A
This article is for general informational purposes only and is not meant to be used or construed as legal advice in any manner whatsoever. All articles have been scrutinized by a practicing lawyer to ensure accuracy.
---
Picture this: You've just purchased an item online and the seller says it will be delivered within a week. But the weeks turn into months and there's no sign of the item that you bought. Frustrated, you report the seller to the online shopping platform and they tell you they'll look into it soon. But now you're left to wait again.
[READ MORE: 5 consumer rights you didn't know you had in Malaysia]
If complaints to the platform don't work, you can file a case against the seller in the Consumer Tribunal. This tribunal is like a court, but it only hears consumer-related issues. And in case you didn't already know, there's a whole set of laws for consumer protection known as the Consumer Protection Act 1999. This Act lists down all the things that sellers can be penalized for, from not being transparent about their products, to asking you to 'PM tepi'. So if you're an unhappy customer, here are five things Malaysian sellers do that you can report to the Consumer Tribunal.
1. Hidden charges or inaccurate prices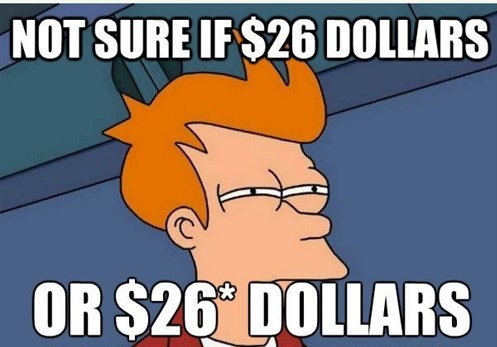 When this happens, you end up paying a lot more than you were initially told to pay. So for example, you pay a 50% deposit on a cake that's priced at RM100. But when it's time to pay the remaining RM50, the seller tells you that you owe her RM80 instead due to taxes and handling charges. This is actually an offence under the CPA 1999. Section 12 of the Act says:
(1) A person commits an offence—
(a) if he gives to a consumer an indication which is misleading as to the price at which any goods or services are available; or
(b) if an indication given by him to a consumer as to the price at which any goods or services are available becomes misleading and he fails to take reasonable steps to prevent the consumer from relying on the indication.
Just to be clear here, it's not wrong for sellers to impose additional charges on their products or services where necessary. But all these extra costs need to be mentioned upfront before you get into the deal.
2. If you're promised a freebie but don't get one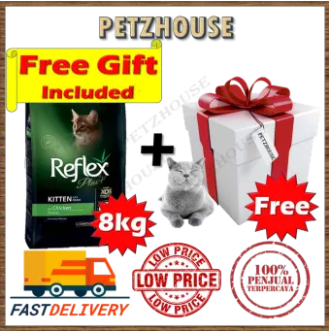 Every now and then, you might come across a product which comes with a free gift. You might even be more inclined to purchase that item because of the freebie. So let's say that you do buy it, but when it arrives, it doesn't have the free gift with it. This may seem like a trivial thing to you and you would most likely just let it go. But a seller who promises you a free gift and then doesn't send it is actually breaking the law. Section 14 of the CPA 1999 says:
(1) No person shall offer any gift, prize or other free item—
(a) with the intention of not providing it; or
(b) with the intention of not providing it as offered.
But take note that there is an exception to this, because subsection 3 of this same section goes on to say:
A person who offers a gift, prize or other free item may impose any reasonable condition on the offer.
So there may be some instances where the seller can be excused for not including your free gift. One example would be if the gift is out of stock. But it would still be the seller's duty to inform you of this, or offer you a different free gift if you agree to it.
3. If what you saw...isn't what you got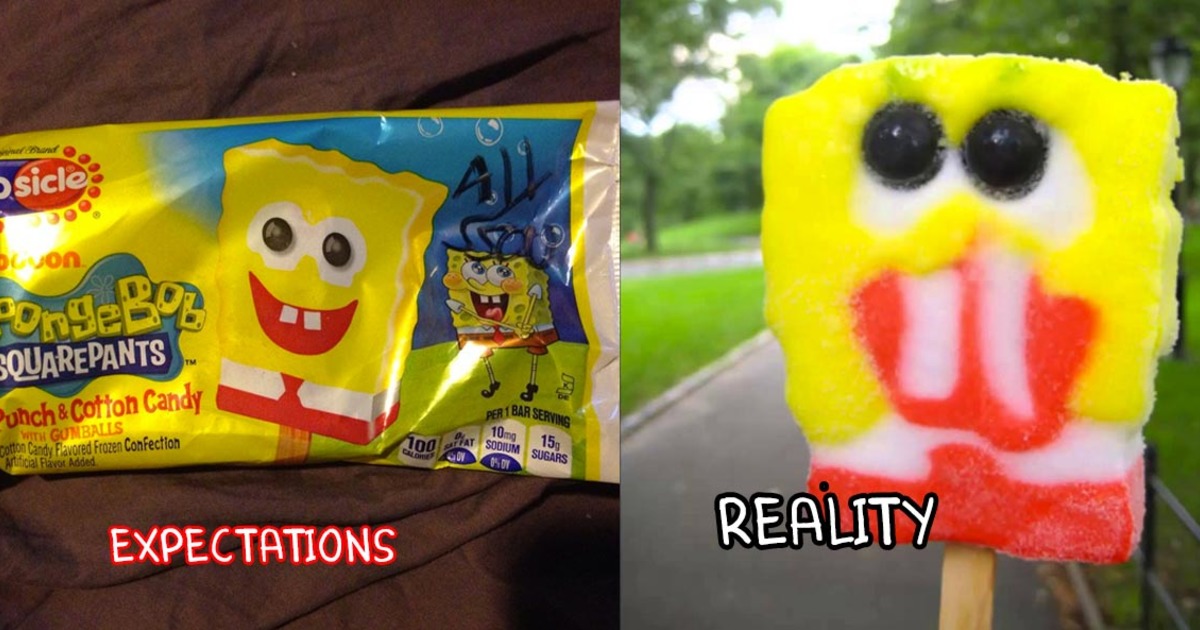 Section 10 of the CPA 1999 says that it's an offence for sellers to mislead their customers by selling something different to what was advertised:
No person shall make a false or misleading representation...
This is a super long section, but it basically says that 'false or misleading representation' can mean any one of these things:
incorrect standard/quality/model
not mentioning whether they've already been used by other people before (basically its condition)
the exact uses and benefits of the product or service are not accurately stated
any side or adverse effects are not made known
no mention of where exactly the product or service comes from or
who the manufacturers or suppliers are 
Besides this, sellers who put up exaggerated images of their products in advertisements would also fall in this category. This is known as 'puffery', and it is strictly prohibited in Malaysia. An example of this would be an advertisement of a burger that is twice its actual size. So if you come across a seller who's doing any of these things, you know what to do.
4. Products or services that don't meet safety requirements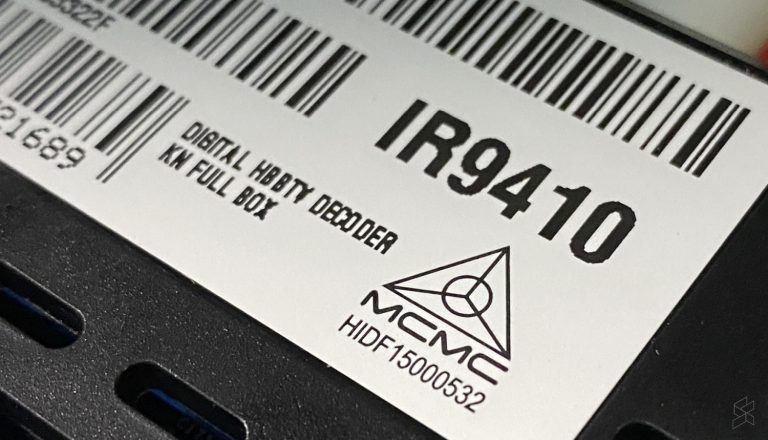 Section 20 of the CPA 1999 says:
No person shall supply, or offer to or advertise for supply, any goods or services which do not comply with the safety standards determined under section 19.
And if you're wondering what Section 19 is about, it basically says that the Minister may make regulations with regard to the safety standards of any products. These regulations can cover anything, from a product's design, to its manufacturing and use. But in essence, sellers who sell products that don't meet these standards can be in deep trouble.
The product itself should state that it is safe to use. For electronic items, look for the SIRIM and/or MCMC label on it. For food and cosmetic items, make sure there's an actual manufacturer name on it so you know it's legit. Kementerian Kesihatan Malaysia also puts out a list of banned health and beauty products every year—you can find 2020's list here.
5. If your item arrives later than promised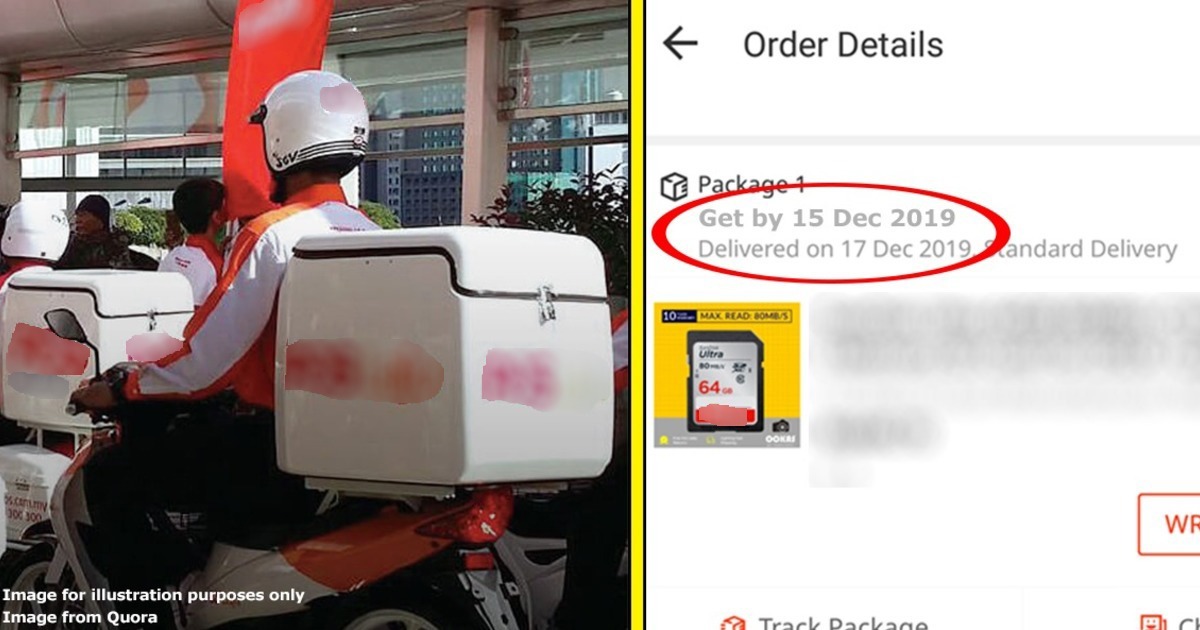 If you shop online often, you would know that items are sometimes delivered past the given date. While this is common, it's actually something you can file a complaint against a seller for, especially when the delay is unreasonable. The Ministry of Domestic Trade and Consumer Affairs confirmed this in a Facebook post of theirs.
If the seller has given you a date range (eg. one week) instead of a specific date, your product can be delivered on any date of the given range. But if it's well past the given date, then you have the right to complain. However, sometimes delays are inevitable especially if there's an unforeseen circumstance , such as your item being stuck in customs for longer than usual. In such cases, sellers are allowed extra time, but they must inform you of the delay.
[READ MORE: 3 reasons to sue your seller for late delivery in Malaysia]
If you can relate to any of these and want to file a complaint against a seller in the Consumer Tribunal, you can do so here. However, do note that the Tribunal can only hear claims worth RM25,000 and below. So if the product or service in question is worth more, you'll need to file a case in a normal court. But there is one exception to this: if your claim is worth more than RM25,000 but both you and the seller agree on having the case heard in the Tribunal, the Tribunal will be able to decide on the case.
Tags:
consumer protection act 1999
---