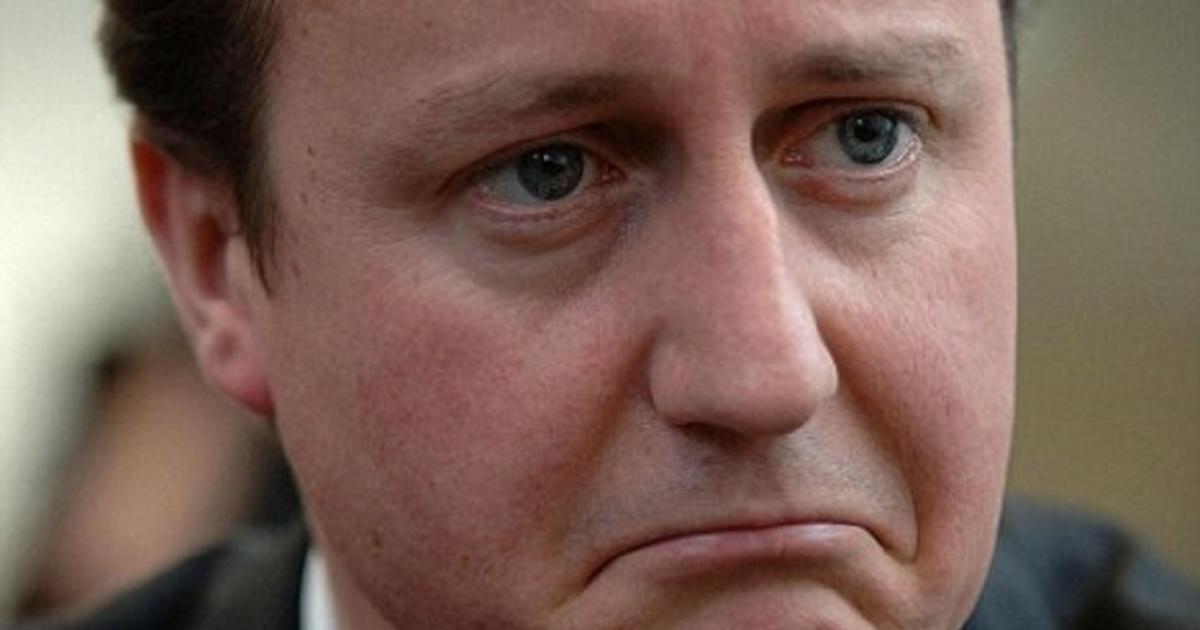 General
Cameron Announces He Will Step Down Over Shocking Brexit Vote Results
about 2 years ago
---
UK votes to leave the EU
Today, UK voted to leave the European Union. The world is currently reeling in shock.
In the aftermath of the vote, Prime Minister David Cameron announced his resignation, but promising to "steer the ship" within the next few months and expected that a new leader should be appointed by early October.
I do not think it would be right for me to try to be the captain that steers our country to its next destination - David Cameron
It is widely speculated, Boris Johnson, the former London mayor, is tipped to seek to replace him.



Will Brexit impact the EU?
Some within the EU community believe that the UK, by quitting the EU, could encourage other nations to follow suit with their own referendums or demand their own tailor-made deals.


What will happen during that time?
The UK would have to negotiate the terms of its departure.
These issues include applicable financial regulations to the City of London, trade tariffs and movement rights of EU citizens and UK nationals.
Both the European council and the parliament in Strasbourg would have to ratify the agreement.
How long would it take to leave the EU?

It would take a minimum of two years for the UK to leave the EU.
The UK would still be required to abide by EU treaties and laws. But, it could no longer take part in any decision making.
Source credits: Telegraph

Picture credits: 4bp.blogspot.com
This article is for informational purposes only and should not be taken as legal advice. Every situation is unique and dependent on the facts (ie, the circumstances surrounding your individual case) so we recommend that you consult a lawyer before considering any further action. All articles have been scrutinized by a practicing lawyer to ensure accuracy.
---