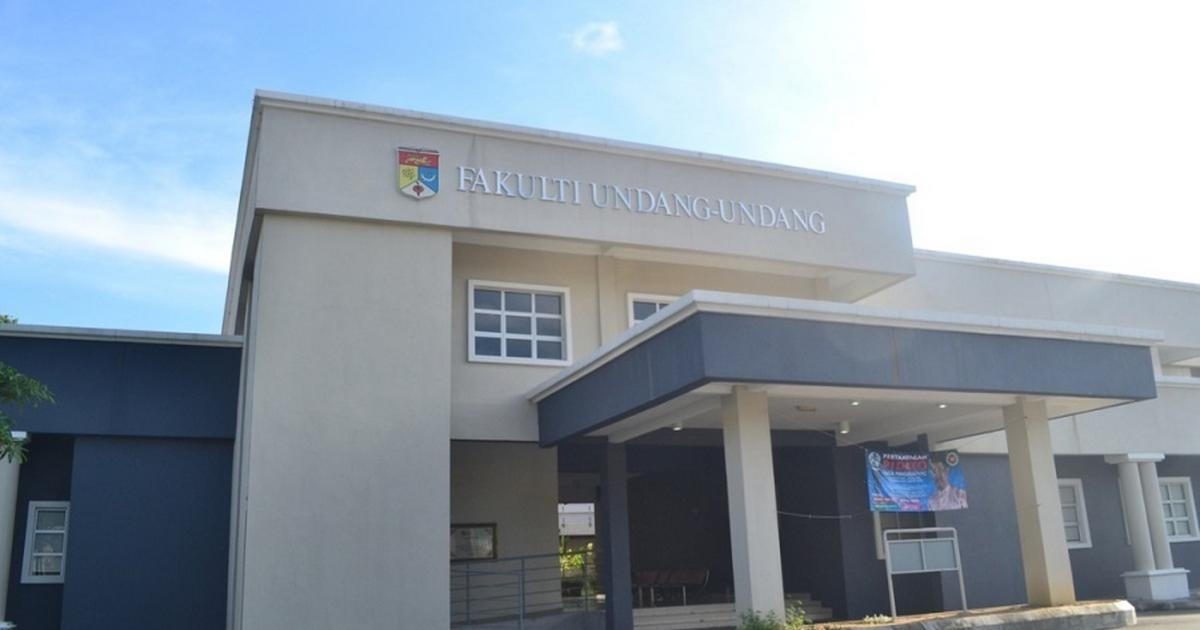 General
BICARA AKADEMIK FAKULTI UNDANG-UNDANG UKM (7 APRIL 2016): TPPA
over 2 years ago
---
Universiti Kebangsaan Malaysia Law Faculty will be holding an academic talk on the Trans-Pacific Partnership Agreement (TPPA) on 7 April 2016.
Below are the details of this event:
This article is for informational purposes only and should not be taken as legal advice. Every situation is unique and dependent on the facts (ie, the circumstances surrounding your individual case) so we recommend that you consult a lawyer before considering any further action. All articles have been scrutinized by a practicing lawyer to ensure accuracy.
---