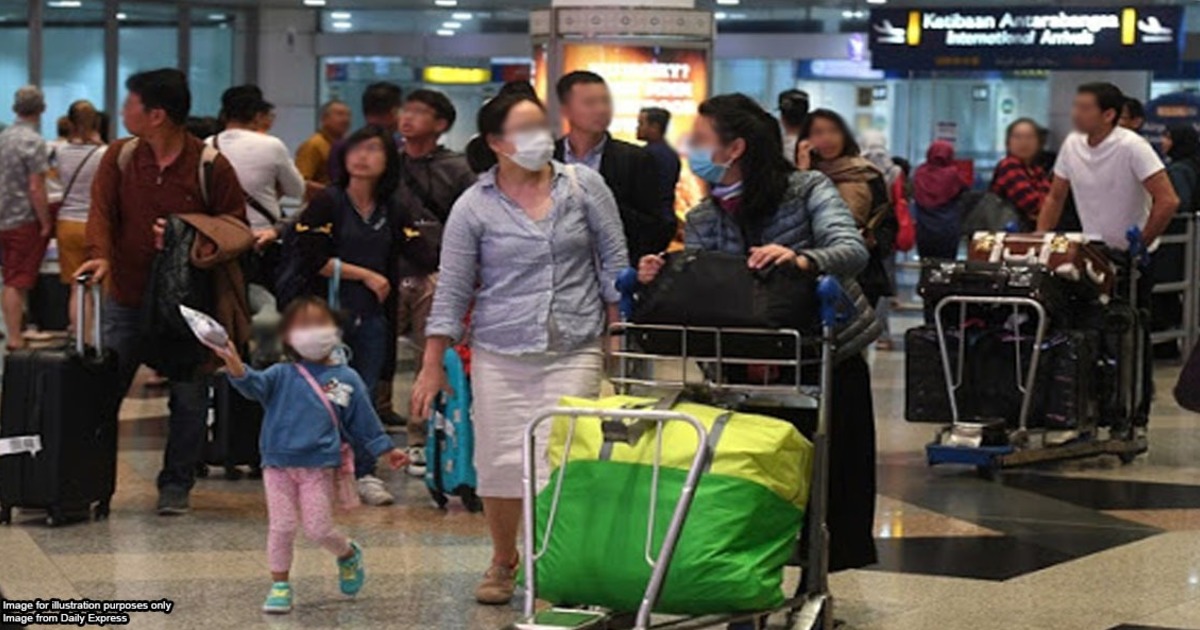 Consumer,General
Can airlines in Malaysia refuse to refund you for cancelling your flight?
over 3 years ago
Mikaela A
This article is for general informational purposes only and is not meant to be used or construed as legal advice in any manner whatsoever. All articles have been scrutinized by a practicing lawyer to ensure accuracy.
---
We're currently experiencing a pandemic due to Covid-19, with close to 2 million being infected worldwide at the time of writing. With 185 countries being affected by this virus so far, many have gone into lockdowns. This means that people can't travel from country to country, or even within the country for the time being. Naturally, those who had travel plans during this period would have to cancel their trips, and this would include those who wanted to travel by air.
With airlines receiving thousand of flight cancellation requests at this time, some have opted to 'refund' their customers through other means besides cash to cut their losses. Some of these include vouchers and credit notes, which means that the customer would be paid back through a unique voucher or code, but it can only be used to buy a ticket within the same airline. In other words, they can't exchange it for cash and use it for something else. This way, the customer's payment would be retained within the airline and there wouldn't be a huge outflow of cash.
It's not illegal for an airline to use other refund methods like this, but can they force you to accept credit notes instead of refunding your money back during Covid-19?
Short answer: Yes, they can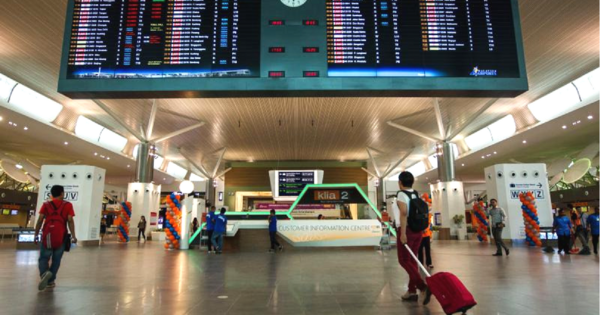 This has been happening all around the world, but let's just focus on airline companies registered in Malaysia.
With more and more people having no choice but to cancel their flight tickets in the last few weeks, The Malaysian Association of Tour and Travel Agents (MATTA) decided to voice their opinion on the issue. They strongly urged airlines to issue cash refunds because if customers only received credit notes, these notes can't be used if the airline were to shut down.
"...They must first payout cash refunds to restore public confidence and it is a matter of principle to return payments collected from customers for services not rendered due to the current circumstances."

- Shazli Affuat Ghazali, MATTA Vice President for air transportation
They asked MAVCOM, which is the Malaysian Aviation Comission to issue a statement, so that there would at least be a more fixed rule for airlines to follow.
MAVCOM did step in and in response to MATTA, said that they would give airlines some leeway and let them decide how to refund their customers. Besides that, they also said they would give airlines a little more time than the usual to process refunds, since there is an influx of them at this point.
"The commission also strongly encourages consumers to refer to the website of respective carriers to ascertain the terms of any refund requests. The airline nevertheless retains a commercial discretion on whether to exceed the prevailing tickets terms in favour of the consumer,"

- MAVCOM
So, in other words, an airline would need to refund you based on the refund policy of your ticket. But if it was necessary to go against that policy — meaning that they will give you a credit note — they have the right to do so.
MAVCOM said that this had to be decided this way because
this is a rare situation that is neither the airline's fault nor the customer's
airlines would need to do whatever they could to prevent the company from shutting down — issuing non-cash refunds to minimize losses would be one way
We also called MAVCOM up to check if there were any updates to this decision, but they said that as of now, it still stands. However, they did say that the customers' interests had to be protected at all times. Airlines are still expected to solve every refund request in the best way possible. If there are better options to refund the customer other than the credit note, the airline should go by that.
Contact the airline to see how else they can help you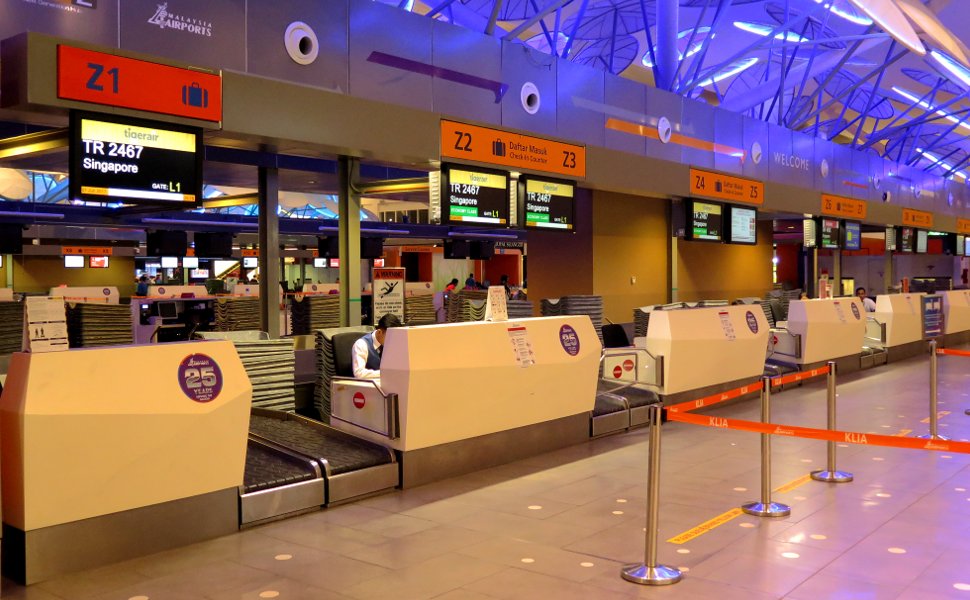 While it does seem unfortunate, the bottom line is this: How you are refunded solely depends on the refund policy of your airline or any new policy the airline adopts in difficult times like this. You might have heard or read that some airlines that are:
willing to fully refund in cash 
offering several refund options
totally banning cash refunds and are asking customers to accept non-cash refund methods
If your airline is offering you a credit note but you don't want to accept that, contact them to find out if they're able to accomodate your request for another refund method.
You also might have considered complaining to a higher authority such as MAVCOM if your airline refuses to refund you in cash. When we asked them about this, they told us to file a complaint with the airline first to see if it can be resolved internally. Only if your airline is not following its own policy and abusing its powers should you file a complaint with MAVCOM.
It's different if there isn't a global emergency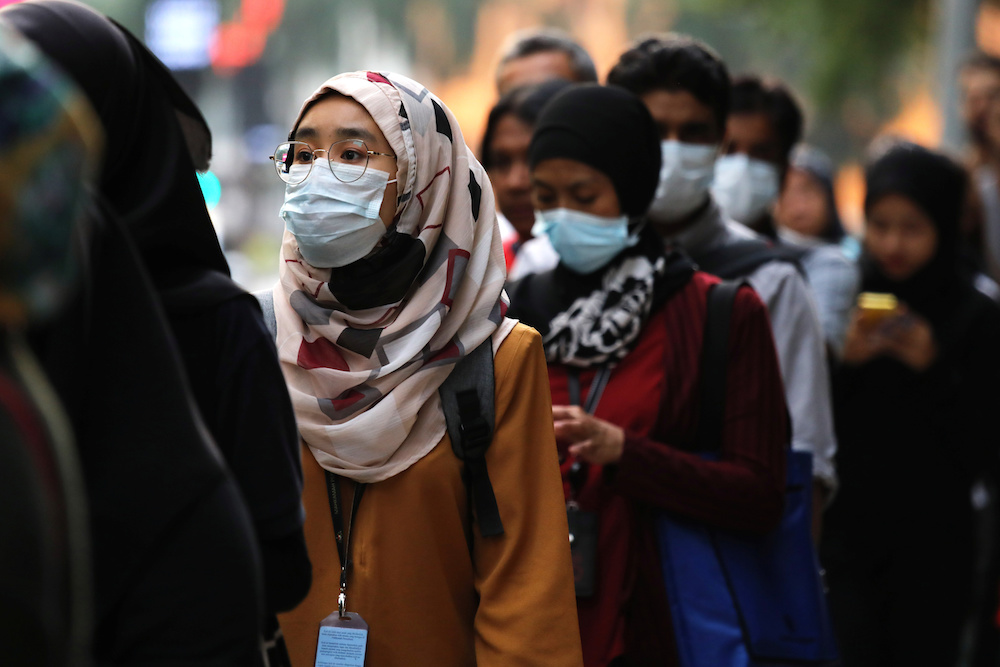 It's worth noting that in other circumstances, this would have to be decided very differently. If there was no pandemic and there weren't thousands of people cancelling flights at the same time, airlines will not be able to cite financial difficulties as a reason to hold your money back from you. In a case like this, airlines would be expected to give you a full cash refund.
In any event, it's always important to the check the terms and conditions of your flight ticket before purchasing it, as this may be of some help to you in getting your money back.
---