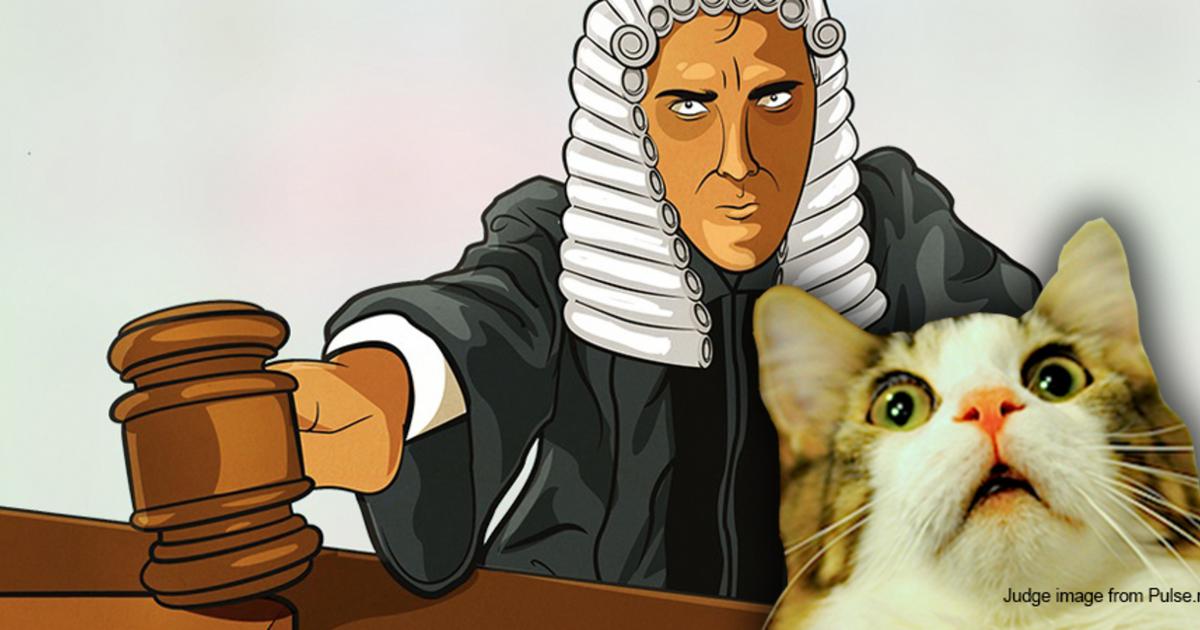 General
Adakah rakyat Malaysia enggan menggunakan perkhidmatan guaman? - Ambillah survei ini!
10 months ago
---
[This survey is also available in English. Click here for the English version]
Ada kalanya, kita mungkin terperangkap dalam satu kemelut ataupun situasi apabila gim kegemaran kita gulung tikar tanpa amaran ataupun seorang "kawan" meminjam wang tanpa niat untuk membayar kembali. Tanpa mengira apa jua keadaan, menggunakan perkhidmatan guaman terlebih dahulu mungkin bukan salah satu tindakan yang diambil kira secara amnya.
Kami berkerjasama oleh peguam Fahri Azzat dalam survei ini oleh kerana kami mahu mengambil tahu apakah pendapat anda mengenai perkhidmatan guaman di Malaysia dan apakah kemungkinan anda akan merujuk ataupun menggunakan perkhidmatan mereka.

Maklumat sulit anda tidak akan didedahkan ataupun dikongsi dengan sesiapa pun dan kesemua jawapan akan dirumuskan sebagai data kolektif. Jadi, silalah berkongsi pendapat anda dengan kami dalam survei dibawah dan, jika anda sudi, berkongsi kaji selidik ini dengan rakan-rakan anda juga!

Jika anda mempunyai masalah dengan membaca ataupun menggunakan borang dibawah, sila ketikkan disini.
This article is for informational purposes only and should not be taken as legal advice. Every situation is unique and dependent on the facts (ie, the circumstances surrounding your individual case) so we recommend that you consult a lawyer before considering any further action. All articles have been scrutinized by a practicing lawyer to ensure accuracy.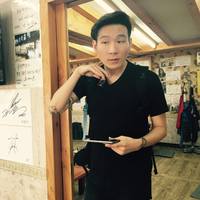 UiHua
Chief keyboardist at Asklegal. Don't ask me legal questions. Ask me about the tramp joke instead.
---