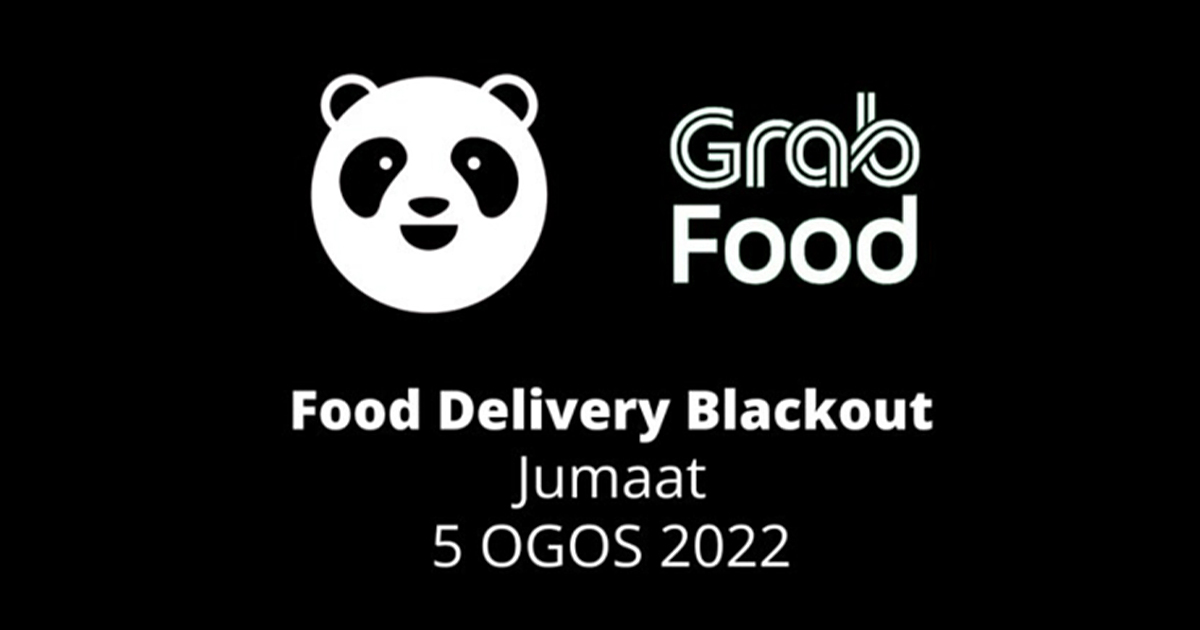 General,Employment
5 things Malaysian workers need to know before striking against their company
over 3 years ago
Matdura S.
This article is for general informational purposes only and is not meant to be used or construed as legal advice in any manner whatsoever. All articles have been scrutinized by a practicing lawyer to ensure accuracy.
---
Note: This article was originally published in September 2019, and updated on 5 August 2022.
Grab and Foodpanda recently came to light as the employees — particularly the riders — decided to strike for 24 hours against their companies. The strike, which is called a "Food Delivery Blackout" is meant to protest against their low compensation, as the riders would need to complete more deliveries to meet their target.
Now employees being involved in strikes is generally illegal in Malaysia. So the question now is: Will these delivery riders get into trouble for striking as well?
It is important to note this small but major difference in employment contracts first. There are two types of contracts:
Contract OF service
Contract FOR service
In a contract OF service, both parties agree to have an employer-employee relationship. This applies to our usual full-time contracts and even part-time contracts.
But a contract FOR service is different.This applies to freelance contracts. This contractor here would be an independent one who agrees to provide a type of service to the client, and would not be considered as an employee. 
So, it depends on what kind of contract the riders have with the company. If it's a contract of service, the current strike may be legal. But if it's a contract for service, they might be breaking the law, as they are not covered by the relevant acts.
But if you are planning to strike against your company, here's a general guideline on how you can do so legally.
1. Create a trade union before striking
A trade union can only call for a strike if 2/3 of the members agree to strike. A secret ballot will be used to get the consent and must be submitted to the Director-General within 7 days. So if you're the only person who's unhappy with your company, you can't exactly strike about it...alone.
Striking is defined in the Industrial Relations Act 1967 as: 
"...cessation of work by a body of workmen acting in combination...under a common understanding...to continue to work or to accept employment, and includes any act or omission...intended to...any limitation/restriction...in the performance or execution of the whole or any part of the duties connected with their employment;"
So, if you and your colleagues are unhappy with something, you can choose to strike against the company by forming a trade union. Trade unions are sole bargaining agents, that solve problems between employers and employees.
The registration must be done within 1 month of the formation of the union. The application must be made by at least 7 members, and a fee of RM30.00 will be charged. 
The members should also submit a copy of the rules of the trade union, a copy of the minutes from the first meeting and the particulars of the members. 
2. Get permission to strike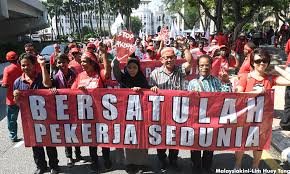 Article 10 of the Federal Constitution states, that all citizens have the right to form associations. In this case, workers can form trade unions, which is a type of association. However, if the strike is conducted by workers who are not part of a registered trade union, the strike is considered illegal. 
Section 25(A) of the Trade Union Act 1959 states:
"No trade union of workmen shall call for a strike, and no member thereof shall go on strike, and no trade union of employers shall declare a lock-out...before the expiry of seven days after submitting to the Director General..."
All trade unions must register themselves with the Director-General of Trade Unions (DGTU), before taking part in a strike.
If the strike is considered illegal, every member will be liable to a fine of RM2,000.00 or jail-time not exceeding one year, or both, as per the Trade Unions Act.
3. Know the difference between picketing and striking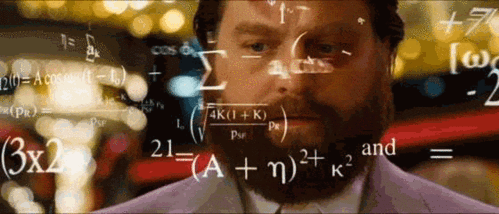 Before you and your colleagues decide to publicly show your disapproval towards your company, you should first figure out if you want to picket or strike.
Picketing: One step below striking.
Done after working hours, outside of workplace.
Normally done to pursuade other workers to stop working.
Should not be conducted in an intimidating way, or obstructs the entrance of the workplace. 
Striking: Normally conducted by members of a registered trade union.
Considered illegal if the dispute is already under investigation,
Illegal if not conducted by a registered trade union
If the dispute isn't part of the company, and the union is just in support of another strike.
If the picketing or strike is found to be illegal, fines and jail time will follow. Section 40(3) and Section 46 of the IRA 1967 carry a fine up to  RM1000.00, imprisonment not more than one year or both. 
The regulations will follow through, once you decide which type of protest you want to take part in.
4. Write to your company that you'll be absent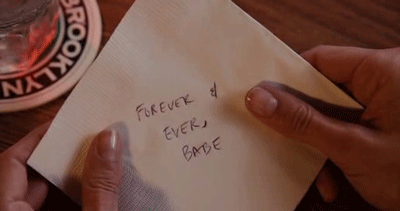 The law requires you to apply for leave, when it comes to any work involving trade unions. Section 6 of the Industrial Relations Act states:
"A workman intending to carry out his duties...as an officer of a trade union shall apply in writing to his employer for leave...stating the duration of and the purposes...leave is applied for and the employer shall grant the application for leave...is reasonably required for the purposes stated in the application..."
Although you're in a dispute with your company, you still need to inform them if you need to be absent from work. Now, this might not make much sense, but it's better than getting fired for taking leave, without a good reason.
But this law does not apply so much to strikes, but mostly for the hearings of the case in the Industrial Court. Think of it as the consequences that follow after the action (the strike).
So apply for leave if you have to represent the trade union. The company in return, should grant the employee leave for matters involving trade unions. 
5. You cannot get fired for participating in a legal strike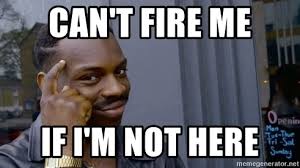 Unless you resign on your own will, your company cannot fire you for taking part in a legal strike. If you strike with permission from the Director General, it is considered legal.
Section 10(2) of the Industrial Relations Act 1967 states:
"No employer shall declare a lock-out or terminate the services of a workman once a trade union of workmen has served on the employer or a trade union of employers to which the employer belongs..."
In other words, your company cannot fire you for being part of a strike. The law further states, that the company cannot close-down the place of work or suspend employees who are part of a legal strike. 
So if you're ever stuck between fighting for your rights and losing your job, just remember to check if the strike is legal or not in the first place.
If you get fired for striking legally, sue your company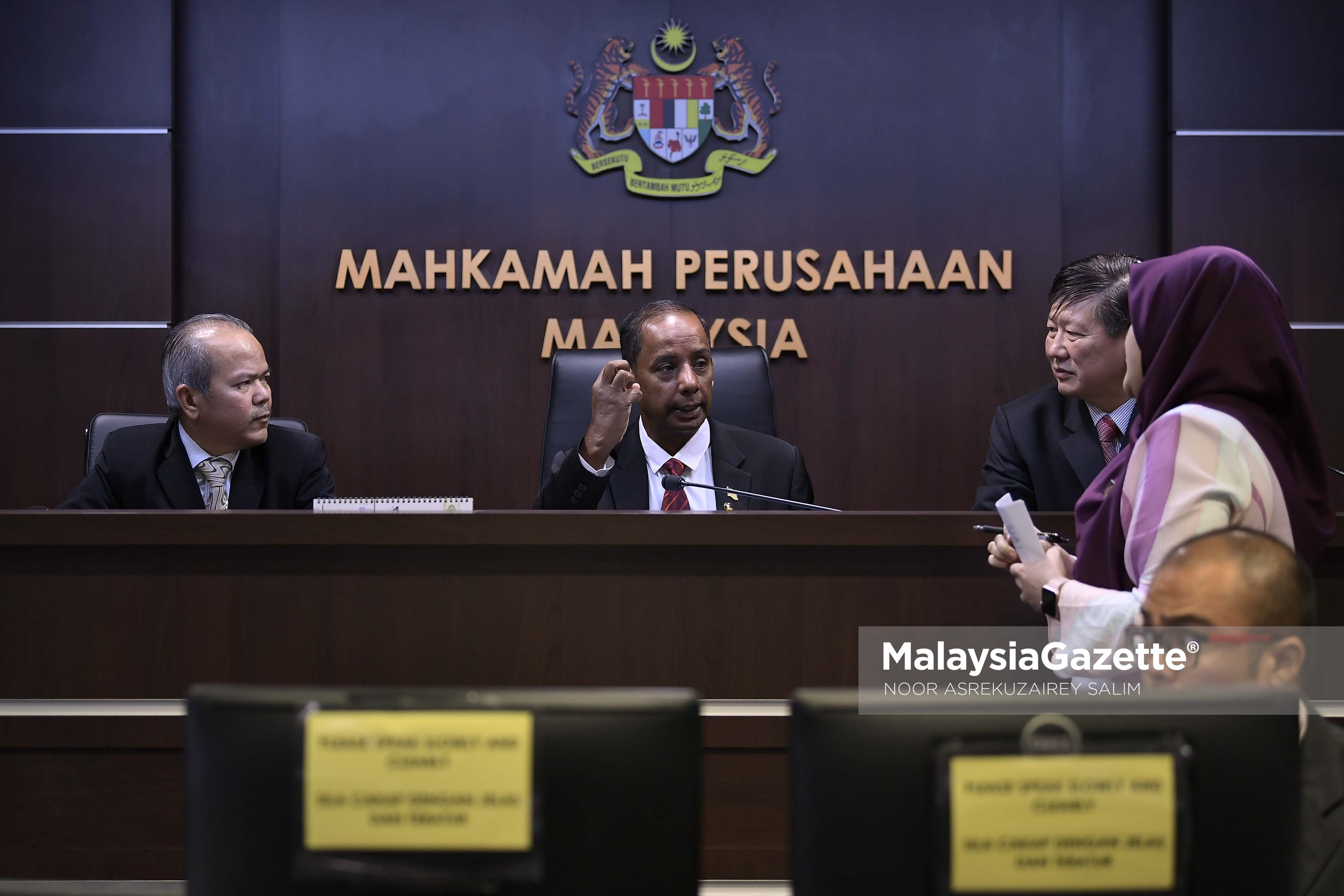 If your company fires you for being part of a registered union—you can bring the case to court.
[READ MORE: My boss just fired me for no reason, what can I do now?]
Any worker who feels that he has been unfairly fired, can request for his job back. Section 20(3) of the Industrial Relations Act 1967 states:
"Where a workman...considers that he has been dismissed without just cause or excuse by his employer, he may make representations in writing to the Director General to be reinstated in his former employment..." 
You can file a case with the Director General of the Industrial court, within 60 days of dismissal to challenge your dismissal. If the court finds that you have been unfairly fired, you're entitled to certain benefits. 
As long as the trade union is registered and there's permission from the Director General, there isn't much your company can do to stop you from taking part in the strike.
---