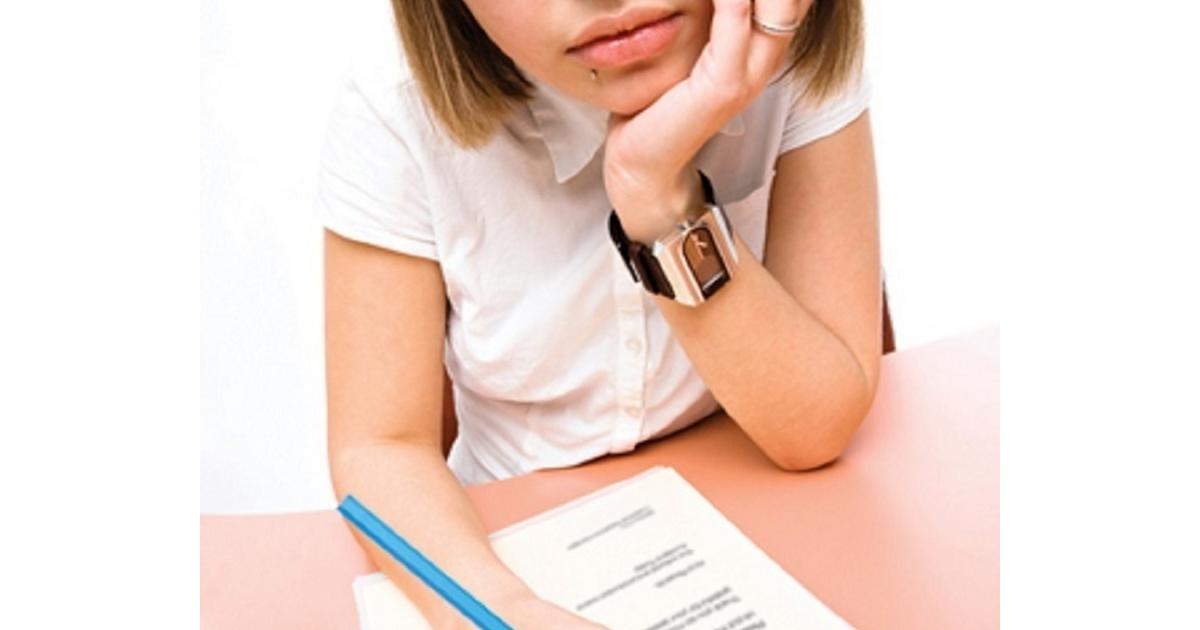 Contract
10 Things To Know When Signing A Contract
about 7 years ago
fadzel
This article is for general informational purposes only and is not meant to be used or construed as legal advice in any manner whatsoever. All articles have been scrutinized by a practicing lawyer to ensure accuracy.
---
Should I sign on the dotted line?

You're looking to get that laptop, mobile network subscription service or even that country club membership. Exciting, no?
However, do you know what exactly you are committing yourself to?
Consider these pointers before you sign any contract.
1. Read the contract carefully
Any agreements or claims made by the salesperson must be written into the contract.
Don't simply rely on verbal guarantees. Get everything in black and white.
2. Identify the parties to the contract
There are usually two parties to a contract, the buyer and the seller.
Make sure the contract accurately identifies the parties.


3. Understand your rights and obligations in the contract
Identify what rights you have in the contract and how you can enforce them.
Understand your obligations in the contract and the consequences of breaching them.
4. Find out what remedies the contract provide for breach
The contract should state what remedies are available for you if the other party breaches the contract.
5. Look out for unilateral amendment clauses.
That phrase can be translated into: "We can change the terms of this contract at any time."

6. Review the early termination fees, if there's any.
With some companies, if you want to end the relationship before the contract is over, you'll have to pay a penalty.
Handphone network providers are well-known for this practice.
You may accept the terms if the company's pricing or service is reasonable, and you don't think you'll want to terminate the contract early.
It's still worth reviewing just how much the termination fee is and weighing the possibility that you may want or need to break the contract at some point.
7. Watch out for liability waivers.
These are common in contracts in which there is risk involved in an activity you or a family member is about to participate in.
If you have children who have gone to a skating rink or laser tag facility, you have probably signed one of these.
8. Understand everything in the contract
Ask questions and get advice from someone knowledgeable, such as a lawyer, if you don't understand the terms.
Always read the fine print. It is also part of the contract.
9. Remember, you are responsible for the contract
A signed contract is a legal document, so you'll be bound by it.
The general rule is contract cannot be changed or broken unless both parties agree to it.
10. Keep a copy of the contract once it's signed
Keep it for future reference. You might need it to file a complaint if you have a problem later on.
Follow these simple pointers to avoid getting into a bad deal!
Picture credits: tearaway.co.nz
---