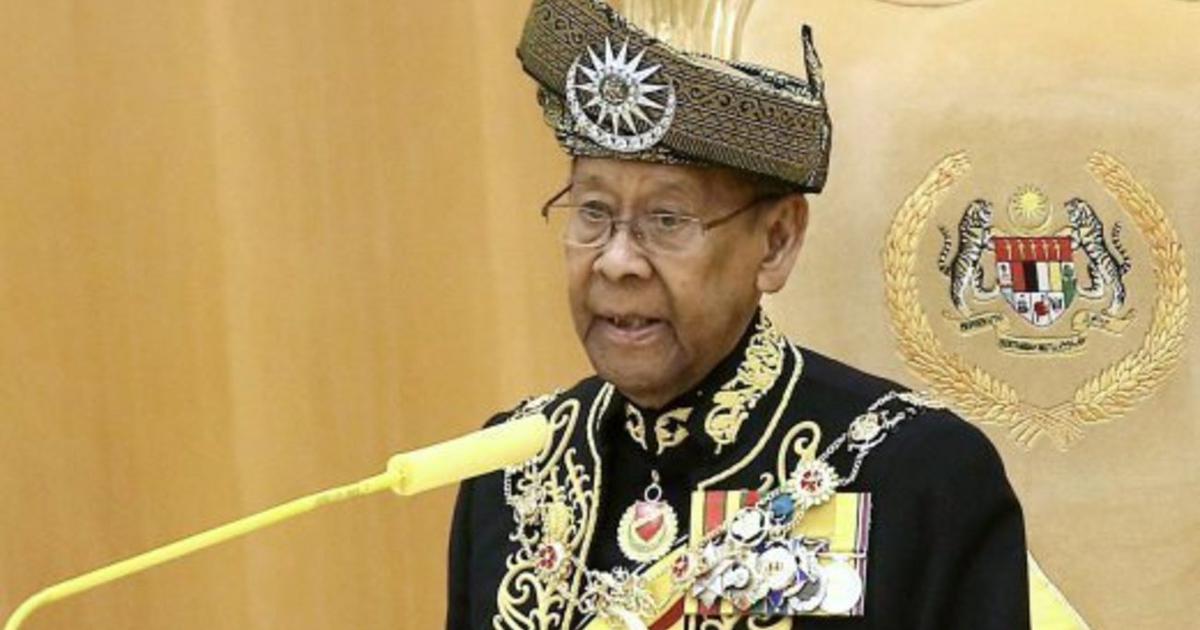 Constitution
Who Runs my Country?
over 5 years ago
tevan
This article is for general informational purposes only and is not meant to be used or construed as legal advice in any manner whatsoever. All articles have been scrutinized by a practicing lawyer to ensure accuracy.
---
Executive branch runs the government
You always hear that the government decides whether to increase tax or comes up with different law. But who are these people behind the government?
In the federal government, the executive consists of the Conference of Rulers, Yang di-Pertuan Agong, Prime Minister, Cabinet and Public Services. These are the executive who form the federal government and governs the country according to the laws made by Parliament.
We all know the executive that runs the daily affairs of the country consists of the Prime Minister and his cabinet.
Who is the Yang di-Pertuan Agong?
Meanwhile, Yang di-Pertuan Agong is constitutional monarch. He is the Supreme Head of Federation and Supreme Commander of the Armed Forces. He is also the Head of Islam in his home state, Malacca, Penang, Sabah, Sarawak and the Federal Territories of Kuala Lumpur, Labuan and Putrajaya.
Yang di-Pertuan Agong also must safeguard the special position of the Malays and the natives of Sabah and Sarawak and the legitimate interests of other communities. For few functions such as appointment of the Prime Minister, withholding of consent to a request to dissolve Parliament and calling a meeting of the Conference of Rulers, the Yang di-Pertuan Agong can act on his own discretion.
What is the Prime Minister's function?
The Prime Minister is appointed by the Yang di-Pertuan Agong and is the Head of Government. However, the Prime Minister is usually the leader of the controlling party in the parliament.
He holds the role of appointing Attorney General, Auditor General and judges of the superior courts. Although some functions are said to be done by Yang di-Pertuan Agong but actually it is done on the advice of Prime Minister.
When can the Prime Minister be removed?
He can be removed if the he ceases to command the confidence of the majority of the members of the Dewan Rakyat. After that, he would have to either tender the resignation of the whole Cabinet to the Yang di-Pertuan Agong or advise him to dissolve the Parliament for purpose of general election.
What does the Cabinet do?
The Cabinet, who are Members of Parliament, consist of Ministers who run and control the functions of various ministries that govern the country. They are selected by the Prime Minister and appointed by the Yang di-Pertuan Agong.
To whom does the Prime Minister and Cabinet answer to?
Ministers are responsible to the Parliament which makes the government accountable to Parliament through question time where Members of the Parliament question Ministers on government policy. Controls are also exerted through Select Committees formed in Parliament.
---