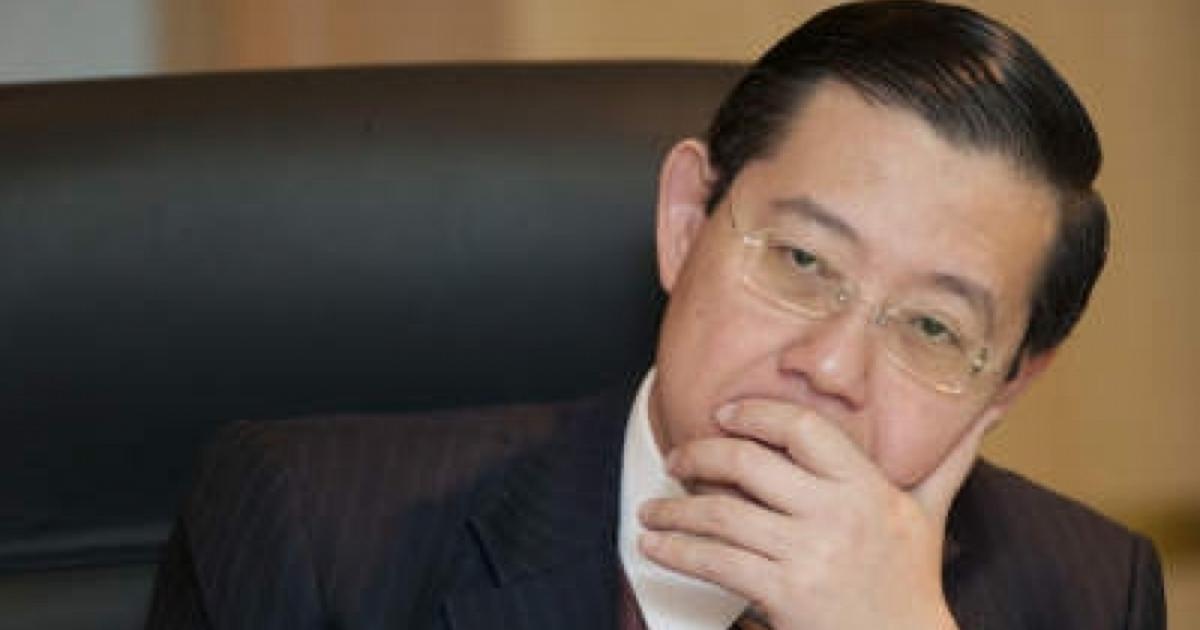 Criminal
What's Up With Lim Guan Eng?
almost 6 years ago
tevan
This article is for general informational purposes only and is not meant to be used or construed as legal advice in any manner whatsoever. All articles have been scrutinized by a practicing lawyer to ensure accuracy.
---
What is happening with Lim Guan Eng?
Penang Chief Minister, Lim Guan Eng was accused by Shabudin Yahaya (BN-Tasek Gelugor), alleging that Lim purchased a house at an unusually low price.

Shabudin claimed that the house was initially valued at RM2.5 million in 2008 but then purchased at a mere RM2.8 million in late 2015. Moreover, extensive renovations was done back in 2008 thereabouts.


Shabudin also threw in a stinger, as he linked this to the sale of a land, known as Taman Manggis, in Penang to a company that had plans to develop a private dental clinic and a hotel. Originally, Taman Manggis was meant for low cost housing.


So what is the big deal?

You have a willing buyer and a willing seller here. Price is not something that is fixed by law. It is the discretion of the seller and buyer.

So what is the real issue here?



Well the hoo haa is ...
Noh Omar (BN-Tanjung Karang) waded into this fray, stating that this is similar to the corruption probe against former Selangor Menteri Besar Khir Toyo, after his controversial house purchase was raised in the Dewan Rakyat.


Khir Toyo purchased the land and house in question at RM3.5mil, in contrast to the price of RM6.5mil paid for it by Ditamas on Dec 23, 2004.

Khir Toyo was eventually found guilty of corruption. The court held that he committed a crime within his knowledge as a public servant in obtaining for himself and his wife two lots of land and a bungalow in Shah Alam.

Lim Guan Eng tweets:
In the later tweet, he said the house was only 30 years old.
But is this an act of corruption or abuse of power? This we leave it to the authorities and the court to decide.
So how much is a property nearby?
A simple search on local property website iproperty.com.my shows a house within the same vicinity sells for RM3.36 million. But the land area of this house is only a mere 5,984 sqft.
In comparison, Lim Guan Eng's house is about 10,150sqft
Let's wait and see … for Lim Guan Eng to hold his press conference over this matter.
---