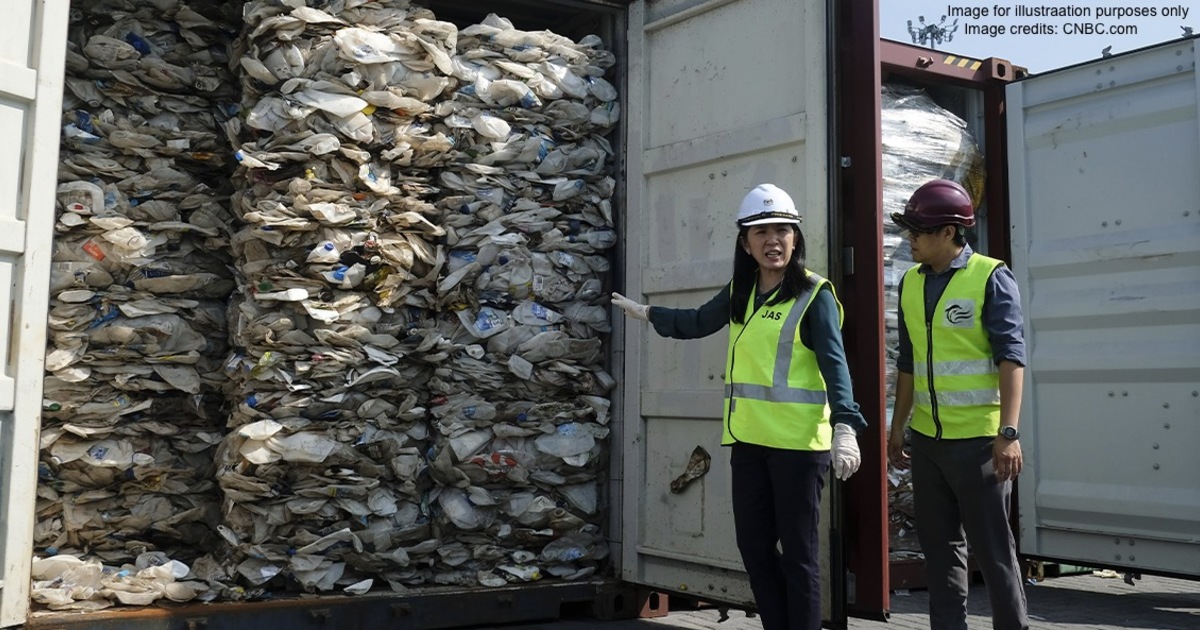 General
5 facts about the waste dumping crisis in Malaysia that you probably didn't know
about 3 years ago
Shreya M
This article is for general informational purposes only and is not meant to be used or construed as legal advice in any manner whatsoever. All articles have been scrutinized by a practicing lawyer to ensure accuracy.
---
Recent news has emphasised the possibility that Malaysia may have a mounting issue with other developed countries in regards to them dumping their waste here. Malaysia and the Philippines, have been in dispute with Canada regarding the excessive amount of plastic waste that has been dumped here. Many other developed countries have also dumped their wastes across countries in Southeast Asia. 
With more than 100,000 tonnes of plastic waste being imported from the US alone this year, Malaysia became the world's largest importer of plastic waste. 
Here are a few facts that you may not have been aware of regarding the crisis that Malaysia is facing right now.
Malaysia wants to return waste back to Canada.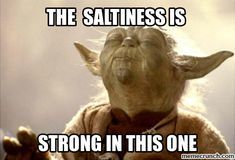 Headlines on the news have been updating almost weekly regarding Malaysia's dispute with Canada. So what's really going on? 
Due to the excessive waste dumping in Malaysia, Minister of Energy, Science, Technology, Environment and Climate Change,YB Yeo Bee Yin has decided to take preemptive action by returning 3000 tonnes of plastic waste back to 14 countries of its origin, one of them being Canada.
However, a spokesperson from the Canadian Environment and Climate Change Department, initially claimed that the Canadian government has no plans to take back the waste from Malaysia.
It's important to note that Canada was also in dispute with the Philippines in April 2019, with President Rodrigo Duterte threatening to wage war against Canada if the waste was not taken back by them. But they eventually agreed to take back the waste and the travel ban was lifted.
Canada's dispute with the Philippines prompted Malaysia to stand firm on their decision as well, and since the Canadian government has agreed on taking back waste from Philippines, it would only be fair for them to do the same with the plastic waste that has been dumped here as well. Canada eventually agreed to take back the waste and they have also implemented policies to completely ban some single-use plastic by 2021. 
But… what actually prompted Malaysia to take on nearly 50% of the waste around the globe? 
1. China stopped taking the world's plastic waste.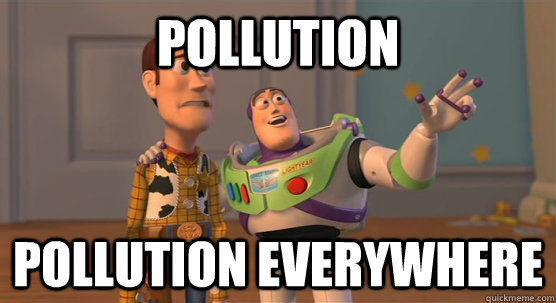 China used to dominate the waste recycling market in the world and they were basically taking on more than half the world's plastic waste which was nearly 9 million metric tonnes of plastic scrap. 
Due to China's drastic levels of air pollution, which exceeded global standards set by World Health Organisation, they've decided to take steps to cut the level of pollution in their country, one of them being the ban on 24 types of wastes scraps and this sent the world scrambling to find alternatives for waste management. 
 The ban basically caused a disarray in the cycle of waste management around the world which prompted ships carrying tonnes of plastic waste to China to be redirected to other countries across Southeast Asia, such as Vietnam, Malaysia, Philippines and Thailand. 
This leads to how Malaysia became China's substitute by importing more than 700,000 tonne of plastic waste this year alone.​​​​​​
But… why are illegal factories mushrooming everywhere? 
2. The recycling industry is extremely lucrative.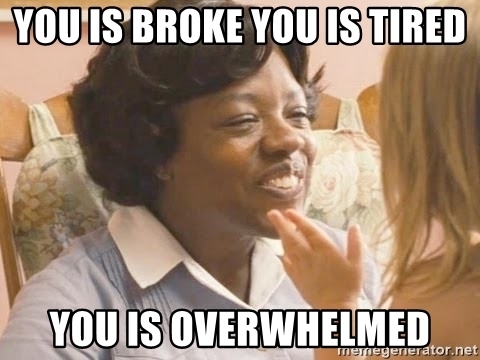 Since most of the waste have been transferred here, both legal and illegal waste recycling factories have started mushrooming all across Malaysia, making it extremely hard for government officials to regulate each one of them based on both international and national standards. 
Due to the large volumes of plastic scrap getting shipped to Malaysia, the plastic recycling industry has become extremely profitable, earning up to billions in a year. Environment Minister, YB Yeo has acknowledged that the plastic recycling industry would have possibly earned up to RM3.5 billion in 2018 alone.  Another source has quoted that the recycling industry is worth 30 billion locally while worth 600 billion globally. 
Minister of Housing and Local Government,YB Zuraida Kamaruddin, who's actually the in charge of waste management in Malaysia, has also revealed that the government would not want to miss out on a billion-dollar business opportunity. While they have plans to look further into it, they're also trying to implement strict rules in the process. 
But how does the illegally imported waste slip through our borders? 
3. The waste is shipped by illegal operators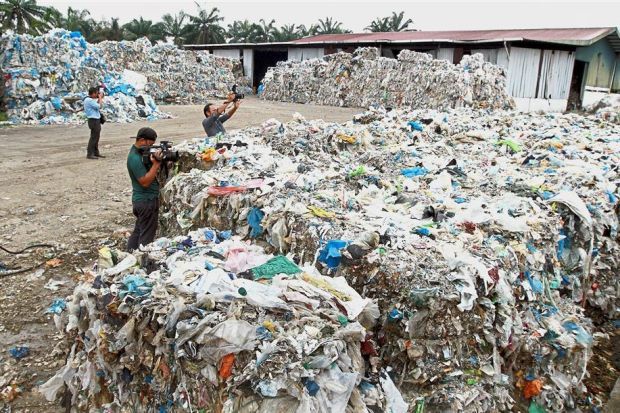 As we explained earlier, the recycling industry is immensely profitable, which subsequently leads to an increase in illegal recycling companies that are trying to profit from this industry. However, our government has been trying their best to shut down illegal recycling companies, but despite the effort the factories have recently opened up again. 
How do they get away with importing so much waste? Well, for one, some of the household waste is mislabelled as "plastic recyclables" then shipped to be dumped here. As mentioned above, Canada was in dispute with the Philippines for the excess of this illegal waste that has been "mislabelled" but they've already agreed to take the waste back. 
And here's what they do to non-recyclable waste that they aren't able to profit from…
4. The waste is dumped into the rivers or burnt.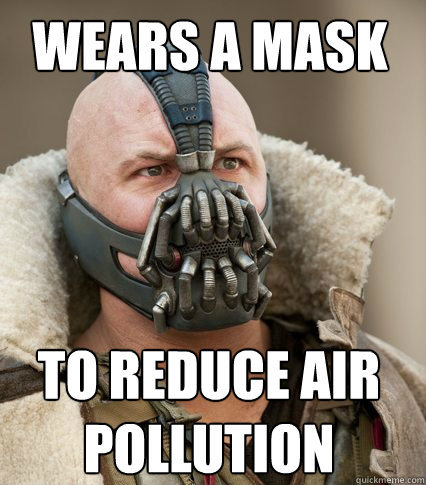 Research done by Greenpeace Malaysia revealed that most of the recycling facilities in Malaysia contain extremely high amounts of imported plastic waste that will eventually be burned openly or dumped at poorly regulated sites. For instance, in the Pulau Indah industrial zone, the illegal factories have been said to openly burn waste that cannot be recycled, causing the residents nearby to complain about the health complications that they have had to face. Whereas in Kuala Langat, over 40 factories were found to be operating illegally and 30 of them were shut down after residents living nearby complained about the open burning that caused health problems. 
[READ MORE: Here's how you can get someone fined RM500k for burning their trash outside]
While the Malaysian government is taking measures to crack down on these illegal factories, they're also finding a way to get rid of the waste that's already here.
5. Malaysia plans to return most of the trash back to its origin countries.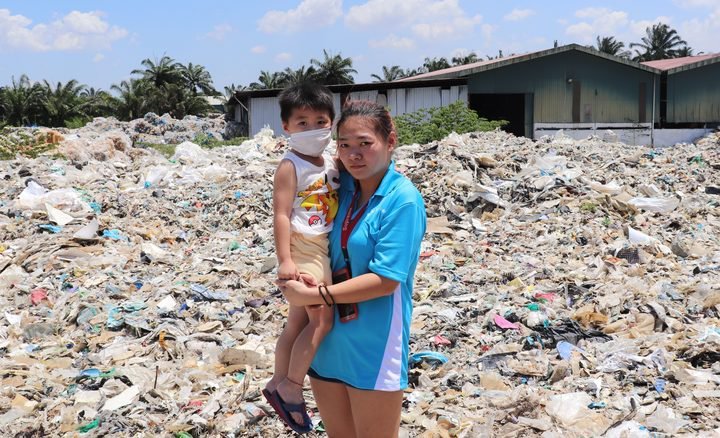 In order to nip the crisis in the bud, Malaysia has agreed to return nearly 60 containers with almost 3000 tonnes of waste back to Canada, US, Japan and the UK. 
Importers would be legally responsible under the Environment Quality Act 1974 if they do not take back their waste within 14 days. Section 34B clarifies that no one is allowed to dispose or give permission to the disposal of waste; or receive or give permission to receive waste on land or into Malaysian waters. It also specifies that anyone who is guilty of breaching this Act would be facing a fine not exceeding RM500,000 or imprisonment for a period not exceeding 5 years or both. 
Section 34B of the Environmental Quality Act 1975 ( in part)
1) No person shall - 
a) place, deposit or dispose of, or cause or permit to place, deposit or dispose of, except at prescribed premises only, any scheduled wastes on land or into Malaysian waters; 
b) receive or send, or cause or permit to be received or sent any scheduled wastes in or out of Malaysia; or
c) transit or cause or permit the transit of scheduled wastes, 
[...]
4) Any person who contravenes this section shall be guilty of an offence and shall be liable to a fine not exceeding five hundred thousand ringgit or to imprisonment for a period not exceeding five years or to both. 
YB Yeo has also assured that the ministry has imposed a freeze on the import of plastic waste categorised under HS Code 3915 which concerns the management and registration of imported plastic waste.
Malaysia could cooperate with other countries to solve this crisis.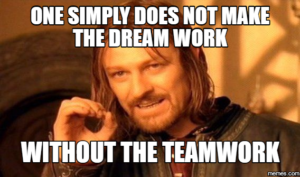 The Basel Convention plays a huge role in regulating waste disposal by other countries in Malaysia. They've has been a part of this Convention since 1993.
At the 14th Basel Convention held in 2019, Malaysia negotiated for certain amendments to be made in regards to the movement of plastic waste whereby certain categories of unrestricted plastic waste  would require a "prior informed consent" (PIC). In other words, a special consent form has to be approved from the importing country before the plastic waste is allowed to be transferred to that particular country. This change could immensely reduce the amount of plastic waste being imported into Malaysia, as well as any other country affected by this. 
Under the amendments made during the Basel Convention, it was decided that any country could ship back the waste to countries of its origin. This would mean that Malaysia would not be in breach of the Convention if we were to do the same. 
---