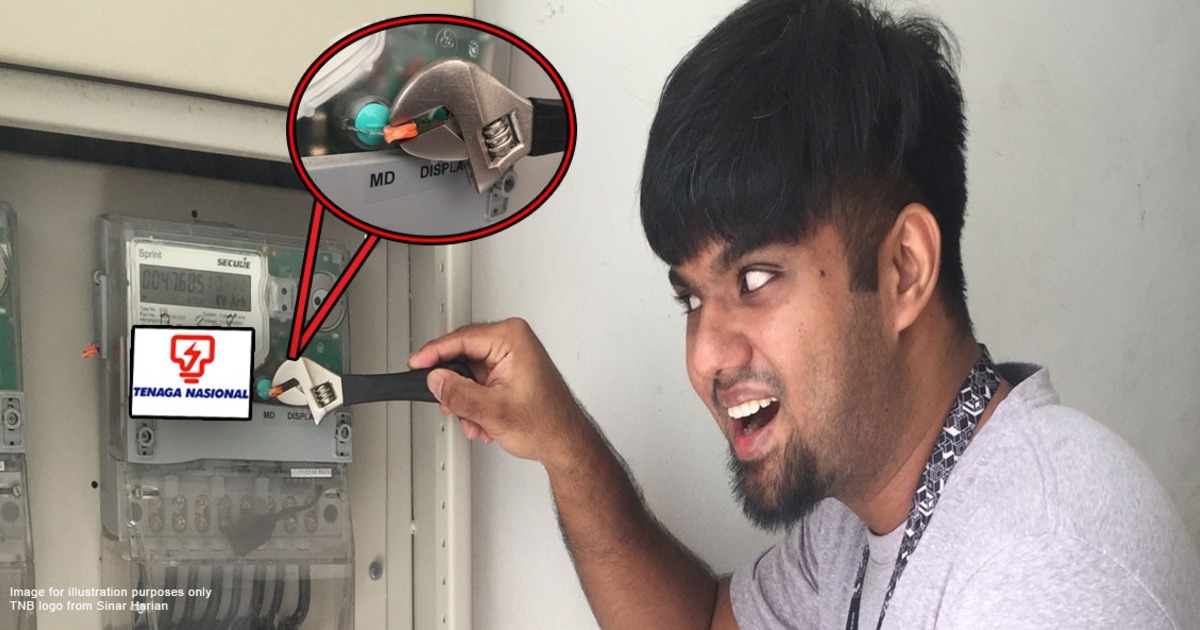 Criminal,General
Tampered with your TNB meter? You can get fined up to RM1mil
almost 3 years ago
Tanusha Sharma
This article is for general informational purposes only and is not meant to be used or construed as legal advice in any manner whatsoever. All articles have been scrutinized by a practicing lawyer to ensure accuracy.
---
You've heard from your friends that they've recently been saving over hundreds of ringgit on their electricity bill simply by installing a device on their TNB meter. They recommend this device to you too and for a while, you even entertain the idea. Nothing wrong with saving money, right? You look into it and discover other ways people have tried to save on their electricity bills. Like your friends, some tried putting on devices on their meters. Some experienced ones even meddled with the wires connected to the meter in order to show a lesser reading. But believe it or not, as tempting as it sounds, you can get into a whole lot of trouble for trying to even tamper with your TNB meter. 
This is because…
Tampering with your TNB meter is considered electricity theft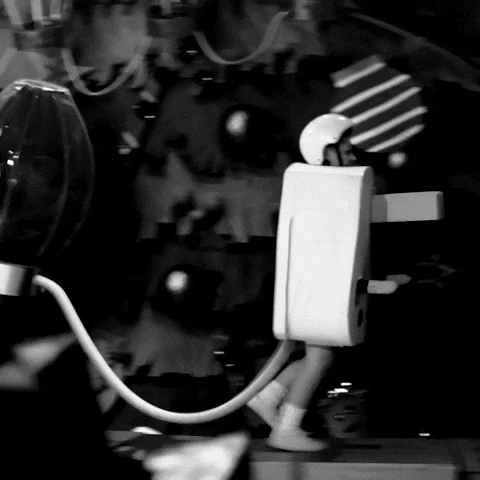 You would think that electricity theft only happens if you illegally hook a cable into an electric line to steal electricity. But tampering with your TNB meter can be considered as theft. Since tampering will show a lower usage than the actual amount being shown, it can be seen as stealing electricity.
But it won't be long before you get caught because if TNB suspects that your meter is showing irregular readings, they wouldn't think twice to investigate. If found that you have actually tampered with your meter, they could file a police report against you and change your tampered meter to a new one (which you have to pay for) in order to show the current accurate readings. They would then start calculating ALL the back charges that you've been escaping and issue you with a notice or summons for those unpaid back charges.
But how can you actually be liable for tampering with your meter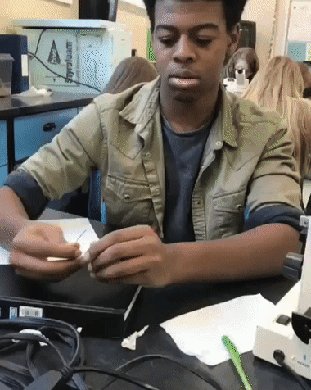 Injuries or damages caused by tampering
This is where the Electricity Supply Act 1990 (ESA 1990) comes into place. There are a few sections under the ESA 1990 that deals with meter tampering. Under Section 37(1) of the ESA 1990:
Any person who tampers with or adjusts any installation or part thereof or manufactures or imports or sells any equipment so as to cause or to be likely to cause danger to human life or limb or injury to any equipment or other property commits an offence and for each such offence shall, on conviction, be liable to a fine not exceeding one million ringgit or to imprisonment for a term not exceeding ten years or to both.
This would mean that if you have tampered with your electricity meter and would likely cause or have caused damage to property or people due to it, you could face a fine up to a whopping RM1,000,000 or imprisonment up to 10 years or both. Even if you sell any devices that would aid in the tampering of meters, you could also be liable under this section. 
Not only does it aim to punish those who steal electricity, but tampering meters can actually be really dangerous. This is because if you attempted to tamper the meter, the fuse may not operate properly and can even cause a fire. So you're not only endangering yourself, but others as well. This is one event you wouldn't want to see sparks fly.
Even if you had negligently caused damage to any person or property by tampering with your meter, you could be held liable under Section 37(2) of the ESA 1990 and may face a fine up to RM100,000, imprisonment up to 5 years or both.
Dishonestly using electricity or damaging your meter
Section 37(3) further provides that any person who: 
dishonestly abstract, consumes or uses electricity or
alters the meter or prevents the meter from recording its accurate reading
could face a fine of up to RM1,000, imprisonment up to a year, or both. Though, if it's your second offence under this section, you could instead be liable to a fine up to RM5,000 and not more than RM100,000, imprisonment up to 3 years or both. But these punishments are only if you're a domestic user which are usually house owners.
In cases of non-domestic users however, you could be liable to a fine not less than RM20,000 and not more than RM1,000,000, imprisonment up to 5 years, or both. But if it's your second offence, you could instead face a fine not less than RM100,000 and not more than RM5,000,000, imprisonment up to 10 years, or both. Non-domestic users are usually those who are shop and office lot owners.
Damaging or removing your meter could land you in trouble as well under Section 37(14) as you may be liable to a fine up to RM50,000, imprisonment up to 2 years or both.
Assisting another to tamper
Even if you didn't tamper your own meter, Section 37B of the ESA 1990 provides that if you assist another person to commit an offence under the ESA 1990 such as tampering, you would be liable too. You could be punished with the same punishment as the one who actually tampered with the meter, but any term of imprisonment is at most half of the maximum term. So you might want to skip helping a friend out on this one.
What if a company or your house tenant tampered with the meter?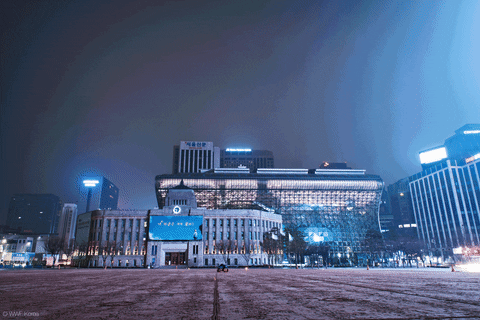 Section 37A of the ESA 1990 covers offences by a body corporate which includes companies. If a company was found to have tampered with the meter instead, this section provides that any person who at the time was a director, CEO, COO, manager, secretary or of other similar positions may be charged together in the same proceedings with the company. If the company is found guilty of the offence, it shall be presumed to be guilty of the offence unless they prove the offence was committed without their knowledge or consent and that they had taken all reasonable steps to prevent the offence from taking place.
However, if you are a landlord who has rented out your house to your tenant instead, TNB has advised that owners should perform a change of tenancy by changing the name on the existing bill account. This is to avoid facing claims for any unpaid bills if your tenant has tampered with your meter. 
What can TNB do?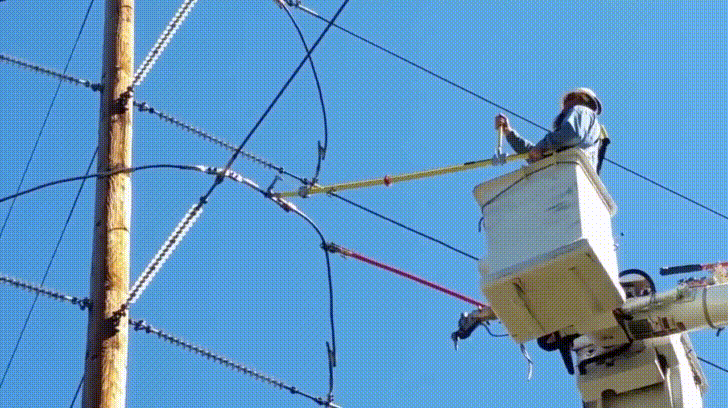 They can actually disconnect your electricity if they suspect you have tampered with your meter as provided under Section 38(1) ESA 1990.
Besides facing criminal charges, TNB can also file a civil suit against you as per Section 38(3) provided that a written statement under Section 38(4) is given containing particulars such as:
the amount of loss of revenue or expenses incurred by TNB
the manner of calculation for the loss and expenses and
the person who is liable for payment
If they don't file a claim in court to claim the losses, they would only be able to claim for losses amounting up to 6 months from the date the offence was discovered. In a way, this compels them to file a civil suit against you so that they won't miss out on claiming the maximum losses incurred.
The laws surrounding meter tampering is actually really strict for a reason. So although it aims to punish those who steal electricity, it also aims to keep people out of harm's way by preventing accidents from happening due to people attempting to tamper with their meters. 
---