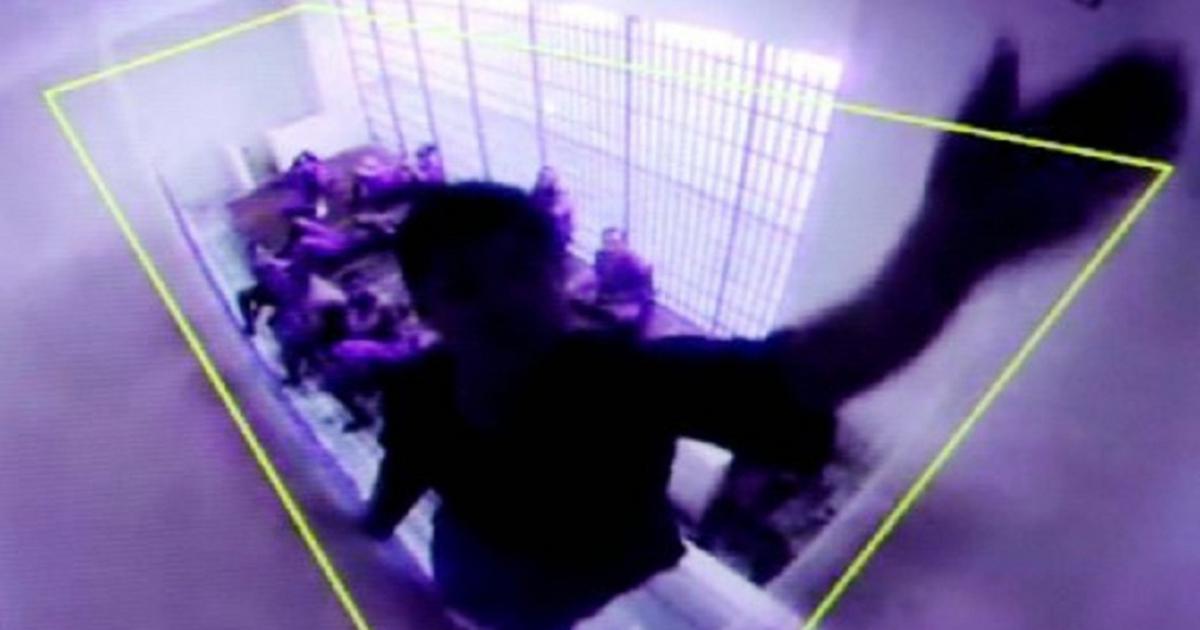 Criminal
Suspected "Predator" Policeman Identified
almost 7 years ago
kayla
This article is for general informational purposes only and is not meant to be used or construed as legal advice in any manner whatsoever. All articles have been scrutinized by a practicing lawyer to ensure accuracy.
---
KUALA LUMPUR: A police corporal who allegedly performed sex acts on three teenagers at the Jinjang Centralised lockup centre pleaded not guilty before the Magistrate's Court here today.


31-year-old lance corporal Mohd Khairul Hisam Aziz, was released on RM6,000 bail in one surety today and the court has fixed May 19 for re-mention.


He was charged under Section 377D of the Penal Code for outrages on decency that stipulates any individual who commits or abets any act of gross indecency with another individual is punishable with up to two years in jail.


The accused, a father-of-two, allegedly committed the offence against the three teenagers on three separate occasions - 1am, 5am and 5,30am on April 10 this year.


It was previously reported in The Malay Mail that the accused allegedly performed oral sex on one of the boys and forced the other two to masturbate before him.


The incident came into the spotlight as it has highlighted weaknesses of the detention centres in the country despite of the Jinjang lockup centre being equipped with Self-Monitoring Analytics Reporting Technology (SMART), an intelligent monitoring system to detect suspicious behaviour of detainees and police officers on duty.


If the SMART system has failed in identifying and preventing such incidents, how would other lockup centres or prisons fare without similar monitoring system?


Perhaps it is time for the relevant authority to review its standard operating procedures (SOPs) and look into its monitoring systems to prevent similar incidents in the future.

Pic credit: nst
---