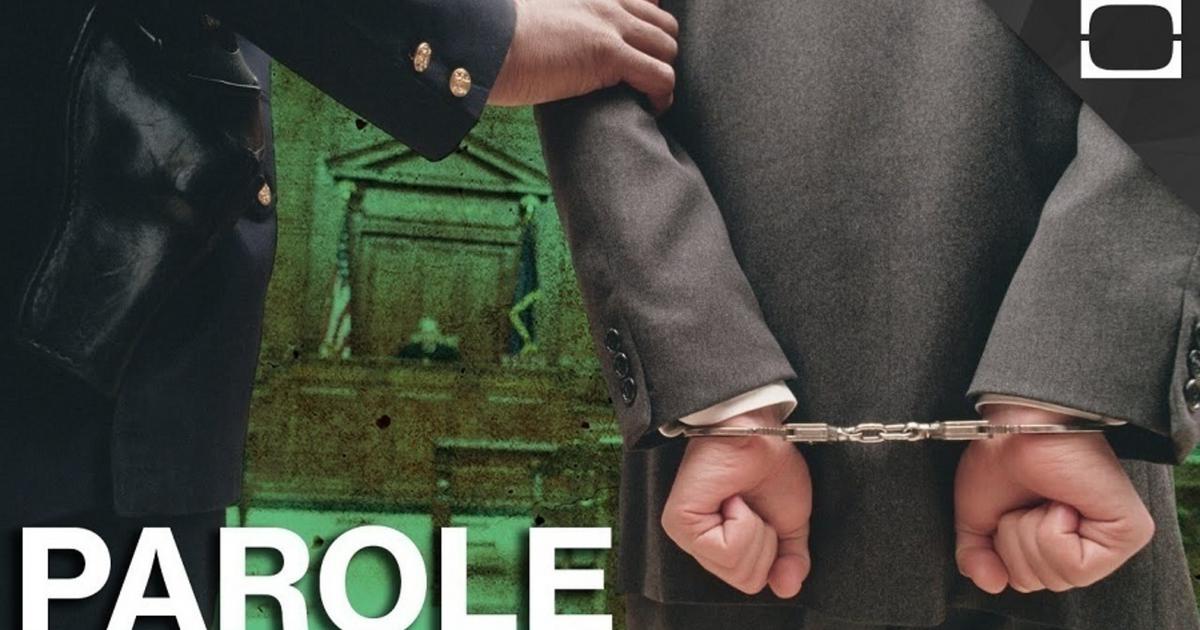 Criminal
Second Chances For Ex-Convicts
over 7 years ago
kayla
This article is for general informational purposes only and is not meant to be used or construed as legal advice in any manner whatsoever. All articles have been scrutinized by a practicing lawyer to ensure accuracy.
---
The parole system
The parole system gives second chances for ex-convicts to reintegrate into society

Under current Malaysian law, offenders are given a second chance under a parole system introduced in 2008 to help them reintegrate into the society.

Modeled after the Australian system, it was implemented under the Prison Act 2008, aimed at reducing the prisons' congestion.

Not much has been reported about the parole system. So, do you know how effective is the system in terms of prisoners' adaptability into the society with employment opportunities while ensuring the safety of the general population?

Statistics: success story in Malaysia
In 2014, it was reported that the Prisons Department recorded a success rate of 98.8 percent in the parole system compared to other countries including United States, Canada and Australia.
Six years after its implementation, the department has recorded only 1.72 percent, which is equivalent to 154 out of some 9,000 prisoners, who had to be sent back to the prison to complete their sentences after their parole orders were revoked.
To qualify for the parole, convicts must undergo a minimum sentence of one-year jail or at least half of the sentencing period and have a good character, while at the same time receiving support from the family .
Among the most high profile parolee is former Selangor Menteri Besar Dr Mohamad Khir Toyo, who was just released on Tuesday, after serving six months in Kajang Prison for using his then position to purchase a bungalow and two plots of land below the market price in 2007.
Apart from Dr Khir, hundreds of convicts have also been released on parole after undergoing strict rehabilitation programmes.
Accepting ex-convicts
Seeing the success of the system, with a relatively low percentage of parolees having their orders revoked, perhaps society should give them an opportunity to reintegrate – by accepting and engaging with the ex-convicts.
There are two sides to every coin. The next time society blames the Malaysian judiciary, think again. If we accept ex-convicts in the society by giving them employment opportunities, would they resort to burglaries or other petty crimes?
Pic credit: Youtube

---