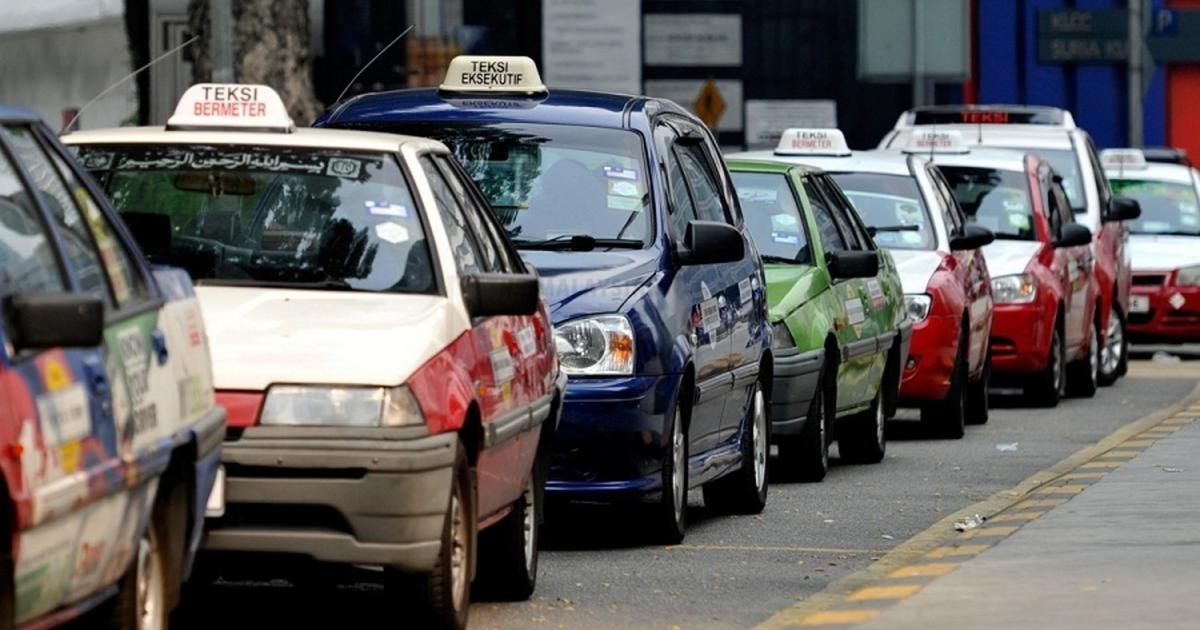 Criminal
Second Assault Against Ride-Sharing Driver In A Week
over 7 years ago
kayla
This article is for general informational purposes only and is not meant to be used or construed as legal advice in any manner whatsoever. All articles have been scrutinized by a practicing lawyer to ensure accuracy.
---
PETALING JAYA: Assaults against ride-sharing drivers are on the rise -- with the latest attack involving a GrabCar driver yesterday morning.

In the latest incident, a 35-year-old GrabCar driver's vehicle was damaged after a group of cabbies allegedly attacked him during a pick-up at Mid Valley Megamall around 3am on Monday.

According to Brickfields police chief ACP Sharul Othman Mansor, the driver was stopped by an angry cabby while he was trying to pick up two passangers from the North Point taxi zone.


During the commotion, the victim alleged that several cabbies tried to snatch his mobile phone but failed to do so.


Subsequently, the angry mob kicked his car and as a result, both sides of the vehicle's rear door, bumper and headlights were badly damaged.

It was reported that the driver managed to escape unhurt.


Sharul said police was investigating the matter and were examining closed-circuit television (CCTV) recordings.


This was the second attack against ride-sharing drivers within a week.

Last week, a cabbie allegedly manhandled an Iranian tourist when she hailed an Uber car at KL Sentral.

Intimidation against ride-sharing drivers also happened in other states.

In April this year, three Uber drivers in Penang lodged police reports separately alleging harassment by cabbies at the Penang International Airport in Bayan Lepas.

Taxi drivers particularly in Kuala Lumpur are furious as they claimed they were losing their businesses to ride-hailing apps such as GrabCar and Uber.

Passengers purportedly prefer Uber and GrabCar due to better customer service and most of the vehicles were in better condition than taxis.

After months of war between taxi industry and ride-hailing apps, the Land Public Transport Commission (SPAD) had finally submitted a proposal to legalise these ride-hailing services.

"The proposal, among others, seeks to regulate e-hailing services and also level the playing field for existing taxi drivers so they have a fair chance at remaining competitive," said SPAD in a statement issued on June 18 this year.

While the proposal is still pending approval from Cabinet, SPAD had requested for cooperation from all parties to avoid controversy.

However, taxi drivers continued with their attacks against ride-sharing drivers despite the proposal from SPAD more than two weeks ago.
Pic credit: Carlist

---