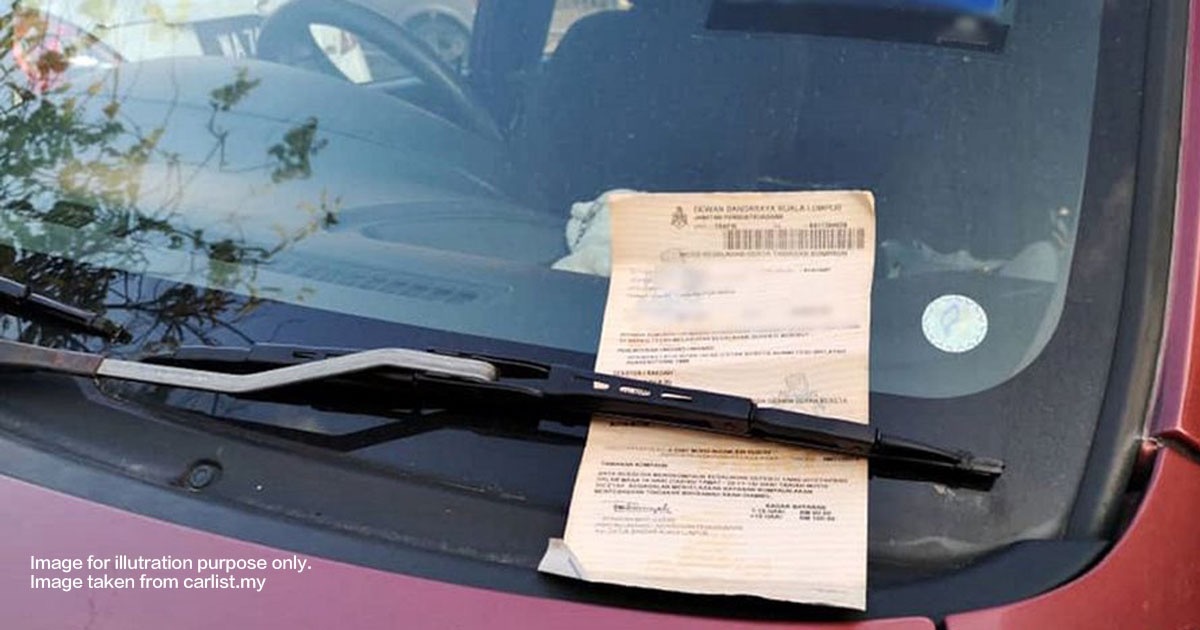 Traffic
Is it really okay if you don't pay your parking saman in Malaysia?
almost 4 years ago
Tris L
This article is for general informational purposes only and is not meant to be used or construed as legal advice in any manner whatsoever. All articles have been scrutinized by a practicing lawyer to ensure accuracy.
---
If you drive, you've probably received a saman before. It could be from parking without a coupon, double parking, or even using a mobile phone while driving. But instead of paying it, you might decide to just stuff it into your glove box that is already overflowing with older samans and not pay it, because...why should you?
You are an informed citizen. You've heard from your friends or family that summons from your city council AKA your Majlis Perbandaran's (DBKL, MBPJ, MPM) is no big deal. Just ignore it. But make sure that you pay summonses from the traffic police and JPJ. That's the only important one. Nothing bad will happen(lah) if you don't pay the city council's saman.
But is it true?
What's the difference between these summonses?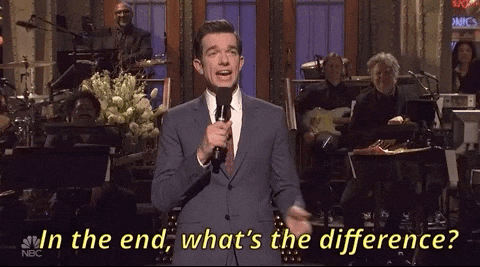 A local council like DBKL is responsible for issuing summonses with regard to parking lot issue and offences under the Road Transport Act 1987. Examples are illegal parking, parking at the yellow box at the wrong time and failing to display your parking coupon. The officer from DBKL is given the power to compound under Section 120(e) Road Transport Act 1987: 
An officer of the appropriate authority specially authorized in writing by name or by office in that behalf by the Minister charged with the responsibility for local government may in his discretion compound any such offence against this Act…
Therefore, an officer from any local council has the power to give a summon under any offence in Road Transport Act, but realistically they mainly give summons on the parking issue. 
JPJ is responsible for summons regarding registration, vehicle licensing and conduct that affects other drivers. For example, leaving your car without shutting off the engine, driving on the bus lane, or using the wrong font or size on your number plate. There are four categories of driving offences under JPJ's rules based on your behaviour and your vehicle: 
Category 1 – You directly caused an accident or traffic jam
Category 2 – You could potentially cause an accident
Category 3 – Your vehicle has technical issues that could cause an accident, such as a broken headlight
Category 4 – Any offence besides the above but didn't cause an accident
PDRM is responsible for the safety of citizens on the road. They'll curb dangerous acts such as using your phone while driving, driving on the emergency lane and making illegal U-turns. They usually issue summons during roadblock and high traffic season, especially during the festive season such as Hari Raya. We've written an article before to help you figure out which category your PDRM saman falls under.
[READ MORE: 5 different types of saman that you can get for being a bad driver ]
And contrary to popular opinion, you can't just ignore your local council's summons, because...
Your local council now has the right to blacklist you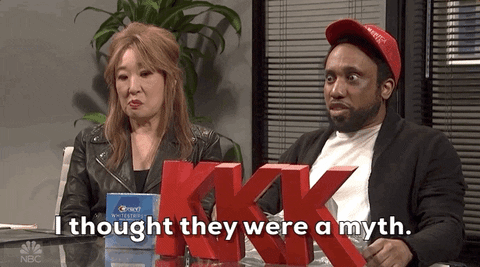 In 2011, the Road Transport Act 1987 was amended, where JPJ collaborated with city councils such as DBKL to enforce the collection of the fine. So under that collaboration, DBKL will then refer traffic offenders to JPJ to take action on them. So if you think that a summon might magically disappear if you ignore it long enough, think again. Because now,  even if you have ONE unpaid summons, your name will stay in their system. So in a sense, getting traffic summon from DBKL is the same as getting one from JPJ.
The good news is, as long as you pay your summons, your name will be removed from the list. The bad news is, if you ignore it, within 45 days, bad things will happen—your name will be blacklisted. 
Previously, if you had unpaid summons, DBKL would tow your car to force you to pay up. But a recent court ruling has made it illegal to seize cars belonging to drivers with unpaid summons. 
But towing cars aside, DBKL can be considered sort of linked to the JPJ. Therefore, you should pay your DBKL summon to avoid going to court or getting blacklisted.
The most common consequence of getting blacklisted is you might not able to drive anymore. And that's not good because...
You can get more saman if you are blacklisted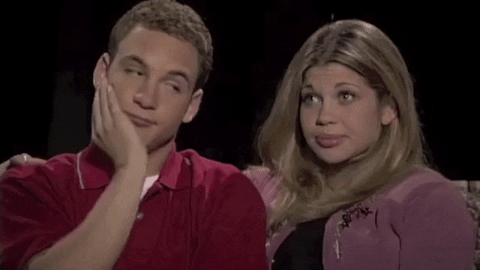 Your problem doesn't end there. Once your name is blacklisted, you can't renew your road tax and driving license. These two things are necessary to drive legally. In a sense, they're saying you can't drive (legally) until you pay up. 
Because essentially, driving without a valid road tax and driving license is a serious traffic offence. If you're daring, you can still drive your car while your name in the blacklist. But depending on who catches you doing it, two things can happen.
If you're caught by JPJ

: You'll be summoned to court, and you can only pay your fine there. Which means you'll have to go through a hearing (and potentially a lecture) before paying your summons.

If you're caught by PDRM

: If you're caught at a roadblock with an expired road tax, they can issue you a summon for it.
So be careful if your name's on the blacklist; the authority will haul you down.
You can ignore it but you can't hide it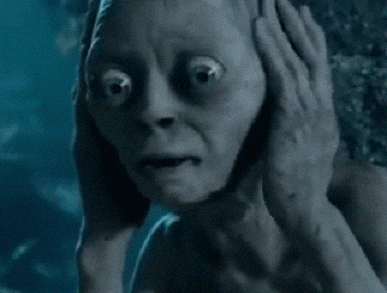 If you receive a court summons from your local council, you'll be given a notice for the court date. You might think if you reject, deny or ignore the notice from the court, you won't have to attend the hearing. But whether you accept it or not, it won't change the court date. The hearing will happen even if you're not there.
As per Section 53 (1A) of the Road Transport Act 1987:
If a person who has been served a notice… refuses to accept or denies receipt of the notice, the notice shall be considered to have been served to that person on the date of service of the notice.
So no matter what you do, the hearing date will be set based on when your local council sent out the notice. And if you don't attend, the court can issue a warrant to arrest you as per Section 53(2) of the Road Transport Act 1987:
If any person… fails to appear in person or by counsel, then...issue a warrant for the arrest of that person unless, in the case of a compoundable offence, that person has within the period specified in the notice, been permitted to compound the offence. 
And in case you're thinking of waiting for the discounts on summons to happen, think again. The discount period is actually not consistent, as the government has never set down a regular period, whether monthly or annually, to have the discount event.
In fact, to encourage us to settle the summons early, the government has only implemented a minimum fine for unpaid summons. So ultimately, if you just want to save money right instead of piling up your summon until it reaches thousands of ringgit, it might be wiser to just pay it earlier. 
---