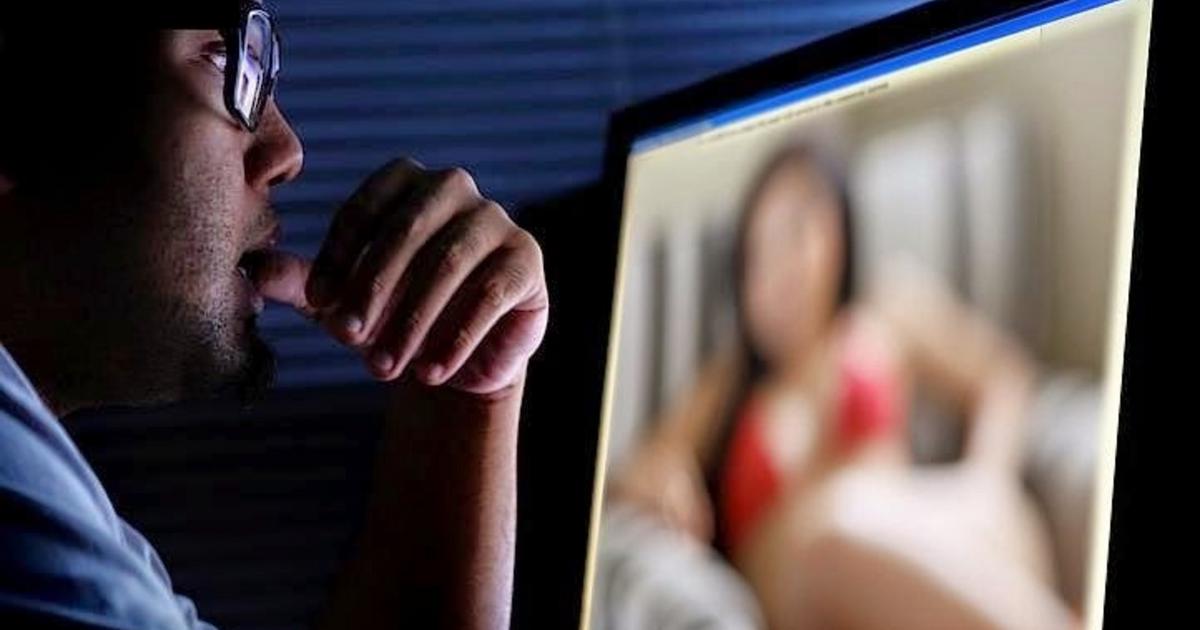 General
S£X On The NET
over 6 years ago
DenningMR
This article is for general informational purposes only and is not meant to be used or construed as legal advice in any manner whatsoever. All articles have been scrutinized by a practicing lawyer to ensure accuracy.
---
Picture credit: jonahinthenineveh.com
I remember my first time using the internet back in the early 90's. There was a world of information and fun out there, right at your finger tips. There was iRC, Internet Relay Chat, a software where people could use to chat with other netizens from around the world.
Then came VOIP. Now we can talk over the internet.
Finally, we are introduced to the webcam. We can see who we are talking to now. Boy, was that good!
Picture credit: postandcourier.com
Fast forward to today, and we see many opportunists on the internet who are unashamed to use it as a vehicle to facilitate some scam. Now, we have the latest internet term ...
SEXTORTION.
What is Sextortion?

A form of sexual exploitation that employs non-physical forms of coercion by threatening to release sexual images or information to extort sexual favours from the victim. – Collins Dictionary


Sextortion is a global problem
"There is a growing number of sextortion victims in Hong Kong, Indonesia, Singapore, Philippines, United Kingdom and the United States with potential victims in Australia, Korea and Malaysia," - Alan Purisima, Philippines Police Chief
The story of Amanda Todd
Known for her haunting silent YouTube video, Amanda befriended an anonymous person on Facebook. There was much flattery, to the point that Amanda flashed her topless body to him. A year later her picture went viral, creating a mass of bullying and teasing, to the extent that she had to change schools several times.
With her reputation ruined, having no friends and beaten up by some schoolmates, she attempted suicide but was saved at the last minute. However, a few months later, Amanda Todd succeeded in taking her own life.

It was reported by the BBC, that a 35-year-old man was officially charged in April 2014, in the Netherlands, in connection with Amanda Todd's suicide. According to the Canadian police, the unidentified suspect was charged with extortion, internet luring, criminal harassment and child pornography.
Picture credit: scmp.com


Sextortion cases in Singapore
Case 1:
Preying on young single females, this cyber-fiend hunted in online chat rooms.
Posing as a Caucasian expatriate working in Singapore, he initiated exchanging naked selfie and worked his way up to asking for sex.
When rejected, he threatened to expose their naked photographs. The women relented and agreed to have sex.
In reality, the predator is Mani Velmurugan, an Indian national working in Singapore. Mani was eventually charged for criminal intimidation.

Case 2:
Responding to private massage services offered online, the victim who engages the service will be trapped when he takes up the offer for 'extra services'.
The sextortion begins when the customer receives a phone call from the girl's 'father' and is informed that the girl who provided the extra services is 'only 16', and that a police report will be lodged against the 'pervert' victim.

To sweeten things up, the victim will receive a call from the 'local police station', informing that a police report has been lodged. The 'police officer' on the line will advice that it's best to have the matter settled amicably between the victim and the girl's father.

In order to avoid embarrassment and criminal charges, the victim will then start to remit payment.
The mastermind, Easudas Jason, was convicted of 40 counts of conspiracy to commit extortion and sentenced to 60 months imprisonment and 6 strokes of the cane.
Sextortion cases in Malaysia

Case 1:
Muhammad Shazarul Ikhmal Rospisham, 20, pleaded guilty to an extortion charge and was fined RM4,000 for extortion by threatening to distribute nude photographs of a former girlfriend, an offence under the Penal Code.
Case 2:
Kelvin Chong, 37, met with a female Filipino on Tagged.
He was smitten by her looks and she convinced him to show himself nude over the webcam.

Thereafter he was blackmailed.
Out of fear of embarrassment, Chong relented and sent the money to an address in Marikina City in the Philippines.
But it did not stop there. The demands for money kept coming in.
Picture credit: deeside.com


Men are being targeted
Of late, it has been noticed that men are frequently targeted as victims of sextortion.

These cases are prevalent from Malaysia, to Singapore, to Hong Kong and the Philippines. These scams have also surfaced in the USA and the UK.
York Regional Police (USA) are urging local males to beware of an online "sextortion" scam. - read more
Hull (UK) men targeted in 'sextortion' selfie blackmail scam - read more
Picture credit: blog.kaspersky.com


Sextortion an offence?
The act of extortion is an offence under Section 383 of the Penal Code.

If one were to take this further it can also amount to rape, as consent was not freely given.
However, many in the enforcement agencies believe that it is easier to conduct a sting operation for extortion than to try to prosecute a case for rape.
The police may also investigate the matter under Section 506 of the Penal Code, for criminal intimidation.
Picture credit: denver.cbslocal.com


MACC: Sextortion is corruption!
Now, this is an interesting fact to note - According to Malaysian Anti-Corruption Commission (MACC), sextortion is a form of corruption.


"I believe the victims don't have any idea that they can report the crime to us… many people don't know this. This may be because people always think that corruption only involves money… if victims of sextortion report the matter to us, we will carry out investigations immediately," - Datuk Han Chee Rull,

MACC

Legal Research Division Deputy Commissioner


Datuk Han added that only two cases involving sextortion have been received since 2009. ONLY 2 cases in 6 years.
He said the low number could be due to a lack of awareness among victims that what they have encountered was a form of corruption.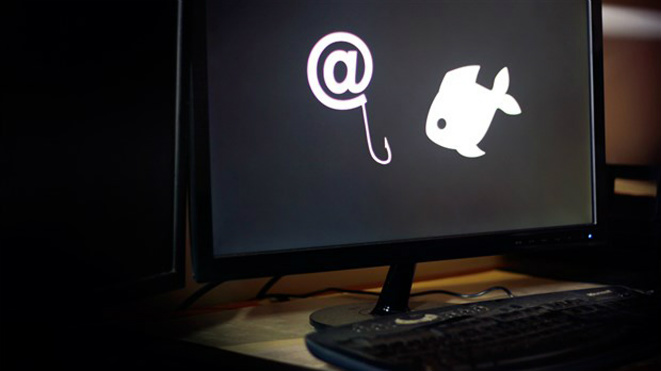 Picture credit: northernlife.ca

MCMC has its fair share of complains


Based on total complaints received last year, we have records of 63 victims of online romance scams, with 33 in Kuching, 26 in Miri and four in Sibu. Most of them are male victims - MCMC Outreach and Engagement Division Senior Director Eneng Faridah Iskandar


Is protection required?
It is most important that parents and users of the net better understand the world that they are surfing in. There is a need to protect yourself in cyberspace.
In Singapore, TOUCH Cyber Wellness works with the National Crime Prevention Council in developing an online wellness game for children. SingTel has also engaged TOUCH Cyber Wellness in developing the mobile app called notAnoobie for parents to promote the safe and responsible usage of the internet and digital technologies.
We may have all the online games or apps to educate, but perhaps it's time that common sense prevails.
A good dose of common sense will be a great cure for this sextortion epidemic.
---