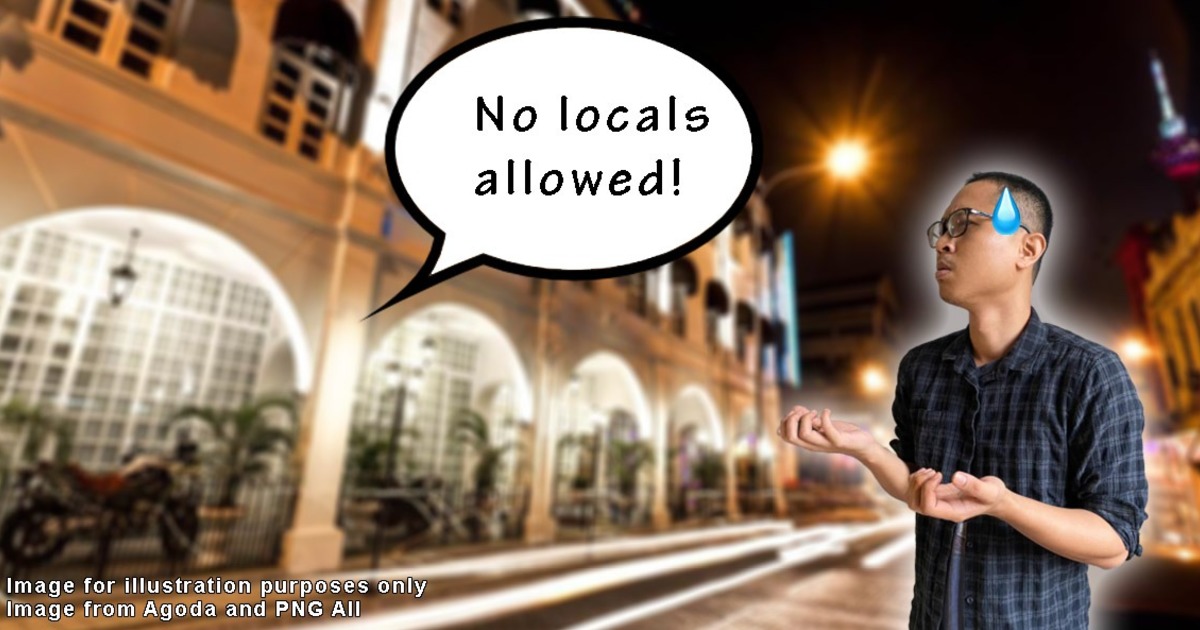 General
A Malaysian hostel has 'banned' locals from entering. Can they legally do that?
over 2 years ago
Ariff Kamil
This article is for general informational purposes only and is not meant to be used or construed as legal advice in any manner whatsoever. All articles have been scrutinized by a practicing lawyer to ensure accuracy.
---
"No shirt, no shoes, no service." You've probably seen signs such as this in front of clubs or restaurants. And it might not seem like a big deal. It's pretty common for private establishments to establish their own dress code, so to speak. If you happen to wear a pagoda singlet and slippers, and are turned away at the door by the bouncer, you might think, fair enough. But what if you're turned away because of your nationality?
And what if you're turned away for being Malaysian...in Malaysia?
Can you refuse a local in their own country?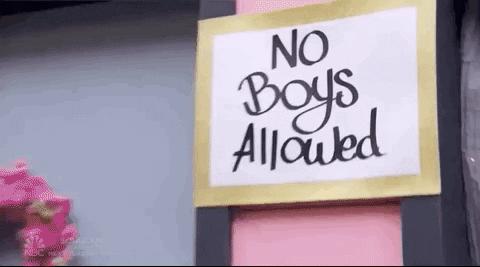 Recently, social media was abuzz when they heard that Reggae Mansion, a two-star hostel in Kuala Lumpur, was said to allegedly refuse guests of certain nationalities, including Malaysians. Screenshots of TripAdvisor reviews about the place was posted by famous Twitter personality @Iqtodabal. In these screenshots, a Pakistani claimed that his booking was cancelled, due to his nationality. In another review, another foreign guest said that his friend, who was a local from Kuching, was denied entry into the hostel's bar. 

Even their policy on TripAdvisor states that they do not accept online bookings from "Malaysia, India, and middle east countries (sic)". Oddly enough, they claim that they'll only accept walk-ins if you're from these countries. However, Reggae Mansion have defended themselves before by saying the 'ban' is for religious reasons, as they serve alcoholic drinks.
But then, this does raise the question: can a hostel actually do that? As it turns out…
Their place, their rules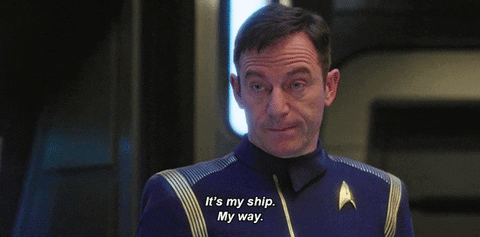 First thing you have to know, is that hostels such as Reggae Mansion is a private property. As such, the owners of that private property can impose any rules they want to on the place. This means that if you enter their premise, you're bound to their rules. So if they expect you to wear a suit and tie to enter, they can do so. Similarly, if they refuse to let you in because of your passport (or IC), that is also within their rights.
We've covered a similar topic before, where we discussed whether you can bring outside food into a restaurant. You can read the full article below.
[READ MORE: Can Malaysian restaurants legally stop you from bringing outside food? 
As an extension to that, owners of a private property can also kick you out for not following their rules. The owners can say that you did not meet the conditions of entry and eject you. If you refuse to leave, however, you can be charged for trespassing. This is called a "criminal trespass" under section 441 of The Penal Code:
441. Whoever enters into or upon property in the possession of another with intent to commit an offence or to intimidate, insult or annoy any person in possession of such property; or having lawfully entered into or upon such property, unlawfully remains there with intent thereby to intimidate, insult or annoy any such person, or with intent to commit an offence, is said to commit "criminal trespass". 
You can also be fined up to RM3000 and/or jailed for up to 6 months under section 447 of The Penal Code.
447. Whoever commits criminal trespass shall be punished with imprisonment for a term which may extend to * six months or with fine which may extend to *three thousand ringgit or with both.
Do note that we're not saying what they're doing is okay. We're just pointing out the rights of a property owner in letting who they want into their premises. But if you don't agree with what they do, the simplest way to do so is to...
Vote with your wallet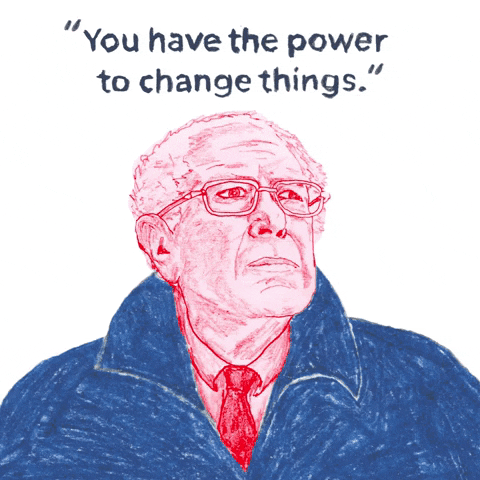 Some of you might think that it's morally wrong to refuse to serve someone, just because of their nationality or race. Surely Malaysia would have provisions against that? We've tried looking, but there are no laws against refusing certain people into your private premises. So there is no legal avenue to complain against them, simply because it's legal to do so.
That would leave only way for them to listen to you: a revolution your wallet. You still have the right to choose where you spend your money. You can also do your own due diligence by reading up on the place before you go there, just so you know what you'll be dealing with. 
---