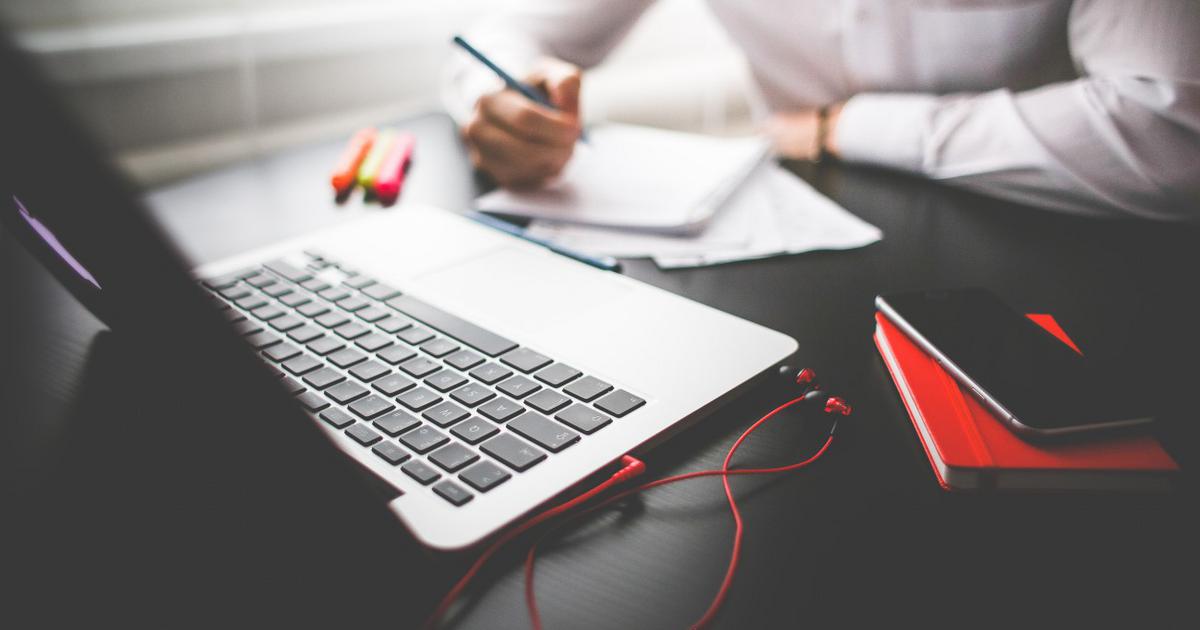 General
PRO-BONO LEGAL AND MEDIATON SERVICE AT UNIVERSITI KEBANGSAAN MALAYSIA.
almost 7 years ago
Nazura
This article is for general informational purposes only and is not meant to be used or construed as legal advice in any manner whatsoever. All articles have been scrutinized by a practicing lawyer to ensure accuracy.
---
Klinik Bantuan Guaman Dan Mediasi UKM ? UNIKEB(KBGM UKM-UNIKEB) was initially known as Klinik Bantuan Guaman UKM ?UNIKEB (KBG UKM-UNIKEB). It was founded by Siti Naaishah Hambali a Principal fellow at the Law Faculty of UKM and presently serving as the Director of the clinic.
The date of 22nd June of 2011 has recorded an important history to Faculty of Law (UKM) for the establishment of the first Legal Aid Clinic as part of Corporate Social Responsibility towards the community. KBG UKM-UNIKEB was established with the main objective of providing pro-bono confidential legal advise to the public especially members of the local community living within the vicinity of Bandar Baru Bangi, Kajang, Putrajaya and Semenyeh. However presently it is being visited by clients from the nearby states including Negeri Sembilan and Melaka. The number of clients visiting KBGM UKM-UNIKEB has increased steadily where it has grownfrom 69in 2011 to 445as of September 2015.
KBGM UKM-UNIKEB aims to offer reliable services to the people who have problems with the law and the relevant. Knowing the importance of practical experience in law graduates of UKM, this program is also aims to train students to integrate theory they have learned in class to be applied in dealing with actual cases. Students at the University have the opportunity to take part in hands-on legal work for the benefit of the wider community, i.e. members of the public, University staff and students. Soon after its establishment KBG UKM-UNIKEB has received recognition from Malaysian Bar Council as a reliable legal aid centre to be used asa training centre forits chambering students. Until now we had received and trained about 120 chambering students.
KBG UKM-UNIKEB is managed by a Director who is also an adviser to students in the conduct of the Legal Aid Clinic. It comes with the support of local lawyers, the highest academic and administrative staff of the University.
The date of 22nd June of 2014 has recorded another history to KBG UKM-UNIKEB where it has officially extended is pro-bono service to mediation and its official name was changed to Klinik Bantuan Guaman Dan Mediasi UKM-UNIKEB (KBGM UKM-UNIKEB).
KBGM UKM-UNIKEB has 16 qualified professional Mediators who voluntarily offer pro-bono mediation services to the public who qualified for such service. KBGM UKM-UNIKEB provides free mediation, to those who are involved in neighbourhood and community disputes.
Community Mediation Services can assist with resolving disputes in many ways, including by providing information about positive and constructive alternatives to the Legal system; encouraging people to explore options together to reach a mutually acceptable agreement; and conducting negotiations with the other party.
Areas of mediation assistance include disputes relating to animal behaviour, clubs and associations,community groups, encroachment, landlord and tenant, nuisance, property damage, family disputes, and environment.
We are located at:
Klinik Bantuan Guaman Dan Mediasi
Tingkat 3 WISMA UNIKEB
43600 UKM Bangi Selangor
Telephone number : 03-89214919
By:
Distinguish Fellow Siti Naaishah Hambali
Faculty of Law, UKM
---