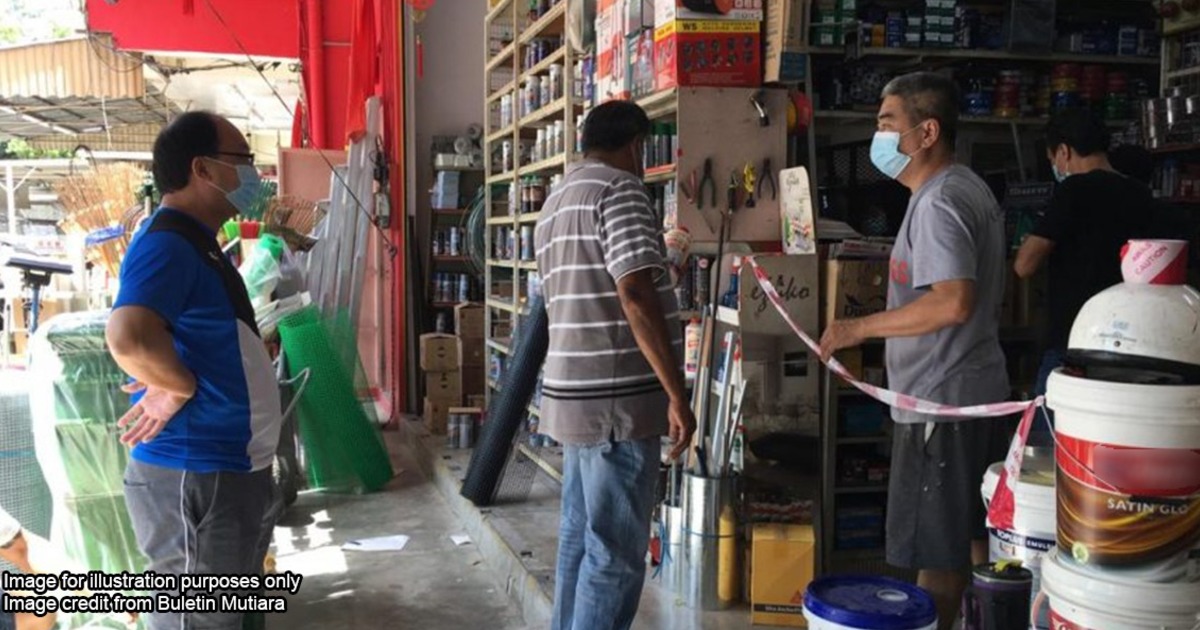 General
More industries are allowed to open in phase 3 of MCO. Here's what you need to know
almost 3 years ago
Ariff Kamil
This article is for general informational purposes only and is not meant to be used or construed as legal advice in any manner whatsoever. All articles have been scrutinized by a practicing lawyer to ensure accuracy.
---
At the time of writing, it's been more than a month since the Movement Control Order (MCO) has started. But for some of us, it might have seemed longer than that. 
During that time, our economy has been on a near standstill, with only a few essential services allowed to operate. Though other sectors which could operate from home, such as the media, kept on running (thank god we still have a job). However, others weren't so lucky and have had to close shop during this time. 
But some sectors might be able to salvage their situation soon, as the government has announced a few new sectors that can operate in Phase 3 of the MCO. However, it's not an immediate green light, as there are certain restrictions related to this. But first, let's start with what sectors are allowed to be opened.
Hardware, laundry and alternative medicine shops can now open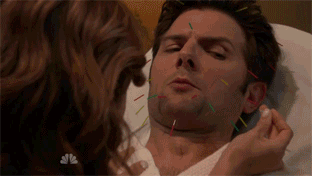 In an FAQ released by the Ministry of International Trade and Industry (MITI), the government listed down the new sectors allowed to run during this time. Previously, barbershops, hair salons and optical shops were allowed to be open during Phase 3 of MCO. However, protests from the general public have caused those sectors to be removed from the list. 
Currently, the newly approved sectors allowed to operate during the MCO are: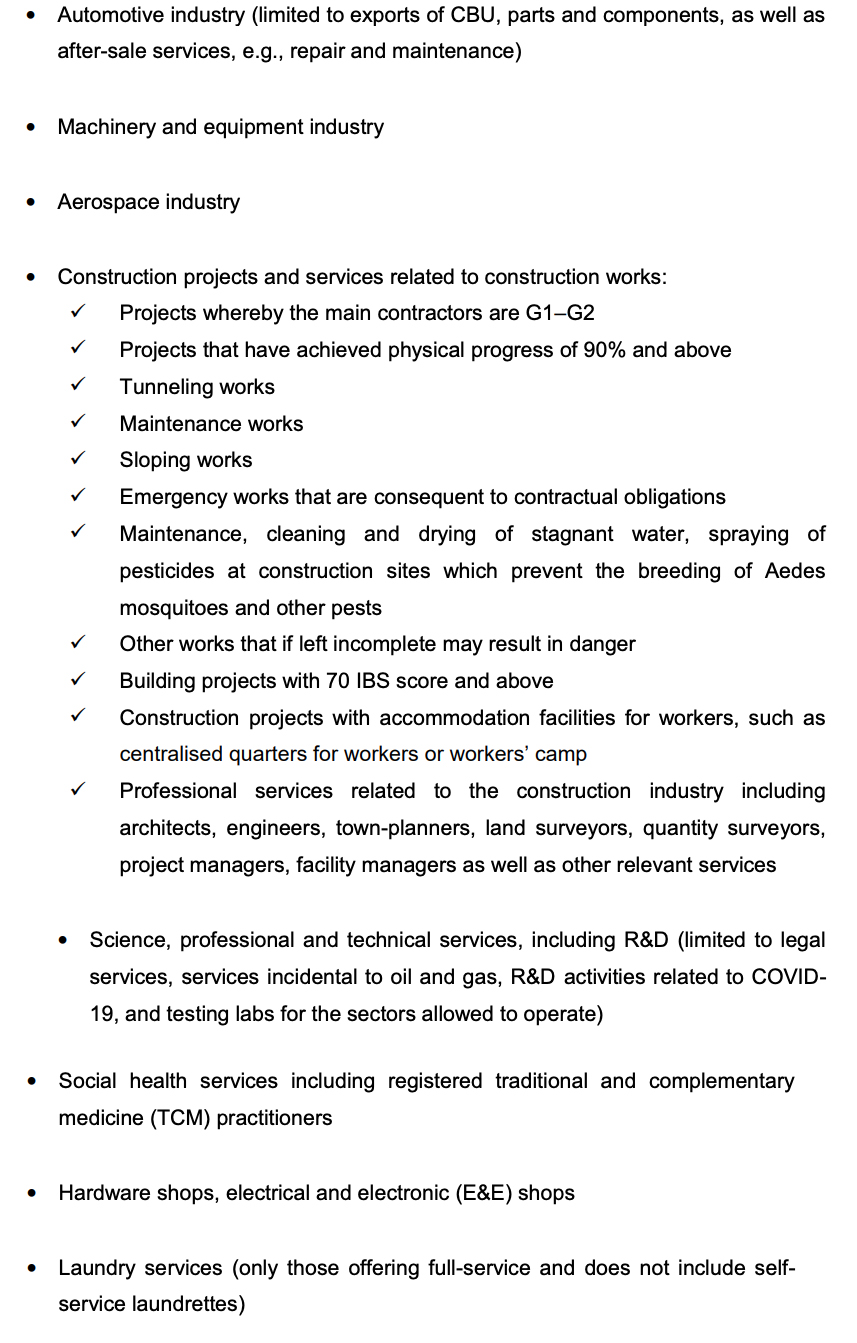 But even if your sector is included in the list, it doesn't mean you can immediately operate because...
Only companies in green zones are allowed to operate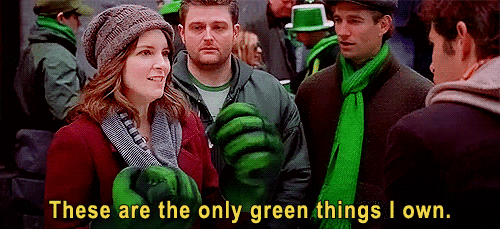 If you're an owner or employee in the newly approved sectors, you might think that this means you're automatically allowed to work. But hold that thought, because first you need to check your location. The announcement of the new sectors isn't a blanket authorisation for them to operate immediately. Only sectors within the green zone are allowed to operate, and only after receiving approval from MITI. 
Do note that these new sectors are not considered 'essential services' – which are companies or businesses deemed important to run during these times, such as delivery services. They are just additional sectors allowed to open. 
Even if you're in a green zone, you still can't operate the same way as before the MCO happened. Companies are not allowed to run at full capacity. In general, companies will have a restriction on their operating hours, and their workforce needs to be reduced by 50%. It is slightly different for each sector, and you can check what are the restrictions specific to your industry at the registration page. 
These are just general guidelines. If you feel that you need more workers on hand, or would like to extend the operation hours, you can always apply with MITI to extend the operation hours, or to increase the workers available. And just like almost everything during the MCO...
You can apply for approval online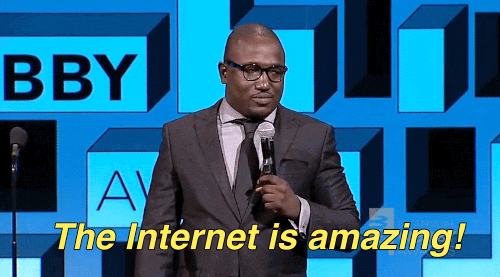 For the newly approved industries, they will need to apply online at MITI's website, which you can find here. When you click to register at the page, there will be documents linked on the left side, where companies can download and read the guidelines they need to comply with during the MCO. It takes around 5 days for the application to be processed. If your application is rejected, don't worry just yet because you can reapply, but do note that it will take another 5 days for your appeal to be processed.
Do note that if your company has already received approval during phase 1 and 2 of the MCO, your approval letter is still valid, and you are still allowed to operate in phase 3. But you're encouraged to reapply, simply because the new approval letters will come with a QR code, which will make verification faster when you're checked by the authorities. 
It might seem tedious to reapply again, but getting faster verification is valuable, simply because the checks don't just happen at roadblocks. According to the Standard Operations Procedure (General) on MITI's website, the task force that patrols premises will be strengthened. This task force, which consists of PDRM, RELA, or other authorised agencies, can conduct checks at any time, to make sure that companies are following the required guidelines to operate during the MCO. 
But even before starting work, companies need to make sure that their workers are healthy and ready, as...
Workers need to go through a Covid-19 screening first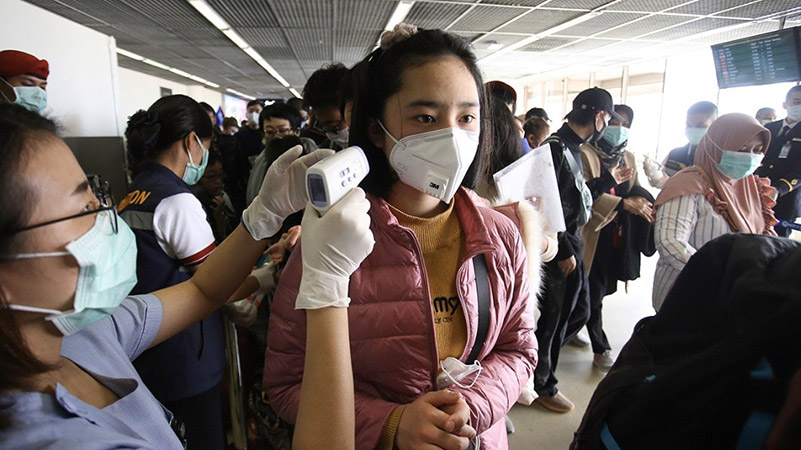 It might be tempting for companies to immediately start running to make up for lost time. But there are a few things employers need to do and setup before starting. 
In this time of coronavirus, they first need to make sure that none of their workers have contracted the virus. So employers would need to send their employees to get a Covid-19 screening before they operate. This can sound scary for the pockets, but the good news is that employers don't need to pay for the screening, as Socso will foot the bill for the companies. 
The next one is pretty routine – employers would also need to check their employees temperature before they enter the workplace. This involves using the thermal scanner – that little gun people have been pointing at your forehead to check your temperature. The temperature readings will then have to be kept in the company records for at least 3 months. This is in addition to screening workers for any visible symptoms such as coughing or breathing difficulties. 
Employers would also need to go one step ahead besides just providing safety equipments. They would also need to sanitise the common areas such as lifts and toilets three times a day. And that may seem like a lot of work, but just know this...
Do the work or you can't work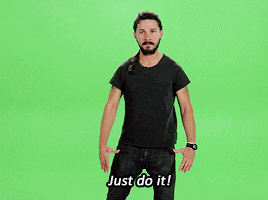 These steps are among some of the main guidelines companies need to comply with to operate during the MCO. These guidelines may seem extreme for some companies, and they might try to cut corners in order to save time or money. But doing so might just cause the whole company to be closed down.
If authorities checking the premises finds that your company has breached the mentioned guidelines, your premise can be closed down immediately. Even worse, if your company is found to breach any guideline in the Prevention and Control of Infectious Disease Act, your approval letter will be revoked. 
If you feel that your company isn't complying with the guidelines during the MCO, and is risking the employees health, you can report them to the police. You don't need to call a specific hotline – just contact your local police station and they will guide you on what to do.
---