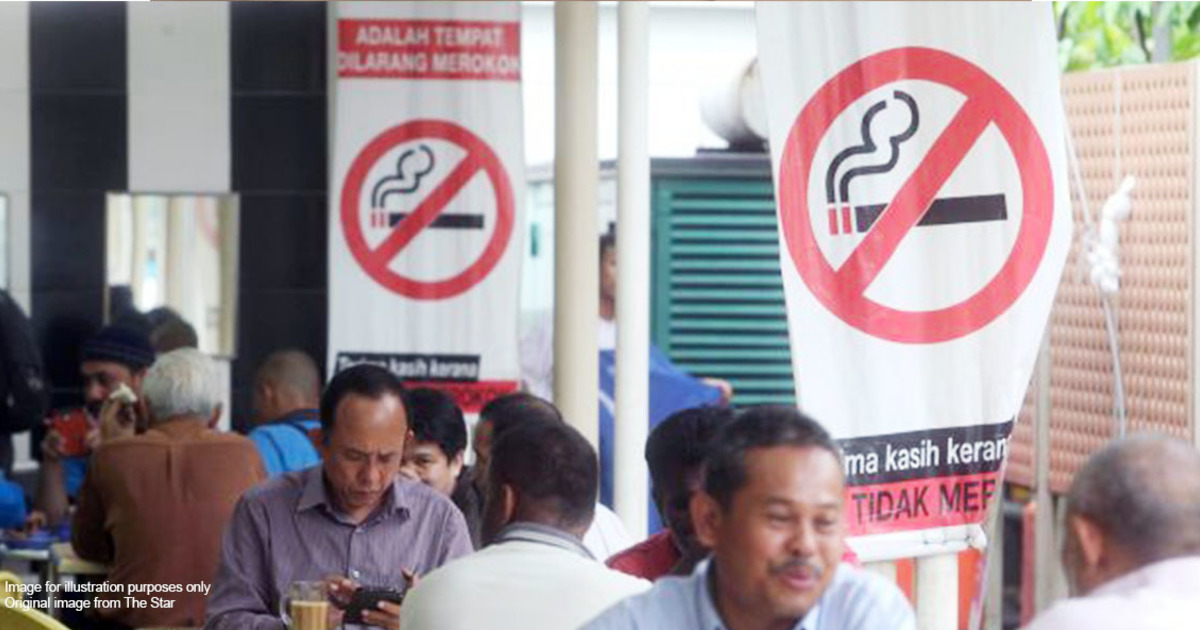 General
What do you think about Malaysia's smoking ban? Take our survey!
over 3 years ago
UiHua
This article is for general informational purposes only and is not meant to be used or construed as legal advice in any manner whatsoever. All articles have been scrutinized by a practicing lawyer to ensure accuracy.
---
It's been almost two weeks since the nationwide ban on smoking in public areas has come into effect, and it's been generating a lot of heated discussions from smokers and non-smokers. Take a look at the comments section of our smoking article for an example. 
Because it usually takes a while to see the results or effect of a law (especially a nationwide one that affects so many people), we want to know what you think of the smoking ban now that you're experiencing it first-hand – is it what you thought it was going to be? Do you see areas where it can be improved? 
Let us know in the survey below!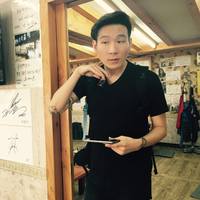 UiHua
Chief keyboardist at Asklegal. Don't ask me legal questions. Ask me about the tramp joke instead.
---