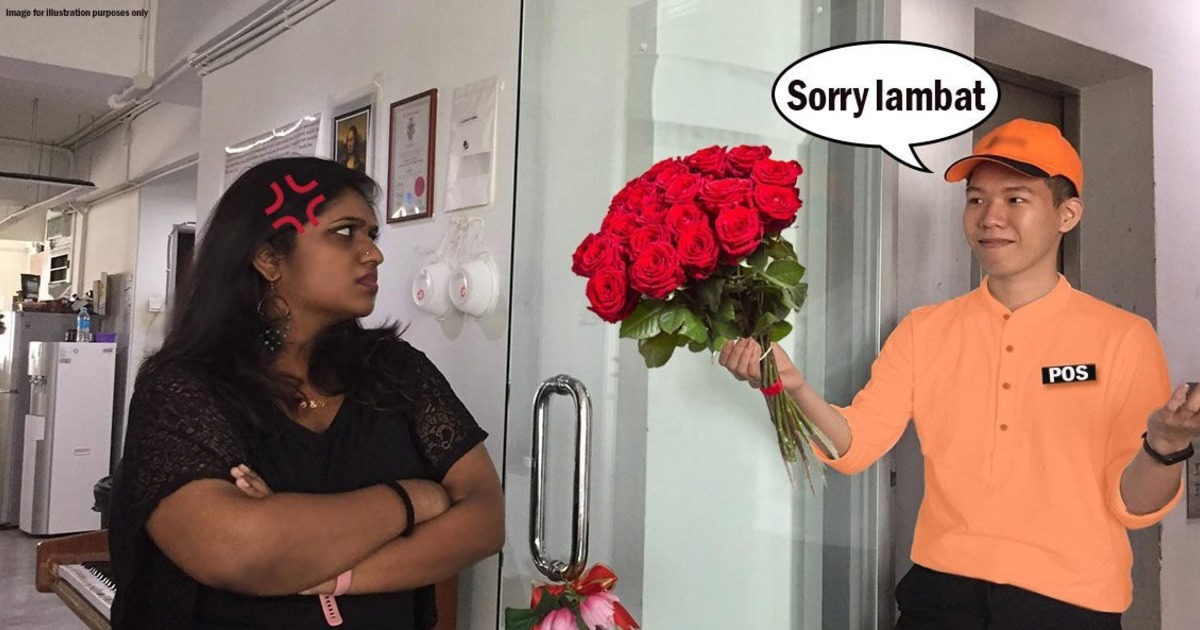 Consumer,Contract
Here's 3 situations to get your money back if your Valentine's gifts are late in M'sia
over 3 years ago
Christina Wong
This article is for general informational purposes only and is not meant to be used or construed as legal advice in any manner whatsoever. All articles have been scrutinized by a practicing lawyer to ensure accuracy.
---
In today's society, the celebration of Valentine's Day has brought great benefits to businesses—particularly to florists and restaurants. And the practice of spending on a significant other is gaining popularity. A research in 2019 found that credit, debit and prepaid card transactions made from 11th to 14th February increased by 23% from 2016 to 2018, and spending on flowers itself soared by 104% since 2016.
With that much spending which is automatically followed by a hectic schedule for sellers on this day—it's logical to wonder what would happen if Valentine's Day gifts are not delivered on time? 
If delivery is made AFTER Valentine's Day, you CAN get a refund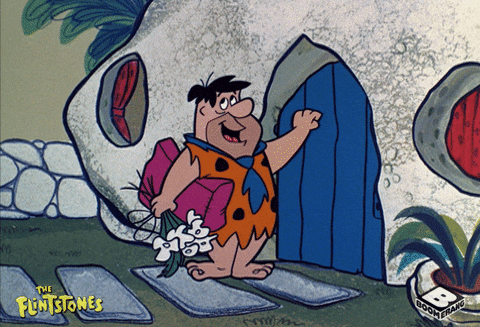 We all know Valentine's Day is on 14th February—so gifts should naturally be delivered on that day. The most commonly-delivered gifts are bouquets or stalks of flowers. Now if the flowers arrive on 15th February or later, then you can demand (or even sue for) a refund. This is because the whole purpose of buying the flowers was to have them delivered on Valentine's Day. The failure of your seller to meet this purpose makes your purchase practically meaningless.Therefore, you have a right to ask for a refund and refuse the flowers if the florist asks you to accept them.
But here's a situation: What if your florist plays dumb and says he didn't know that 14th February was the delivery date for your Valentine-themed bouquet? And it's not looking good for you if you have no proof of the delivery date you specified to them. Well, here's some good news: You don't have to set this obvious deadline after all because it is customary understanding that Valentine-themed gifts must be delivered ON Valentine's Day.
The judge in the case of Cheng Keng Hong v Government of the Federation of Malaysia had this to say about "customs" that don't require written notices:
"...This so-called practice, more correctly in law called trade usage or custom, may possibly form part of a contract although not expressly incorporated in the written agreement..."
Basically, this means that there is no need to say out loud that the flowers must not be delivered on 15th February. It goes without saying that 14th February is the day to send any of these gifts.
But take note: If you're wondering if you can get a refund for late delivery timings on V-day, ie; the flowers arrived at 4pm instead of the scheduled 3pm—you won't get the refund because it's still delivered on Valentine's Day.
Now let's see how the law works for gifts other than bouquets on Valentine's Day...that may have not arrived on time.
Gift idea 1: Order 400 roses for a grand proposal (but it's delayed)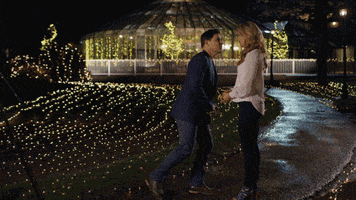 Imagine this: You plan to propose to your girlfriend on Valentine's Day, and you've decided to do it outdoors. Decorations have to be ready and presentable hours before the event, and the items have to arrive even earlier so there are no last minute blunders. You order 400 red and pink roses which are due to arrive 2 days before Valentine's Day—giving you more than enough time to get the floral arrangements in order.
But things don't go as planned: Your flowers do NOT arrive on time! (1st Delay)
You call up the florist, who ended up giving you some lame excuse, so you set a new due date—which is the morning of Valentine's Day. If the roses still don't arrive by then (2nd Delay), you can actually ask for a full refund.
Now here's something to take note of. You can only get a full refund if there are 2 delays or more, as set in the case of Mensa Mercantile v Eikobina (M) Bhd,
"...time can only be made the essence of a contract by one party giving notice to the other subject to two requirements:
(a) that the other party has been guilty of unreasonable delay; and
(b) the time mentioned in the notice must be reasonable..."
The judge in the excerpt above basically stated that even though the timing was not emphasised when you made your purchase, it CAN become important after the first delay, as you have set a second reasonable due date. But what if getting a refund isn't enough for you and you want to be compensated further? 
The last thing any man would want is for a marriage proposal to go bad. But if a refund does not help resolve your issue, there is another thing you can do. Butttt...this would depend on who you are.
If you're a "VIP" who invited family, friends, business partners and acquaintances, and maybe even the press, then you may have a chance to demand a compensation for any embarrassment caused, due to the delays made by the florist who didn't deliver the roses. This may sound pretty far-fetched but there actually is a Singaporean case that supports a claim for embarrassment and humiliation caused towards a person's reputation. 
In James Yu v Raffles Hotel, the Singapore Court ordered the hotel to pay the club manager, James Yu, for the "mental distress" caused to him when the hotel didn't serve enough food to feed the 220 wedding guests. This is simply because the distress undergone by him wasn't something that could be easily compensated. 
This type of compensation claims only apply if you are a VIP who invited a lot of guests, and the hotel/seller's mistake gave you "mental distress". But if you're not a VIP, there is almost no chance of being compensated for this. This is probably because the humiliation suffered does not reach the degree of mental distress, undergone by someone who wanted an extravagant celebration/event. So if you're ever going to propose, perhaps it would be better to plan it at a large scale…for a larger compensation if things fail to go your way ;)
So as we mentioned earlier, compensation is allowed—but only if the situation satisfies the criteria stated above.
Now let's take a look at another LOUD and proud way to express your love <3
Gift idea 2: Hire a choir on V-day (and they don't make the pitch)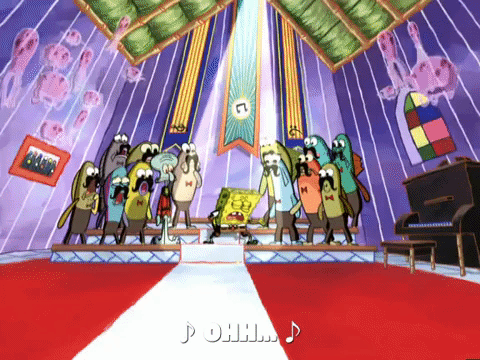 Speaking of extravagant proposals, if you're a hopeless romantic that happened to hire a band or a choir to perform for your lover, and to your horror these performers arrive late—what can you do?
The law states that if a certain situation/event requires punctuality, and the seller/provider fails at being punctual—the buyer/customer can sue for a refund even with just ONE unmet deadline. The judge in Tan Ah Kian v Haji Hasnan said:
"...time is the essence of the contract where from the nature of the contract or of its subject matter time must be taken to be of the essence of the agreement..."
This essentially means that if the event is time sensitive, the performers must stick to the first (initial) deadline. An example of a tightly-scheduled event is a wedding. If you hire a choir to sing at your wedding, they must come at according to the time set, because the whole schedule could be sent into turmoil if they were late. If they do arrive late, you can get a refund because a delayed performance defeats the point of hiring them in the first place.
As for compensation, as we mentioned earlier this depends on whether you're a VIP who invited many guests, and the performers' mistake caused you to suffer mental distress. If you fulfill these criteria, you are eligible to be compensated...otherwise you won't be.
The tapao note: Whatever happens, there are usually laws in place to help you get back your money for late delivery. But as always, it's best to speak with your seller heart to heart first, before going lawyer to lawyer with them. 
---