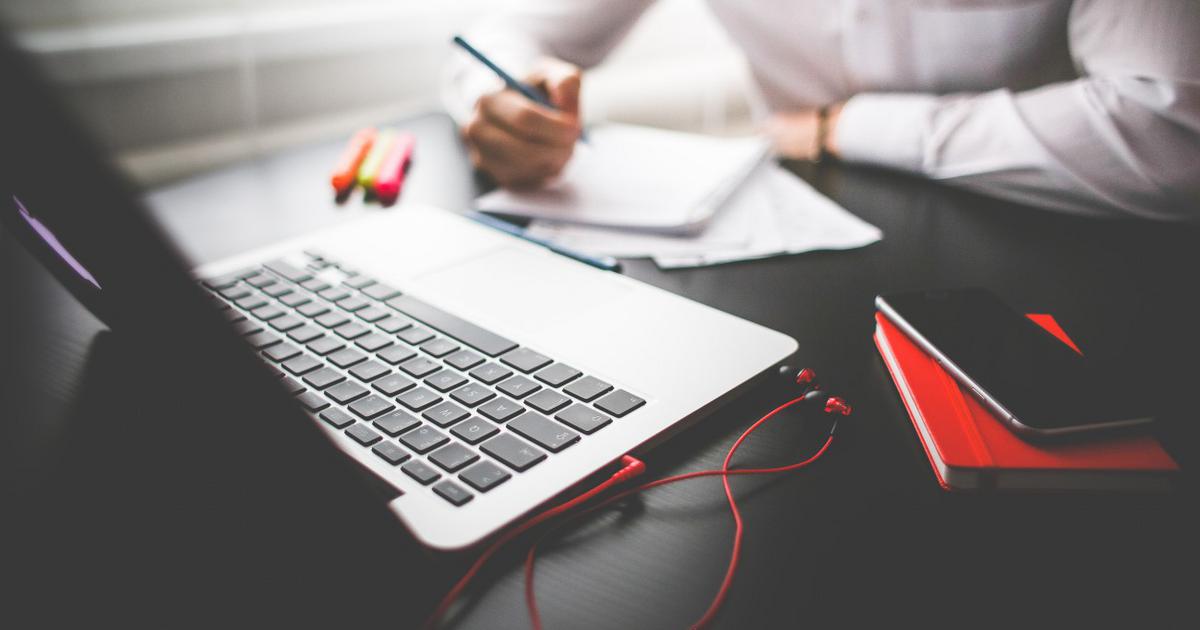 Constitution
Jury not out on when Sabah, S'wak were free
about 7 years ago
jayeff
This article is for general informational purposes only and is not meant to be used or construed as legal advice in any manner whatsoever. All articles have been scrutinized by a practicing lawyer to ensure accuracy.
---
Joseph Francis
The author of "the Queen's Obligation" has suggested after 52 years that Sabah and Sarawak did not free themselves of British colonial rule on Aug 31 and July 22 respectively in 1963.
Image credit: FMT
NEWS ANALYSIS The consensus of views in Kota Kinabalu and Kuching is that Sabah became independent on 31 Aug 1963 when Chief Minister Donald Stephens declared his homeland as independent on that day in a public ceremony held at Padang Merdeka, Kota Kinabalu, while Sarawakians mark the departure of the last British Governor on 22 July 1963 as the day that their homeland became independent.
Yet, an author has suggested after 52 years that Sabah and Sarawak did not free themselves of British colonial rule on the days that they are now observing as when independence came for them. Not many will agree with him.
Parti Kerjasama Rakyat Sabah (Pakar) Secretary-General, Zainnal Ajaman, who authored the recently-released book, "The Queen's Obligation", claims that the people in Sabah and Sarawak are mistakenly celebrating their Independence days on 31 Aug and 22 July respectively. "There's no evidence, by way of documents, that Sabah became independent on 31 Aug 1963 and Sarawak a little earlier in the same year on July 22," said Zainnal who graduated as an economist.
"Both Sabah and Sarawak became independent on 16 Sept 1963 when they federated with Malaya (to facilitate the merger of Singapore with the peninsula)."
Zainnal claims that nothing significant happened in Sabah on 31 Aug 1963 apart from the arrival of a United Nations team, hastily set up, to ascertain the views of the people on federating with Malaya. "In Sarawak, the Governor left on 22 July 1963, not because it was Independence Day, but because his wife was sick (in England) and he had to be with her."
In Kota Kinabalu, stressed Zainnal, the last British Governor Sir William Allmond Goode left on 15 Sept 1963, the eve of Malaysia Day on Sept 16. "The idea that 31 Aug 1963 would be North Borneo Self-Government Day comes from Article II of the Malaysia Agreement 1963 which states that it would be brought into operation on that day."
The Article, he added, was amended on 28 Aug 1963 to read 16 Sept 1963. "It was signed by five parties viz. the United Kingdom, the Federation of Malaya, North Borneo, Sarawak and Singapore."
He conceded that the date, 16 Sept 1963, was not included in the Constitution and the Federal Government continues to celebrate 31 Aug 1957 as Merdeka Day. "The Constitution makes no mention of Malaysia Day at all."
"Prime Minister Najib Abdul Razak decided in 2010 that Sept 16 would be celebrated as a national public holiday. It was a political decision. When there's a new Prime Minister tomorrow, he may not recognise Malaysia Day. He may do away with Sept 16 as a national public holiday. The point is that 31 Aug 1957 has no meaning for the people of Sabah and Sarawak."
Zainnal said that he did meet with Najib in mid-July this year along with members of a Committee from Sabah and gave him a copy of the Malaysia Agreement 1963 and the Inter-Governmental Committee (IGC) Report in book form. "He was surprised because he was not aware of the existence of the documents."
"If the Prime Minister himself isn't aware, what about the Federal Government officers, (especially those not dealing with Sabah and Sarawak?)"
He urged that perhaps the National Institute of Public Administration (Intan) can make Federal Government servants aware of the Malaysia Agreement 1963.
---