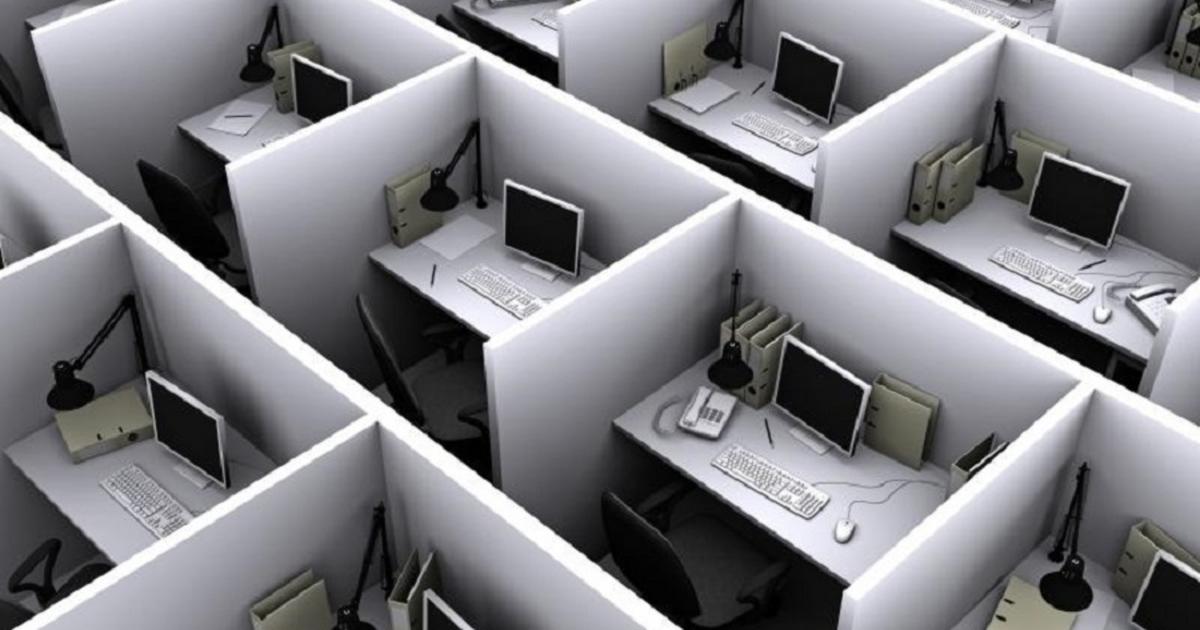 Industrial
Is Retrenchment Fund The Best Possible Solution?
over 5 years ago
IvyChang
This article is for general informational purposes only and is not meant to be used or construed as legal advice in any manner whatsoever. All articles have been scrutinized by a practicing lawyer to ensure accuracy.
---
OF late, there have been too many reported cases of companies retrenching employees and also of non-payment of salaries.
In such instances, employees have a clear-cut case under Malaysian labour law. The problem arises when the company is insolvent or has been ordered by a court to shut down.
PSM Central Committee member Dr Michael Jeyakumar said based on statistics, around 40,000 workers were retrenched yearly and one-third of that number was due to companies going bust.

He said that once a company was forced to liquidate its assets, then meeting the labour law's provision to pay retrenched workers – depending on their number of days of service – became difficult.
"If a company goes bankrupt, then it will be going against the law if it tries to sell off its assets to pay its retrenched workers' salaries since the assets now have to go to a liquidator," he told news portal FMT.

His solution was to urge the government to set up a retrenchment fund so that workers would still be compensated should a company's assets be liquidated.
"We have a workforce of about six million nationwide. If each worker pays RM1.50, each employer 50 sen and the government contributes 50 sen every month, then there will certainly be enough to take care of these workers once something like this does occur."

Is that the best solution? In genuine cases, that may be well and good. But what about companies that hide behind the law, for example, setting up companies and having drivers, security guards etc as directors? So that when things go bad, these people will take the fall for it, not the bosses.
Threatened with legal action over non-payment of salaries, one chief operating officer claimed he had no idea that the company was having money problems (apparently, he had no access to the company's accounts).
It was then that the staff did a RoC search and found out that the company was registered and that one of the directors (and major shareholder was the CEO's driver). The majority of the staff had never seen the CEO and didn't even know his name or who he was! The company had then been operating for more than two years and since everything was going well, nobody had bothered to check up on the company.
At a meeting later a few weeks down the road, the same COO, now very hostile, waved the threat of insolvency over the heads of the disgruntled employees. It must be pointed out that just after the company (through the COO) announced that it was shutting down, the COO moved to quickly dispose off the company assets in the office.
So, why should the proposed retrenchment fund protect bosses like that? The relevant laws should be amended so that employees can go after the real culprits.
Errant bosses shouldn't be allowed the luxury of hiding behind RM2 companies or even appointing drivers, security guards etc as their proxies.
Developers have been known to do this as well, but that is another story for another issue.
---