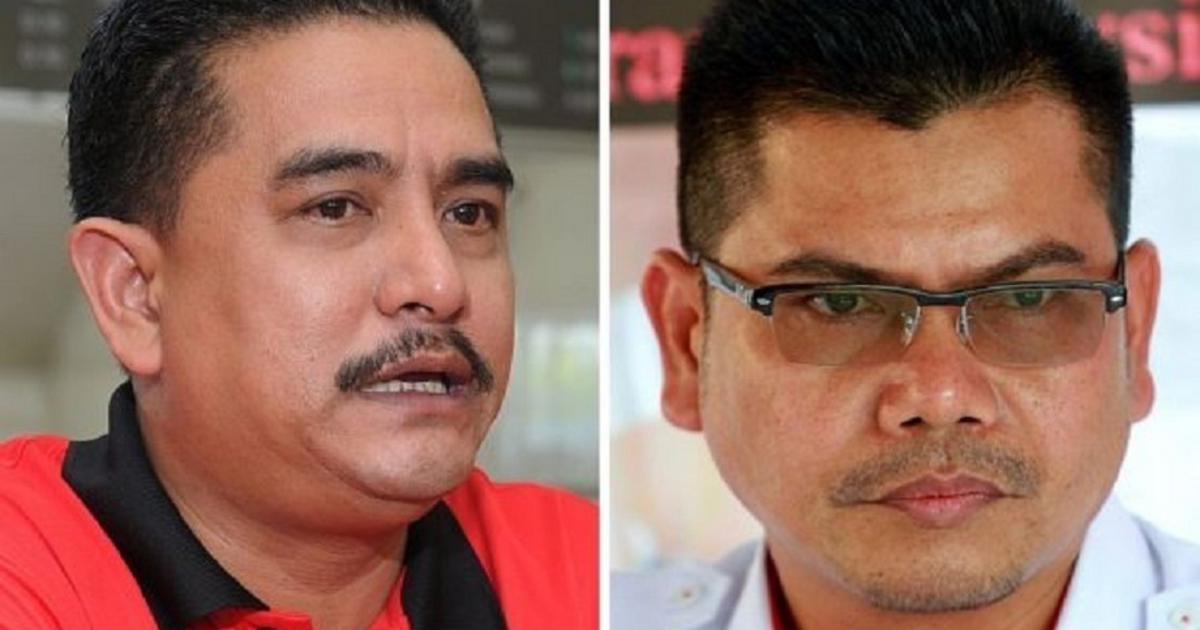 General
From Friends To Enemies: Ali Tinju And Jamal Yunos
over 7 years ago
kayla
This article is for general informational purposes only and is not meant to be used or construed as legal advice in any manner whatsoever. All articles have been scrutinized by a practicing lawyer to ensure accuracy.
---
KUALA LUMPUR: The friendship between Sungai Besar Umno division leader Jamal Yunos and "Red Shirts" leader Ali Tinju has been short-lived.

The duo fostered a bond last year as they collaborated in the "Red Shirts" mass rally in September that aimed to uphold Malay honour and dignity.

And now, less than a year later, the friendship has gone sour as they lodged a police report against one another.

The drama started with Ali Tinju, also known as Mohd Ali Baharom, alleging that Jamal made a death threat to assault and shoot him.

Subsequently, Jamal "kept up" with a similar move and lodged a report alleging that Ali Tinju humiliated him and his family.

In the beginning, both seemed to have a similar mindset and moved towards the same direction - to 'protect' the Malays.

So, where did it all go wrong that led to this crack in their friendship?

The point is, politicians, activitists or leaders seemed to have developed a liking to lodge police reports when something goes wrong.

A fine example is the frequency of Malaysia's "king of police reports", Abdul Rani Kulup Abdullah, who has lodged more than 1,000 complaints since 2011.

Are they abusing their rights to file a police complaint? On what basis these police complaints are made?

Pic credit: thestar.com.my

---