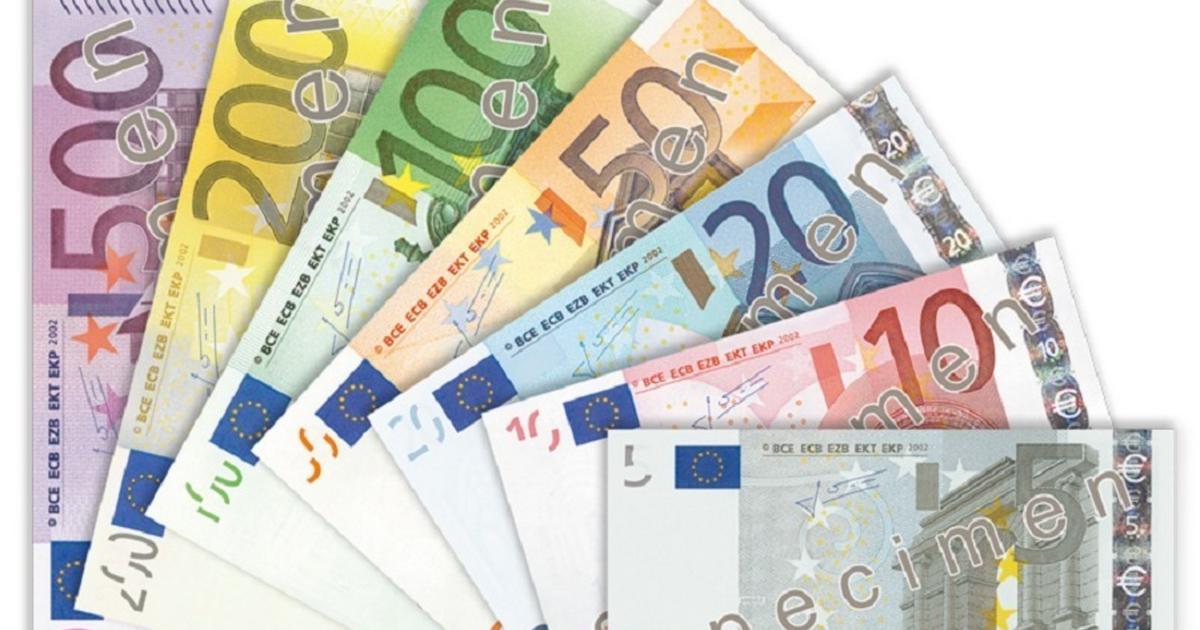 Criminal
French Court Rejects Drug Suspect's Bail Money In Smelly Banknotes
about 6 years ago
IvyChang
This article is for general informational purposes only and is not meant to be used or construed as legal advice in any manner whatsoever. All articles have been scrutinized by a practicing lawyer to ensure accuracy.
---
LYON, France: A suspected drug dealer's attempt to be bailed out failed when prosecutors objected to the bail money of 1,000 banknotes smelling of glue.
The 30-year-old suspect was promptly marched back to jail where he would be cooling his heels until his trial date in September.
The bail amount was for half a million euro and the public prosecutor said he was amazed when 29 people appeared to produce the payment on the suspect's behalf, carrying envelopes stuffed with large-denomination banknotes.
The suspect's lawyer argued that the bail order did not stipulate payment had to be made by cheque.
To add insult to injury, the attempted payment prompted the court to order a separate money-laundering enquiry.
It was not reported whether the banknotes would be returned to those who proffered them.
https://www.yahoo.com/news/french-court-rejects-dr...

---