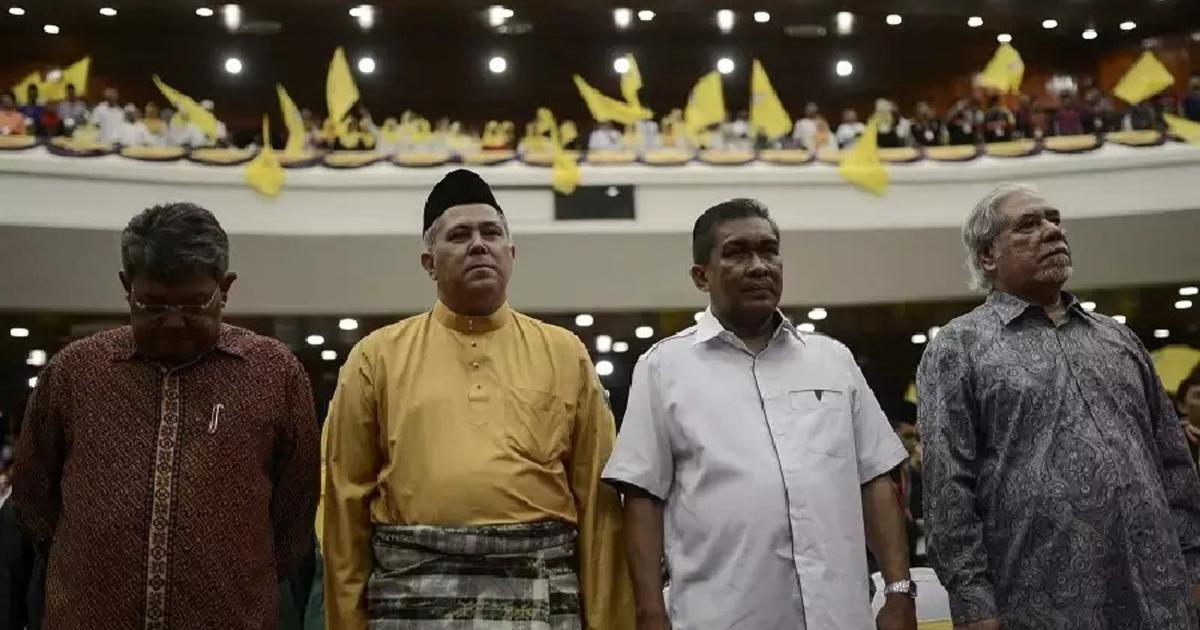 Constitution
Five Facts On The Royal Commission of Inquiry (RCI)
almost 6 years ago
tevan
This article is for general informational purposes only and is not meant to be used or construed as legal advice in any manner whatsoever. All articles have been scrutinized by a practicing lawyer to ensure accuracy.
---
PAS wants an RCI convened
Recently PAS has decided to seek an audience with the Council of Rulers to propose that a Royal Commission of Inquiry be formed to comprehensively investigate 1Malaysia Development Berhad, the RM2.6bil political donation, SRC International and other issues highlighted during the recent Conference of Rulers.
The RCI had looked into with number of case involving public concern in the past. For example, they had produced their findings regarding Lingam's video clip and Teoh Beng Hock.


1. What is the RCI ?
The Royal Commissions are normally formed to look into matters of great importance and usually controversy. These can be matters such as government structure, the treatment of minorities, events of considerable public concern or economic questions.
Although commissioners of RCI are normally ex-judges and it carries similarities with court, it is not a court. RCI is formed and governed by the Commission of Inquiry Act 1950.

A commission's term of reference states the enquiry's objective and its subject matter. The Yang di-Pertuan Agong on the advice of the Cabinet determines a commission's term of reference,

2. Who can convene the RCI?


The Royal Commissions may be convened by the Yang di-Pertuan Agong and this is done with the advice of the Prime Minister. However, the Yang di-Pertuan Agong has the discretion to decide whether or not the inquiry will be held public.

3. How is the RCI established?
The Yang di-Pertuan Agong will determine the number of commissioners, the place and time when the inquiry will be held and its report submitted, and the manner the inquiry will be executed.
Members of RCI are appointed by the Yang di-Pertuan Agong and they normally consist of retired judges.

4. To whom RCI reports?
The RCI conveys the findings in their report to the Yang di-Pertuan Agong. Their findings are merely recommendations and it will be up for the government whether to implement or not.

5. Is the RCI a court?

The commissioners have the powers to receive all the evidences and examine all the persons regarding the matter in question. They also have the power to summon any person in Malaysia to appear before them to give evidence.

However, RCI is only a fact finding body and not a court. It inquires and produce its findings in a report. However, findings of RCI can have serious consequences.

Whether PAS will have a chance in getting the RCI convened or not is up for the Prime Minister, who then advises the Yang di-Pertuan Agong. Given the current scenario, it is unlikely for a RCI to be convened for these issues raised by PAS.
Pic credit: Malaysian Outsider
---