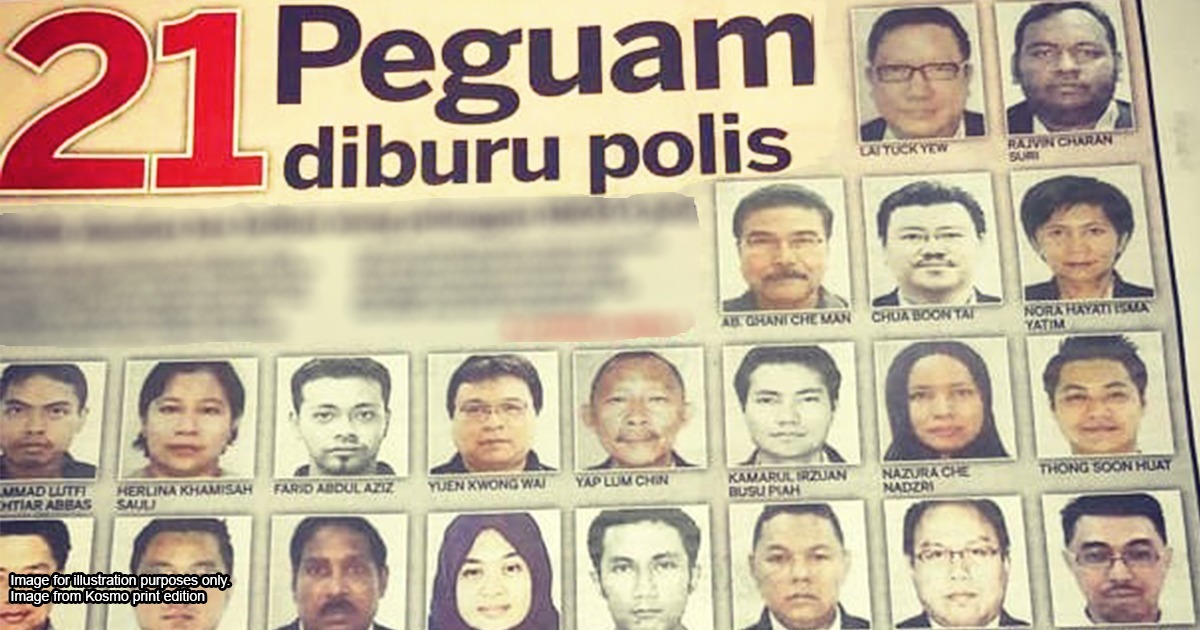 Consumer,General
Did you know that you can actually file complaints against Malaysian lawyers?
almost 3 years ago
CY Lim
This article is for general informational purposes only and is not meant to be used or construed as legal advice in any manner whatsoever. All articles have been scrutinized by a practicing lawyer to ensure accuracy.
---
That's it. You've just done it. You've just sunk your life's savings into buying that first home of yours. Now, as a savvy AskLegal reader, you know that hiring a lawyer is always a good move when you are getting involved in legal transactions. You're pretty sure you snagged a good lawyer because your guy is suave and charming and always ready to quip with a joke. Sometimes, it feels like you guys are actual bros instead of being in a client-lawyer relationship. 
Feeling at ease with your lawyer, you don't doubt him for anything. One day, your phone starts buzzing. It's the seller telling you the deal is off because you failed to pay the purchase price...but you did! You transferred RM500,000 to your lawyer for him to pay the seller. You rush over to your lawyer's office only to have him tell you that all the money you paid was just for his legal fees. Now, you know that lawyers are expensive but they can't be that expensive...right? But you don't know what to do in this situation because you would usually hire a lawyer to demand an answer but what happens when the fraudster is a lawyer? The question you might have in mind is…
Who watches the watchmen?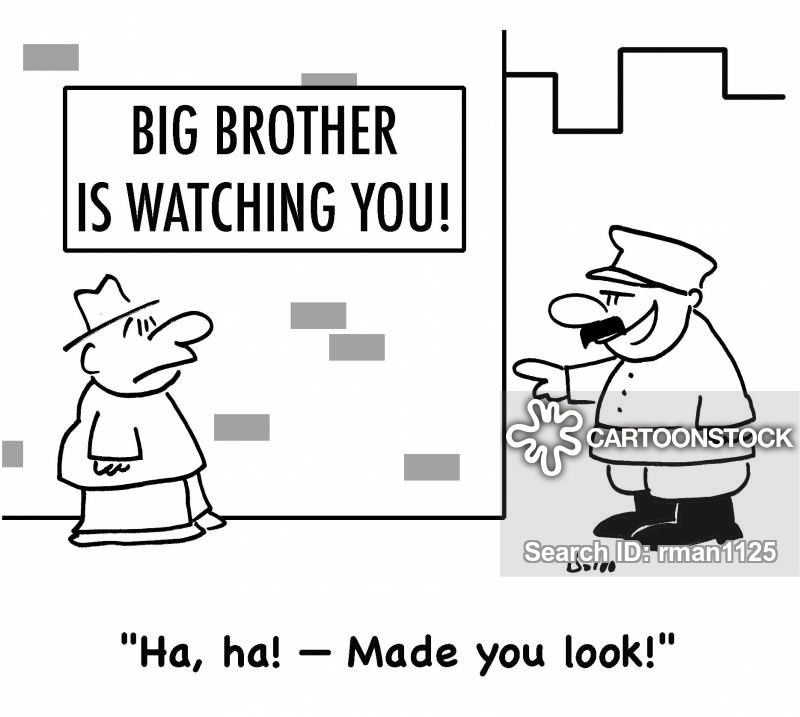 We all know that when a legal problem crops up, we hire a lawyer to solve it. But the situation gets a little trickier when the cause of the legal problem is a lawyer. There is always the option of hiring another lawyer to take down that first lawyer (think of using a bigger bug to eat a smaller bug) but that can get expensive and you might actually be distrustful of lawyers from that bad experience. 
This is where the Advocates and Solicitors' Disciplinary Board steps in. The Board is basically a body that is in charge of hearing complaints against lawyers made by laypeople like you and I who feel like the lawyer may have done something wrong. 
If the Board finds that the lawyer in question is indeed guilty of what he is accused of, the Board can take any of the following actions against him:
Reprimand the lawyer
Fine the lawyer up to RM50,000
Suspend the lawyer for up to 5 years
Strike the lawyer off the Roll (what this means is that the lawyer is no longer an advocate and solicitor and cannot practice law)
Order the lawyer to repay you the money you are entitled to e.g if he cheated RM10,000 from you, he can be asked to pay that RM10,000 back
Before you get excited and sharpen your pen to furiously write down complaints, the main question is – what can you complain about?
Complaints about snobby attitudes are well...not gonna make the cut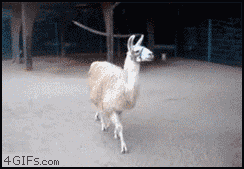 Generally speaking, complaints can be submitted when a lawyer has committed a "misconduct" but what exactly counts as a misconduct? We all know that there are certain things that are certainly a no-no like stealing from your clients or bribing the judge but what about those issues that justttt skirt the edges of right and wrong? For example, what if the lawyer tells the judge that his client is sick when actually the client just overslept and is late to court? Does that count as a misconduct?
Well, the starting point is actually section 94 of the Legal Profession Act 1976 ("LPA 1976") which states that misconduct is the conduct or omission of an advocate and solicitor that amounts to "grave impropriety". This can include many things such as being convicted of a criminal offence, using their office space as a showroom for ladies' garment (there was seriously a case on this), or even doing something as simple as lying. Lawyers can also have complaints lodged against them if they fail to comply with the various ethical rules that the Bar Council has set out for them. These rules govern things like how a lawyer is to act, how his fees are to be calculated, and how he is to handle his client's money. 
However, as wide as a misconduct can be, it is typically related to conduct which may bring down the reputation of the legal profession and is not a conduct that is proper for lawyers to engage in. This means that you can't lodge a complaint against a lawyer simply because he is arrogant or if he has a superiority complex. 
Now that we've gotten the hard part out, the real question is…
How do you file a complaint?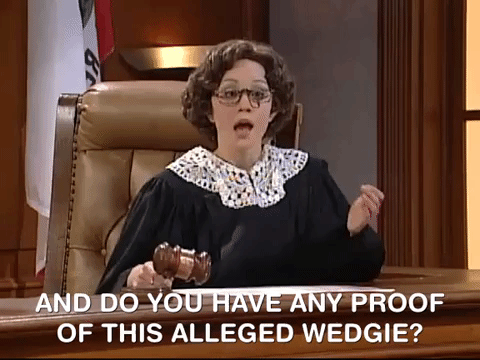 The unofficial first step is to gather all your evidence. Think of it as a game of poker; one of the rules of the game is to have a poker face and not reveal your hand. The same goes for this (and almost every other life scenario, really). If you have suspicions that your lawyer has been untruthful towards you, start gathering evidence such as proof of payments, messages exchanged between the both of you that may shed light on your complaint on the sorts. 
After that, head towards the Disciplinary Board and fill up a simple form. The form needs to be completed with basic information such as your name and address, the name and address of the lawyer you are complaining against, the details of the complaint (here's an example of how it looks like). You can also hire another lawyer to represent you in the complaint proceedings and if you do so, you would have to give the Board details of your new lawyer as well. 
You must submit the form with a processing fee. The fee is RM200 at the time of writing. Thirdly, you must also submit a statutory declaration. A statutory declaration is just a more formal way of making a declaration of your knowledge. The statutory declaration signed by you must be witnessed by a Commissioner of Oaths and basically just states that to the best of your knowledge, the details of the complaint you have submitted are true. You can check out a sample here. 
What happens after the complaint is filed?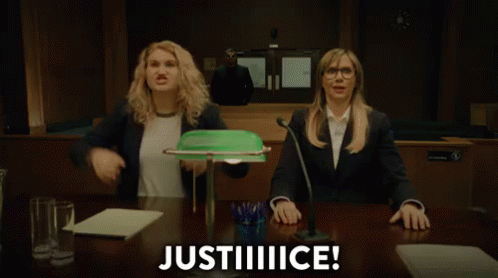 The hammers of justice come raining down – no, we kid. It's a whole lot more bureaucratic than that. After your complaint is filed, the Board will evaluate your complaint to see if it holds water and if it does, it will proceed to issue a request to the lawyer you complained about to explain himself. If the Board is of the opinion that your complaint is baseless, they will proceed to dismiss it. 
Once the lawyer you complained about submits his response, you will be allowed to reply to it (if you like) and then the parties will appear before an appointed Disciplinary Committee to have a hearing of the complaint. This is where you will get a chance to question the lawyer, put your evidence forward, and basically make your case. If you manage to convince the Disciplinary Committee that the lawyer did commit the acts complained about, then the Committee will take necessary actions against the lawyer. 
Now, you might be thinking that while learning how to make complaints against lawyers is all well and good, prevention is always better than cure. So, the key question really is – how do you find a trustworthy lawyer in the first place?
There's no set formula actually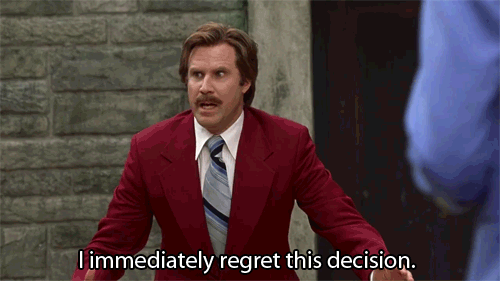 Chances are, you would have hired your lawyer because you were already friends with the guy or because you knew him based off recommendations from family or friends. Most Malaysians wouldn't know where to start looking for lawyers and it's not like you can google reviews for lawyers like you do food. 
So, the only tip in this situation is to go in with both eyes open. Never take things for granted and never trust blindly. If you're completely at a lost to start, you can use the Malaysian Bar's Find A Lawyer page to find lawyers practicing within the state (read Penang, Selangor, etc. and not broke, depressed, or millennial) you are in. 
Tags:
legal profession act 1976
complaints against lawyers
---