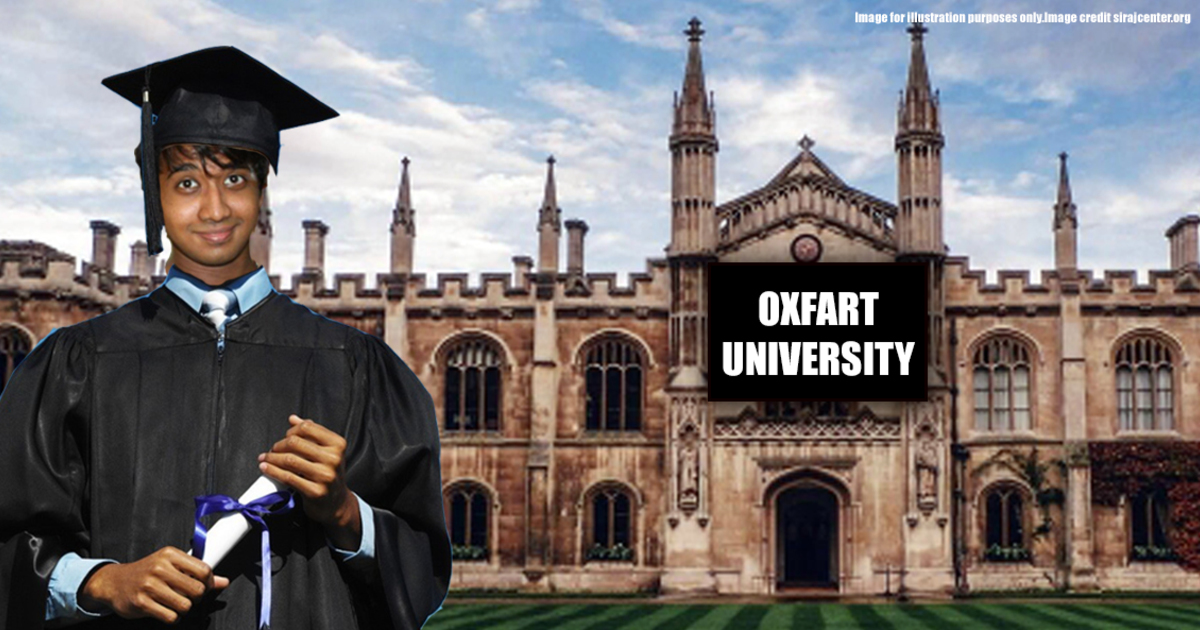 General,Education
Some degrees aren't recognized in Malaysia, but they aren't fake. Here's how it works...
almost 5 years ago
Viggnes
This article is for general informational purposes only and is not meant to be used or construed as legal advice in any manner whatsoever. All articles have been scrutinized by a practicing lawyer to ensure accuracy.
---
[This article was originally written in February 2019.]
With the popularity of online education and international distance-learning courses booming, the fake education industry is also more prosperous than ever. The news is abuzz recently with a deputy minister having an alleged "fake degree" from Cambridge. Except it has nothing to do with the highly esteemed University of Cambridge in the UK, rather its from a similarly named Cambridge International University in the US (their website was hacked recently so we linked it to a cached version). 
The US Cambridge International University is suspected of being a "diploma mill", meaning a fake university in the business of creating fake qualifications. The faculty members consist of images believed to be taken off the internet which include a model from a dating site and a US pastor accused of drug use and homosexual sex scandals.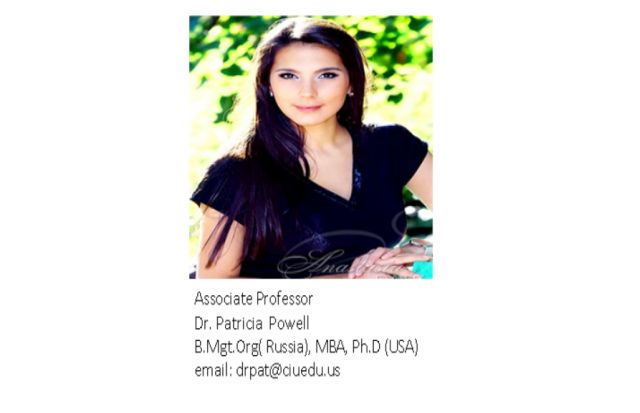 But before you breathe a sigh of relief because your (or anyone else's) degree is from a actual physical college or university, hold that breath because there have been instances where graduates have returned home from real schools, only to find that their degrees aren't recognized in Malaysia
There's a difference between a fake degree and an unrecognized one
Instead of buying a bogus degree (or Diploma, Masters, or Ph.D) and faking it through life, you actually studied hard only to graduate and find out your qualification isn't recognized. An unrecognized qualification isn't fake though, it simply means that your course hasn't met the standards or processes required in its origin country or in Malaysia. However, the lack of recognition or accreditation could be a warning sign your qualification is from a fake institution.
So firstly, be sure to check if your course is recognized by relevant authorities in its country. For example, If you're pursuing a qualification from the US, it's best to verify if the college's accreditation agency is approved by the Council for Higher Education Accreditation (CHEA) or the U.S. Department of Education.
But wait a minute, just because a course is recognized abroad doesn't mean it's recognized in Malaysia.
In Malaysia, courses and higher education institutions have to be accredited by the Malaysian Qualifications Agency (MQA). According to Section 81 of the Malaysian Qualifications Agency Act 2007 (Act 679) the MQA's job is to...
[...] establish and maintain a national register known as the "Malaysian Qualifications Register" in such form and manner as may be prescribed containing programmes, qualifications and higher education providers accredited under this Act.
 Basically, the MQA ensures that programs or qualifications must meet the Malaysian Qualifications Framework, which you can take a look at in the link provided.
And if you're thinking that you're safe because your university is famous, think again. For example, back in early 2012 a major private university launched a homegrown law degree which at the time was yet to acquire an MQA accreditation (it was later accredited in 2014, item no. 67). Since an MQA recognized degree is required to eventually become a practicing lawyer, law students who pursue unrecognized courses can't join legal practice.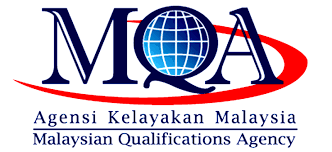 So how do you check if your course is accredited? Head over to the MQA website to search for your college/university under the relevant category, then look at the list of accredited courses to find yours. 
What if you can't find your college or course on the website? Don't panic just yet. Perhaps your college/course is in the process of full accreditation, so you may check here if your college or university has a provisional (temporary) accreditation. In 2017, students of a private college in KL protested over their college's lack of MQA accreditation. The MQA later clarified that the college had a provisional accreditation since the whole process requires the first batch of students to reach their final year of study.
Why does accreditation matter?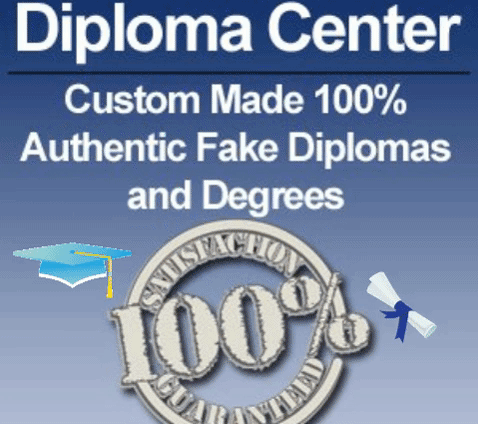 Well, the MQA's website lists a number of reasons, but we'll focus on the two major ones.
First, it serves as trusted quality assurance for you and your employers and facilitates the credit transfer process if you decide to further study locally or abroad.
Second, an MQA recognized qualification is needed to work for the government (civil service) or in certain industries. As mentioned earlier, some professions (like lawyers) may require an MQA accredited qualification in order for you to do your professional papers or enter the industry.
Of course, an unrecognized qualification isn't the end of the world – you could still secure jobs in the private sector (since employers have discretion) or if you're planning to be self-employed. However, faking your qualifications and lying on your resume could get you into trouble. Stay tuned as we'll elaborate on this (and examine some local cases) in a separate article coming soon!
Tags:
cambridge international university
malaysian qualifications agency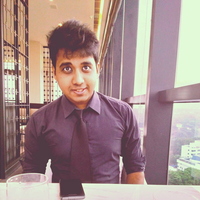 Viggnes
Like a hot cup of coffee in the morning, my writting style aims to be refreshing and stimulate bowel movement.
---