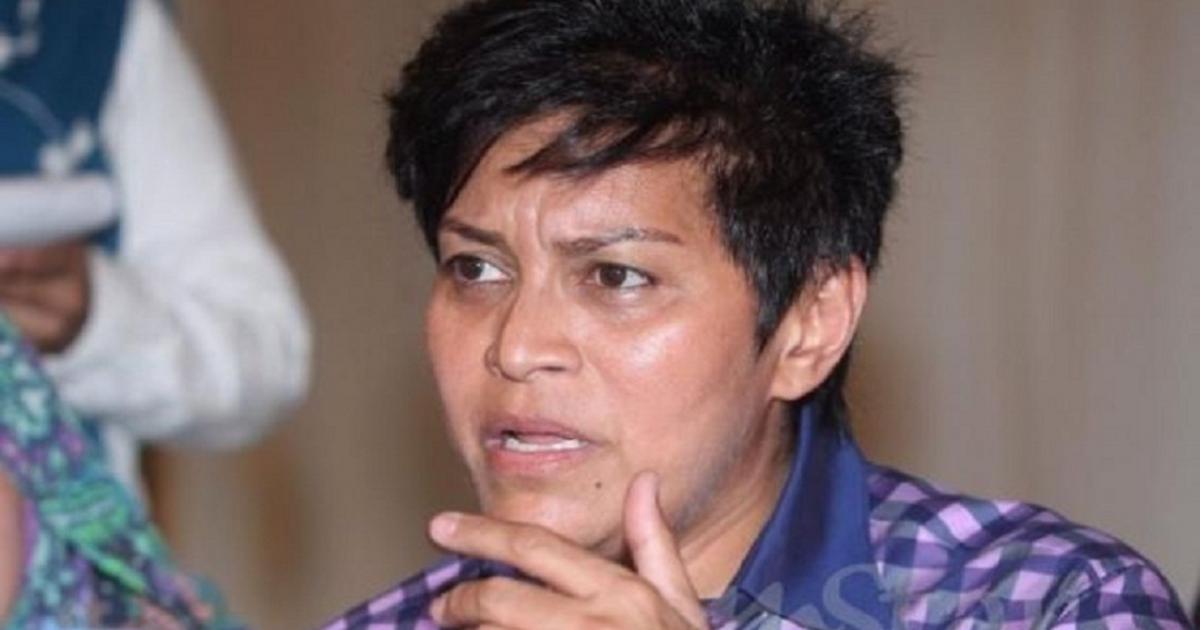 General
Don't Meddle In Malaysia's Affairs, Azalina Warns
over 6 years ago
kayla
This article is for general informational purposes only and is not meant to be used or construed as legal advice in any manner whatsoever. All articles have been scrutinized by a practicing lawyer to ensure accuracy.
---
KUALA LUMPUR: Newly-minted minister in charge of law Datuk Seri Azalina Othman has warned foreign parties not to meddle in Malaysia's affairs.
The Pengerang MP issued the warning in a statement today after the Australian Bar Association (ABA) criticised the government's move to amend the Legal Profession Act 1976 (LPA).


She reiterated that the proposed amendments, that among others touched on the appointment of two government representatives in the Bar Council to report directly to Putrajaya, did not violate the integrity and independence of lawyers.


Azalina said it was not fair for outside parties to meddle and issue statements since the proposed changes were still in the drafting stage.

In the same statement, she also dismissed claims that the proposal was aimed at enabling the government to interfere with the Bar Council.

"Such a statement is considered premature and an act of disrespect to the country's legal system."

"Besides that, the issues that the Bar Council previously raised are also baseless because the government does not intend to control them, but instead, the amendments were made in line with Section 42(1)(l) of Act 166, which is: 'to promote good relations and social intercourse amongst members and between members and other persons concerned in the administration of law and justice in Malaysia'," she added, according to MMO.

Earlier today, the ABA in a statement had urged Putrajaya to review its proposal to amend the LPA citing that it would affect the independence of the Malaysian Bar Council.

Apart from ABA, several other quarters had also voiced their concerns over the proposed amendments including the German Federal Bar, the Law Society of England and Wales, and the Law Society of New South Wales, Australia.

Yesterday, the Group of 25 (G25) also made similar calls urging the government to reconsider the proposal as the group said it would create negative perceptions among foreign investors about the integrity and independence of the Malaysian legal system.

Pic credit: alchetron.com
---