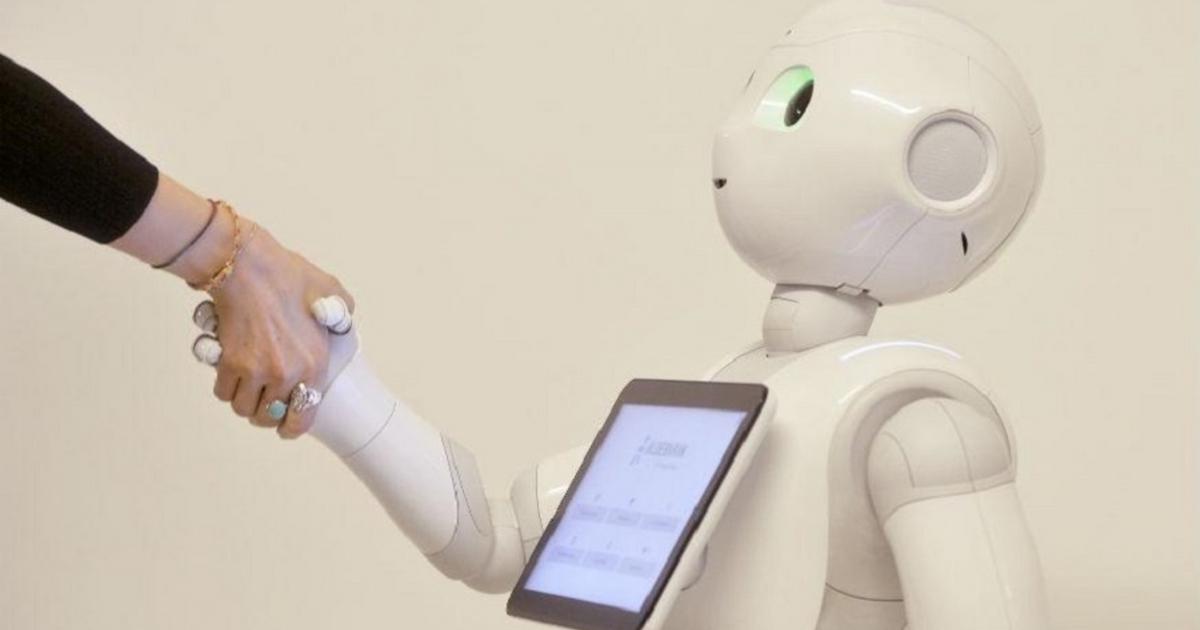 General
DIY Divorce Anyone? Australia urged to consider robot lawyers for DIY divorce
about 6 years ago
IvyChang
This article is for general informational purposes only and is not meant to be used or construed as legal advice in any manner whatsoever. All articles have been scrutinized by a practicing lawyer to ensure accuracy.
---
CANBERRA: Groups in Australia are urging the government to adapt technologies to reduce the length and cost of legal proceedings.
According to Australasian Lawyer, such technologies are already being used in countries like the Netherlands, United Kingdom and Canada.
Bevan Warner of National Legal Aid said Australians had embraced technology for shopping, communicating, dating, house hunting, work and leisure. Why not for legal proceedings, he argued.
"Let's face it: lawyers can be expensive, and court proceedings can be slow, confrontational and painful."


One such technology showcased at the RMIT University Storey Hall Building was helping couples in the Netherlands negotiate their own divorce and parties would only call in lawyers when needed.


However, the Australasian Lawyer reporter that it might also be applied to bring about DIY processes for legal issues relating to debt and consumer matters, landlord-tenant disagreements, family law, and employment disputes.



Being exhibited was the Dutch government-operated Rechtwijzer which had been online since 2007 and cost a nominal €100 to use.



According to data from the ABS, this could help reduce the cost of and duration of over 45,000 divorces that happened in Australia every year.



Though it allowed for mediation, legal review and adjudication if needed, the system enabled couples to comprehensively deal with their legal problem via a mediated settlement process, Warner said.



Rechtwijzer asks about the couples' details such as age, income, occupation and education and then finds out their preferences and options as part of a negotiation involving both parties.



"Agreements reached through collaboration tend to be more effective than decisions imposed by judges," Warner said.


The service – developed in cooperation with various companies including those who made the dispute resolution system at eBay which deals with about 60 million disputes every year – is seen as a tool to bridge what's being called the "justice gap".



"Technology offers the opportunity to help Australians who fall into the justice gap," said Rob Hulls, director of RMIT's Centre for Innovative Justice.



Those who often fall into this "justice gap" are people who cannot afford to pay a lawyer but aren't poor enough to qualify for legal aid, Hulls explained.



"It is time to think differently. We must draw on innovative design, and disruptive technologies such as artificial intelligence, to dramatically improve access to justice. This will not only make existing services more efficient and effective, but empower people to resolve their own disputes," he said.



"Over the years, there have been numerous inquiries to find ways to improve access to justice - with little overall impact. And we know that while there is no shortage of legal information, information is often not enough to help those in need".


"I see no reason why well educated people of goodwill, operating in the sixteenth largest economy in the world, with a proven record in oil and gas and mining innovation, cannot lead the world in rethinking how we use adaptive technologies to close the justice gap," Warner told Australasian Lawyer.

Noting that one technology alone won't solve access to justice, he said it would greatly contribute to broaden access to legal processes.
Pic credit: news 18


---