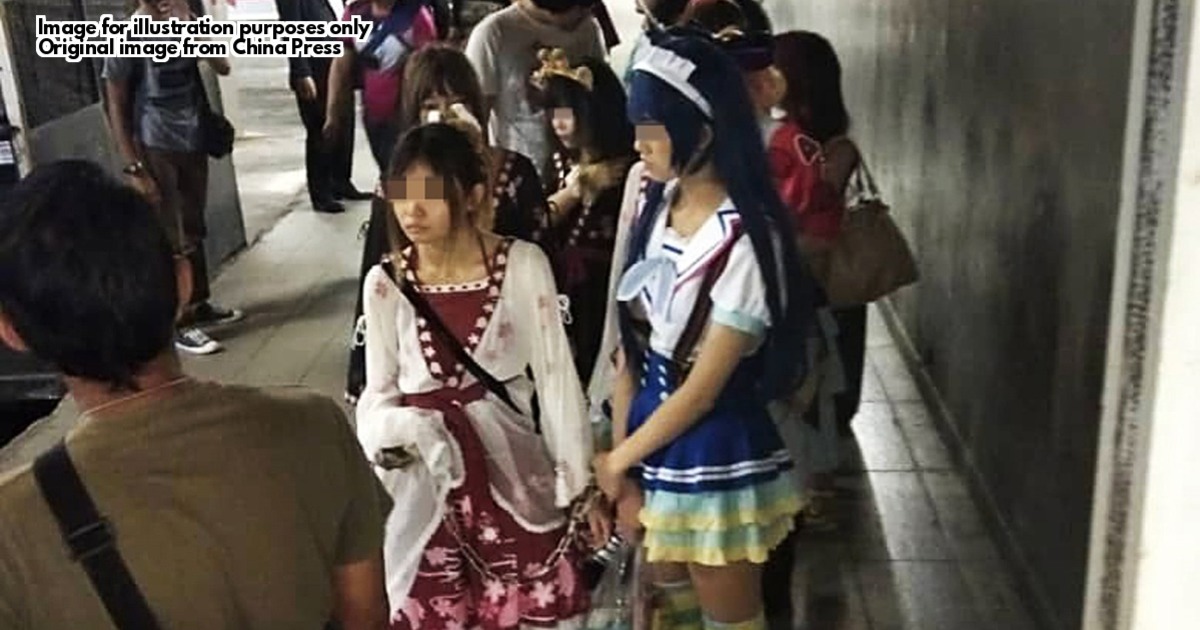 General
Why does Malaysian Immigration keep arresting foreign cosplayers?
about 4 years ago
Evin Chan
This article is for general informational purposes only and is not meant to be used or construed as legal advice in any manner whatsoever. All articles have been scrutinized by a practicing lawyer to ensure accuracy.
---
If you are an avid fan of costume play (better known as cosplay), or have been following the news closely, you might be aware of the recent news where Malaysia arrested 3 Japanese woman and a Spanish man for participating in a cosplay festival. This is not the first time foreign cosplayers have been arrested, as something similar happened back in March where foreign participants were arrested at a different cosplay festival.
But it's not just cosplayers who get arrested at these events. In late June 2019, American pop singer, Maggie Lindemann was arrested halfway through her show and detained for just under 24 hours in the KL Immigration office.
So what do the cosplayer and pop singer incidents have in common? Well, in the case of the recent cosplay arrests, the justification given by the immigration authorities was that the cosplayers did not have the proper permit to perform in public:
"They came into Malaysia on tourist visas, but they were dressed up and performing without permission." – Mohamad Shukri Nawi, senior Immigration official, as quoted by Channel News Asia via AFP
  In other words, they were here on tourist visas, which is the main issue because...
You can only do certain things with Tourist Visas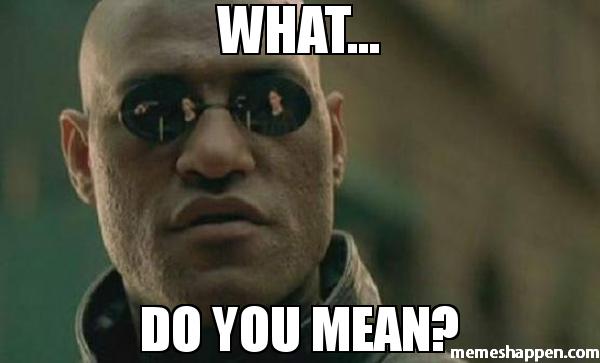 Just to clarify the terminology, a visa is a document stating that you have permission to enter the country, while a social visit pass is the Immigration stamp you get on your passport. For purposes of this article, we will be using both terms interchangeably.
Most countries usually list what you can and cannot do on a tourist visa, and Malaysia is no different. The Immigration Department's website lists the following things a foreign visitor can do with a social visit pass: 
Social visit
Visiting relatives
Tourism
Journalism / Reporting
Meeting / Conference
Business Discussion
Factory Inspection
Auditing Company Accounts
Signing Agreement
Carrying out a survey on investment opportunities/setting up factory
Attending Seminars
Students on goodwill missions or taking examinations at a university
Taking part in sports competitions
Other activities approved by the Director General of Immigration
But what's a strict no-no is being employed (regardless of whether you're paid or unpaid) while entering Malaysia under the social visit pass. This can also be found under Regulation 39(b) Immigration Regulations Act 1963 which is a breach of the pass, permit or border passes conditions. Upon conviction, it is punishable by a fine of up to RM1,000 and/or imprisonment of not exceeding six months. 
So the question is… what does a foreign talent need if they want to perform in Malaysia without getting an encore performance in an Immigration lockup?
Foreign performers need to apply for a Professional Visit Pass (PVP)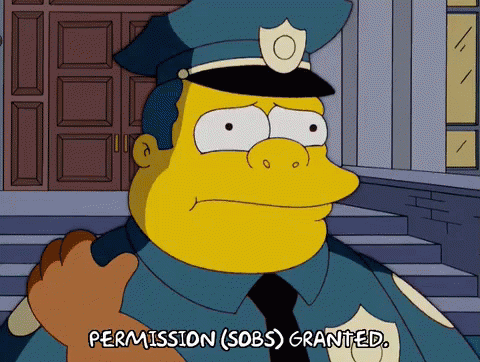 A PVP is a temporary pass issued to a foreign national with desirable professional qualifications or specialist skills to enter Malaysia for business and professional visits, for a short period of not exceeding twelve months. And the applicant must be outside of Malaysia at the time of application. 
The following type of working roles may qualify for PVP as stated in the Immigration Department's website:
Stage Artist – singer, musician, dancer, concert, theatre, circus, acrobatic, silat, magician and opera (Buddhist, Hindu, and others)
Non-Artist – stage management and screen play filming activities – documentary, interview, fiction, entertainment, and commercial advertisement or other related filming activities of foreign filming production company in Malaysia.
Live Performance/Shows – in hotel, entertainment outlets, Trade Centre, Cultural Centre, Stadium and other suitable place.
Promotional Activities by artist – indoor or outdoor performance, album and films promotion and product promotion excluding alcohol and tobacco products.
A PVP application must be made to the Malaysian Immigration Department by a Malaysian company that is acting as a sponsor. The process might take about seven to fourteen working days to be sorted.  
But… are cosplayers 'performers'?
So if you read the list of roles above, you may have noticed that cosplay is not even included in any of the above categories.
In response to the recent arrests, Geek Summit (the organiser of the event) posted a statement on Facebook stating, among other things, that the arrested cosplayers did not perform on stage, and that the authorities had no choice but to arrest them due to a false report that had been made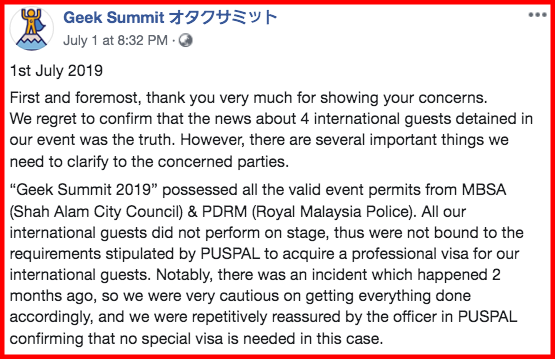 While the issue of the report is a separate matter between the organisers and the authorities, it perhaps can be an important reminder for future participants and organisers to look into getting a Professional Visit Pass – just to be on the safe side.
Tags:
immigration regulations act
---