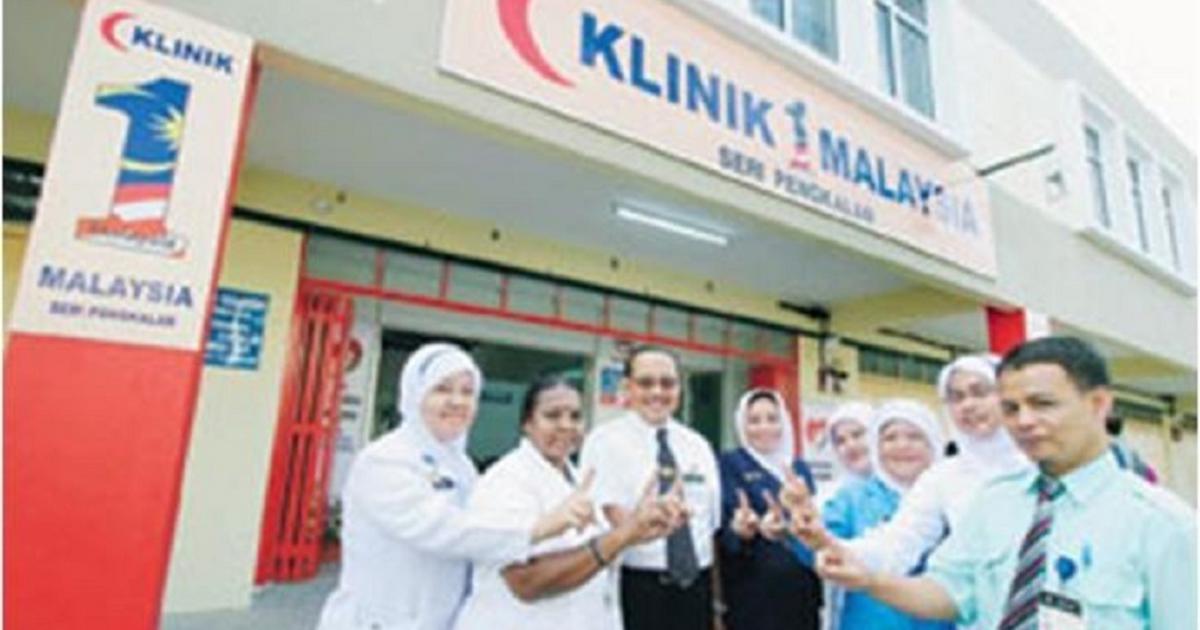 General
Civil Servants Shouldn't Get Six-Hour Work Day
almost 6 years ago
IvyChang
This article is for general informational purposes only and is not meant to be used or construed as legal advice in any manner whatsoever. All articles have been scrutinized by a practicing lawyer to ensure accuracy.
---
Government servants nationwide are probably keeping their fingers and toes crossed that a proposal for six-hour work days will become a reality.
However, this suggestion definitely merits a lot of study especially since this sector also encompasses essential services like the security forces and staff in government clinics and hospitals.
If the suggestion sees the cold light of day, does this mean government offices' also need to be shortened? Or does this mean the government needs to bolster an already bloated civil service?
While Women, Family and Community Development Minister Datuk Seri Rohani Abdul Karim approved in principle the idea mooted by the Malayan Trade Unions Congress (MTUC), she was quick to add: "What is most important is that the job is done while the quality of work is not compromised."
Rohani pointed out in Malacca yesterday that shorter working hours might not necessarily affect productivity as government workers could still continue to work from home.

Although this may benefit their families, it is unlikely that some things can work this way.
Take the courts and land offices for example. Somehow, I just can't see court staff lugging work back to finish. And lawyers would be horrified if this happened. Talk about documents and whole files going missing, this is already happening now. Not to mention, more ways for corruption and abuse of power to flourish.
Try chasing down documents, chances are, the court staff is never around when you are looking for them. They are usually either "having coffee", "praying", "attending kursus", "cuti bersalin", "having meetings", the list goes on.
And this coming up just after the shenanigans of DBKL officers was revealed recently. An idle mind is a devil's playground. Give them too much free time and who knows what people can resort to.
What about our police force? Runner lawyers can relate their nightmares about tracking down police officers and investigation documents. Plenty of man-hours are wasted and they are usually told to come back another day because things are not ready. And good luck trying to get the Investigating Officer to come to court to testify.
And do we even need to talk about government hospitals? There is a shortage of staff and if this is implemented, what about patients who need round-the-clock monitoring?
So yes, the authorities and relevant stakeholders need to sit down and thrash out the issue instead of just blindly adopting it. And while they are at it, also discuss how to boost civil servants' productivity.
---