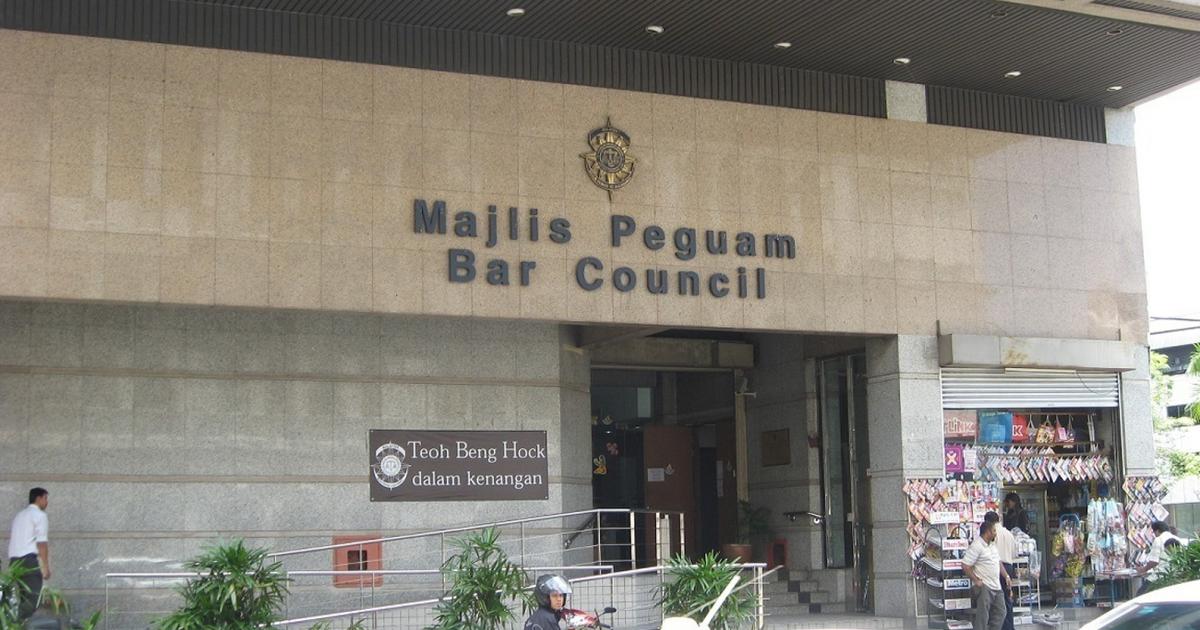 General
Bar Council Legal Aid ... Serving Malaysians Since 1982​
almost 7 years ago
DenningMR
This article is for general informational purposes only and is not meant to be used or construed as legal advice in any manner whatsoever. All articles have been scrutinized by a practicing lawyer to ensure accuracy.
---
Serving The Rakyat: The Bar Council's Legal Aid Scheme
Q: How does an attorney sleep? A: First he lies on one side, then he lies on the other.
Inasmuch as many jokes have been told about lawyers, truth be told, the legal profession in Malaysia has actually assisted the public in many ways without remuneration. An example is the legal aid scheme.

In 2009, Ravi Nekoo, the current Chairperson of the National Legal Aid Committee, stated that:
The Bar Council has been running its Legal Aid Centres since 1982 and has now established at least one Legal Aid Centre in every State in West Malaysia. The Malaysian Bar has always been proud of the fact that the Legal Aid Centres are unique in that the program is solely funded and managed by its own lawyers. Every year the legal aid centres receive an annual fund of RM1.3 million. This money is then disbursed to each State to serve the impecunious and the unrepresented. We have been diligently doing this for the past 27 years.
The Bar Council's legal aid scheme was launched in 1982 so that poor Malaysians can have access to legal representation. Members of the Bar volunteer their time and are not paid for taking on the cases. This scheme is solely funded by members of the Bar themselves, who pay a levy of RM100 each year.
Scope of legal aid work
Picture credit: KL Legal Aid Centre
As the scheme is meant only for the poor and needy, every person seeking legal aid is required to undergo a mandatory means test.
The Means Test

Persons who are living below a certain financial threshold will only qualify. This is called the 'means test' and it is as the following.
Monthly income (after deduction of monthly expenses) of NOT MORE than:
Single person = RM650
Married couple = RM900
You cannot own property worth more than:
| | |
| --- | --- |
| HOUSE | RM 45,000 |
| CAR | RM 20,000 |
| MOTORBIKE | RM 4, 500 |
| SAVINGS | RM 5, 000 |
So if you need legal assistance, call the Bar Council. Help is only a call away.
---