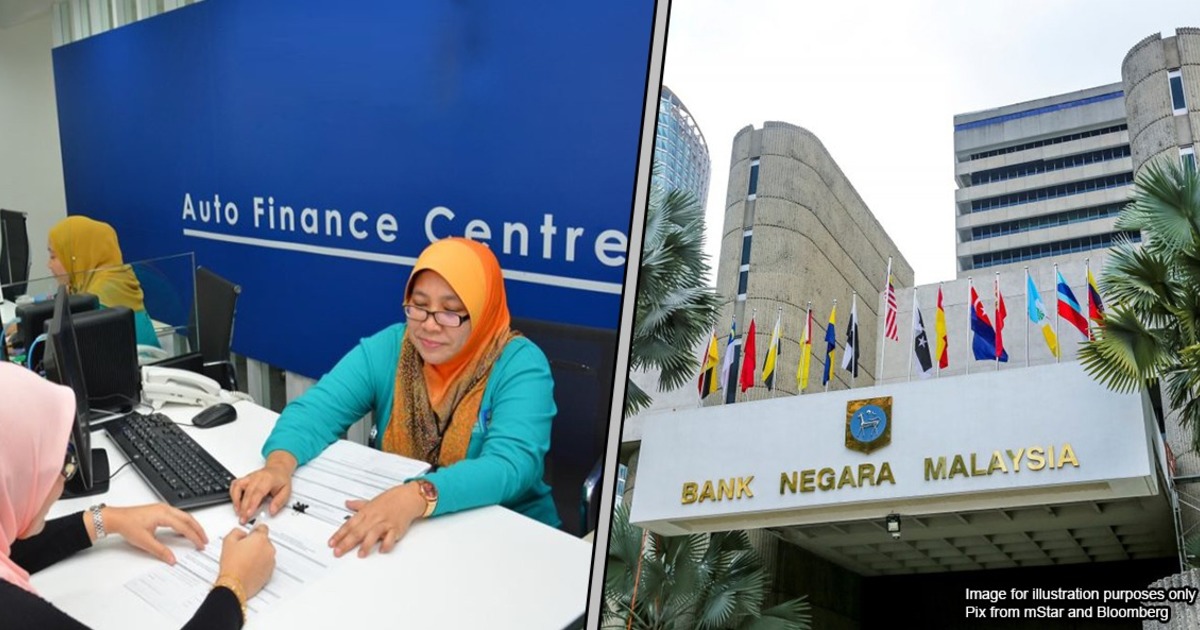 General,Banking
Bank Negara defers all loan payments for 6 months. Here's how to find out if you qualify
over 3 years ago
Ariff Kamil
This article is for general informational purposes only and is not meant to be used or construed as legal advice in any manner whatsoever. All articles have been scrutinized by a practicing lawyer to ensure accuracy.
---
With the Movement Control Order being enforced, people have been ordered to stay home, while businesses have either temporarily closed, or have their employees work from home. Consequently, spending has gone down during this time, and so does the income stream for most people. But guess what: your bills and loans will still be there.
In a move to help those affected by the COVID-19 outbreak (which is nearly everyone), Bank Negara Malaysia (BNM) has announced a six month deferment period on all loan repayments, except for credit card balances. This means that from April to September, you won't have to pay your monthly bank loan instalments. But do note that this doesn't mean 6 months worth of loan repayments have been forgiven (we wish so, too). 
You also don't have to do anything to get your loans deferred, because...
Your loans will automatically be deferred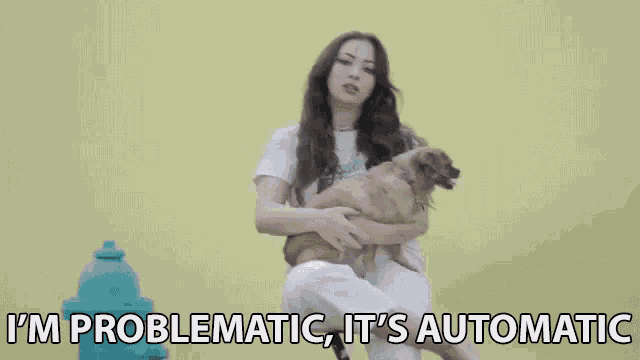 Under the moratorium (a fancy legal word meaning postponement of payment), all bank loans and financings, whether old or new, will be temporarily suspended for six months. If you or your small-to-medium business qualify for it, you don't have to make payments during that time, and you won't receive any penalties or late charges from doing so. Your CCRIS, or credit rating will also be unaffected by the deferment.
To qualify, you have to fulfill two criterias:
Your loans aren't in arrears more than 90 days -- which means you haven't missed a payment for more than 90 days as of 1st April

The loan must be in Malaysian Ringgit
So if you have defaulted on your loan, you might not be eligible for this. However, if your loan is on a Reschedule & Restructure (R&R) program, you are also automatically eligible. And the loan covers all personal loans, including car loans as well as home mortgages.
This will apply to all banks, Islamic banks, as well as Development Financial Institutions (DFI) such as Bank Simpanan Nasional regulated by BNM. There is no word yet whether other financial institutions will follow suit and offer a deferment, but since it's still early days, they might make an announcement so stay tuned. So as of now no, your friendly neighbourhood ah longs are not part of this program (yet). 
And you don't have to apply to your bank for the loan deferment. As long as you fulfill the two criterias, your loans will automatically be deferred. 
Good news is that you won't have to pay for your car and house for six months. The bad news is...
Your interest will still pile up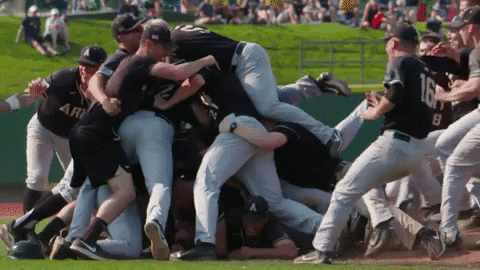 Despite your monthly payments being suspended, sadly, interest will still accumulate on your outstanding loan, and you will still need to continue your repayment after the six months is over.
At the end, you will have two choices on continuing your payments:
Pay slightly more for each monthly instalments
Get an extension to your repayment length
Both options are negotiable, so contact your bank on the best way to proceed. 
However, if your cash flow is doing fine during the MCO (email us your secrets), you can choose to opt out from postponing your loan payments. You can either notify your bank, or just continue your monthly payments. 
Outstanding credit card bills can be turned into loans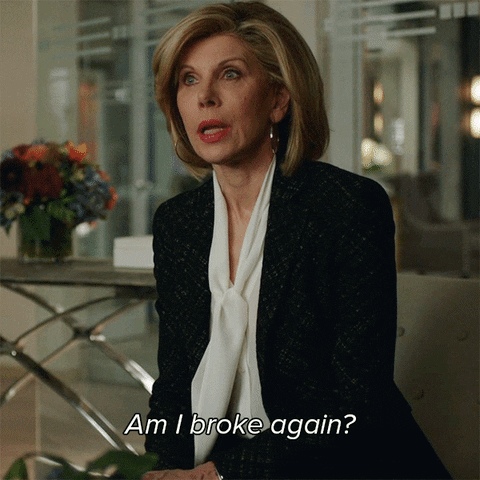 We've mentioned before that credit cards will not be covered under the deferment program, so you will still need to continue your monthly payments, if there are any. However, if you've been facing financial difficulties and are unable to pay the outstanding amount for 90 days, your bank will convert the balance into a loan of not more than 3 years, with the interest capped at 13% per year. This loan will then be part of the deferment program, and only needs to be paid at the end of the moratorium. 
But this will only happen if you are unable to pay for 90 days. If you're still paying your monthly credit card bills, your outstanding balance will not be converted into a loan. 
Your credit card will still be usable during this time, but only if you haven't reached the credit limit, as your loan will now count towards it. At the end of the deferment period, the loan will then be added to your credit card's minimum monthly repayment amount.
According to Bank Negara, the deferment program is intended to provide Malaysians with a temporary financial relief during the financial slowdown. But the length of six months might make it seem that they foresee the effects to last way more than the two week four week MCO we are having right now.
[Information sourced from Bank Negara Malaysia's FAQ]
---