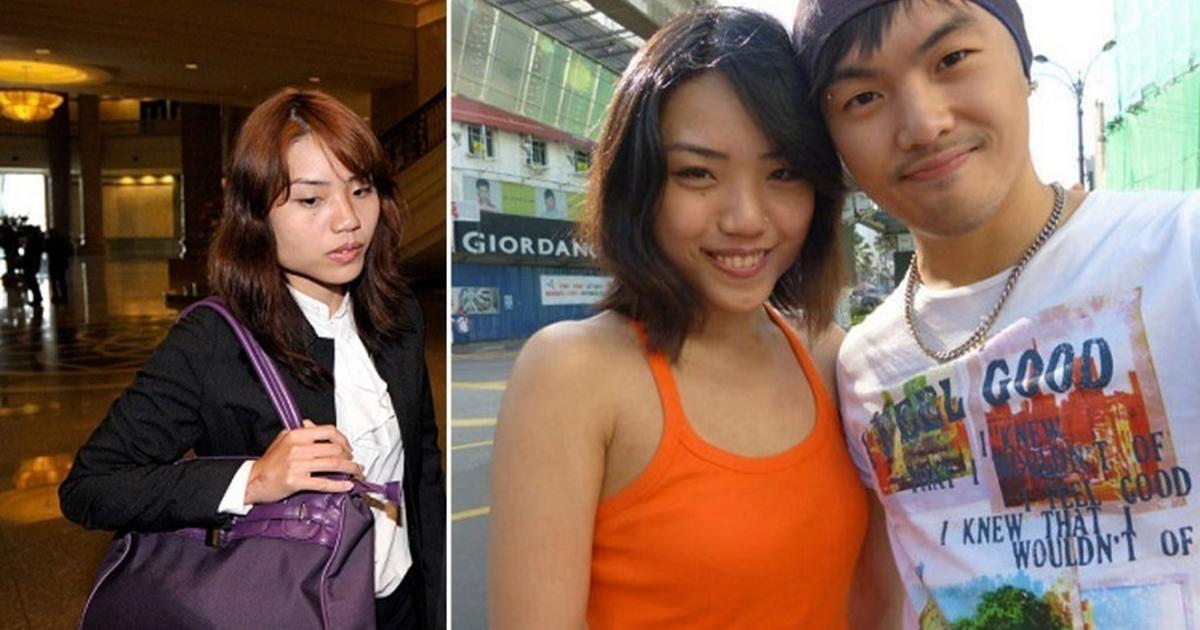 Criminal
Bak Kut Teh Facebook Posting Was A "Joke"
over 6 years ago
kayla
This article is for general informational purposes only and is not meant to be used or construed as legal advice in any manner whatsoever. All articles have been scrutinized by a practicing lawyer to ensure accuracy.
---
KUALA LUMPUR: Vivian Lee, the female half of Alvivi, told the Sessions Court today that sex blogger Alvin Tan thought the controversial Ramadan bak kut teh Facebook posting was hilarious.
The 27-year-old Lee, who is Tan's ex-girlfriend, told the court during the hearing that Tan, who saw the posting as a joke, also wanted public reaction from it.


Due to negative comments received after the picture was uploaded on Facebook, Lee said Tan subsequently removed the posting and uploaded an apology video on Youtube.

During cross-examination by deputy public prosecutor Wan Shahruddin Wan Ladin, Lee told the court that the posting was not hilarious as she found it to be offensive.

The duo was charged under Section 4(1)(c) of the Sedition Act 1948 for posting the picture bearing the words "Selamat Berbuka Puasa" (dengan Bak Kut Teh...wangi, enak, menyelerakan!)" on their Facebook page at 9am, on July 12, 2013.
The sex bloggers were also slapped with another charge under Section 5(1) of the Film Censorship Act for displaying pornographic images on their blog.


However, Lee has since been acquitted of the charge under the Film Censorship Act.

While Lee is facing the charge in Malaysia, Tan had jumped bail and left for the United States.

What did you think of the posting? Regardless of whether you find it hilarious or simply distasteful, it is best for social network users to practice self-censorship and refrain from posting any remark, picture or video mocking the country's leaders or any religion.

Otherwise, the authorities will come after you.
Pic credit: theantdaily.com

---