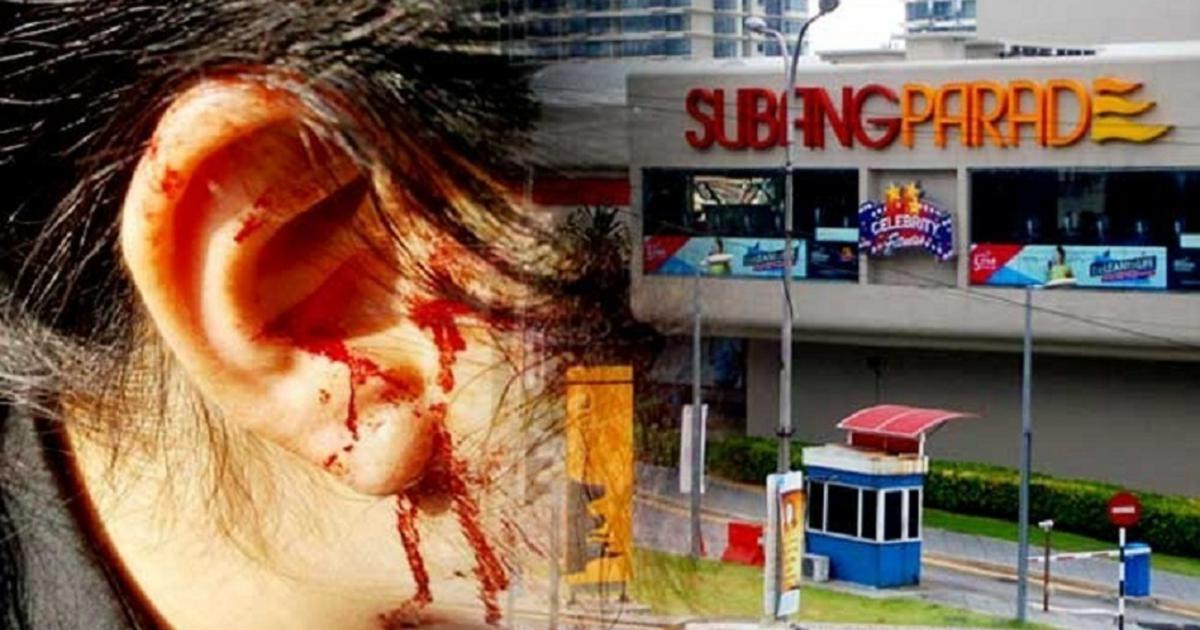 Criminal
Assaults Against Uber Drivers, Now Robbing Passengers. What Next?
over 6 years ago
kayla
This article is for general informational purposes only and is not meant to be used or construed as legal advice in any manner whatsoever. All articles have been scrutinized by a practicing lawyer to ensure accuracy.
---
IN recent days, we have been reading news about taxi drivers' bad behaviour -- particularly assaults and harassment against ride-sharing drivers of Uber and Grabcar.

Adding to the catalogue of bad behaviour among cabbies is armed robbery.

According to NST yesterday, a 28-year-old woman alleged that she was robbed by a taxi driver behind Subang Parade yesterday morning.

The victim had hailed a taxi to Empire Shopping Gallery around 8.30am.

Not long after getting into the red-and-white colour vehicle, the suspect, believed to be in his 40s, stopped the taxi behind Subang Parade and brandished a knife at the victim's right ear.

The English daily quoted Subang Jaya district police chief Assistant Commissioner Mohammad Azlin Sadari saying that the suspect also showed a gun to the victim.

The driver fled with the victim's belongings, among others, RM1,500 in cash, house keys and a mobile phone after dropping her off in front of a post office at SS15.

As the police is still investigating the matter, it is too early to tell if the suspect was really a cabbie or just masquerading as one, with the sole purpose of committing a felony.

Taxi drivers are akin to ambassadors of the city and nobody wants bad behaviour from cabbies as they will give a bad impression to foreign tourists.

If the suspect in this robbery is a taxi driver, authorities should take stern action against him.

His taxi permit and public service vehicle (PSV) license should be revoked to avoid similar incidents from happening again in the future.

Many Malaysians have already shunned cabbies and prefer to use ride-hailing services such as Uber and Grabcar.

If taxi drivers are serious in stepping up their game to improve their services, then it is necessary to weed out bad cabbies. Instead of waiting for the authorities to do something about it, they should go after the bad hats themselves.


Pic credit: FMT
---