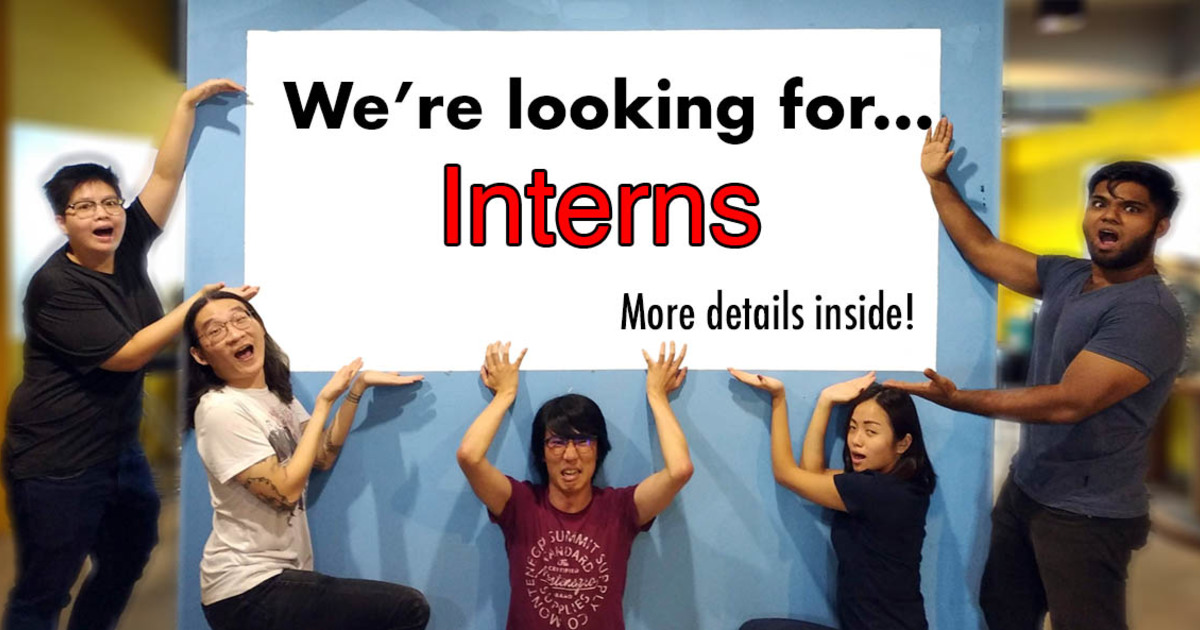 General
Wanna intern at Asklegal? More info here :)
over 3 years ago
UiHua
This article is for general informational purposes only and is not meant to be used or construed as legal advice in any manner whatsoever. All articles have been scrutinized by a practicing lawyer to ensure accuracy.
---
Hello. If you're reading this, you're probably keen to intern with us. Check out the job description below and fill in the job application form at the end of this article!
Internship description & requirements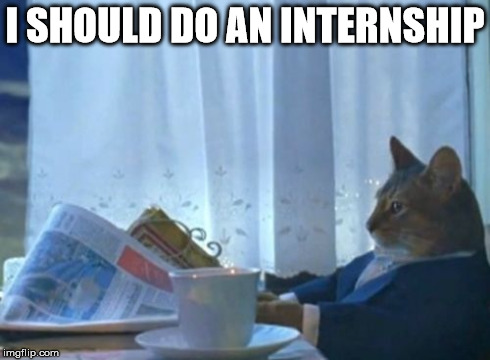 If you're a law grad, CLP student, or anyone looking to pick up new skills in law or editorial work, an internship gives you a 'taster' of online publishing. 
Job description
Work closely with the editorial team to brainstorm and craft your own articles
Hands-on experience with other aspects of editorial work such as video production and making coffee
TL;DR : What a full time writer does, but in a shorter span of time 
Requirements
Able to stay for at least 2 months
Keen to learn and pick up new skills
Eager to ask questions
Equally eager to find the answers to these questions
Past writing experience not necessary, but must be willing to let go of  "henceforth" "pursuant to", "herewith", "ambit", or other forms of lawyerspeak
Sounds like something you're interested in? Fill in the form below and we'll be in touch! 
If you're unable to view this form, click here to open in a new window. Otherwise, please send your application and CV via email to uihua@asklegal.my
We'll be in touch with you via email.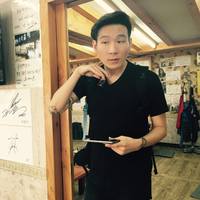 UiHua
Chief keyboardist at Asklegal. Don't ask me legal questions. Ask me about the tramp joke instead.
---