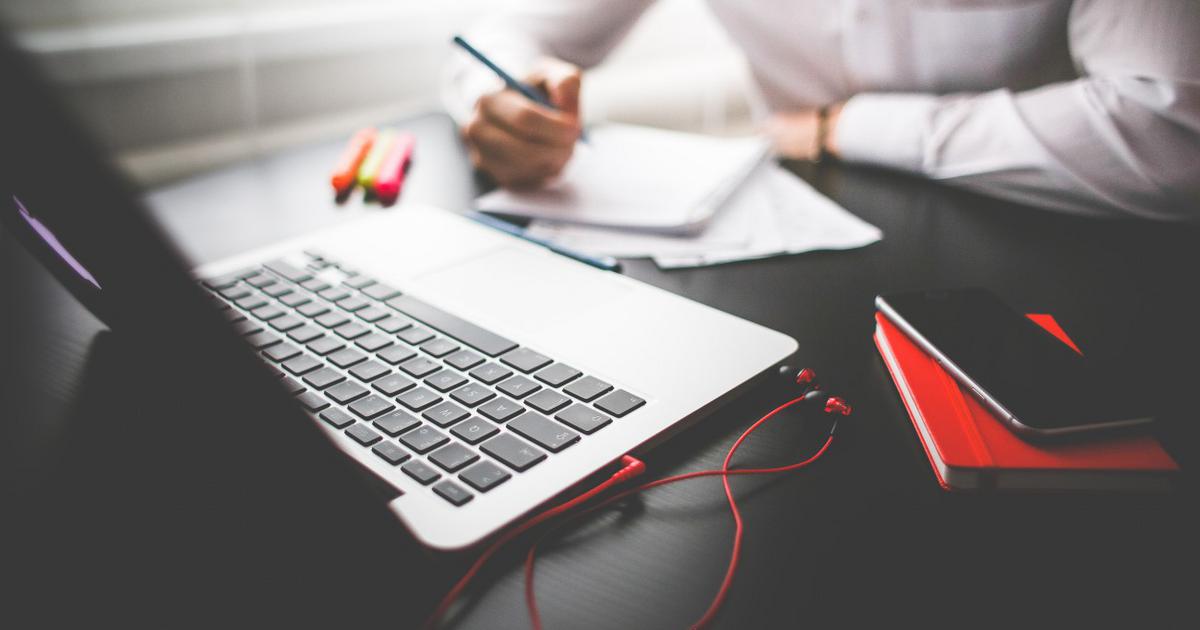 General
Amnesty International has concerns on M'sia
about 7 years ago
jayeff
This article is for general informational purposes only and is not meant to be used or construed as legal advice in any manner whatsoever. All articles have been scrutinized by a practicing lawyer to ensure accuracy.
---
Joseph Francis
The international body urges Putrajaya to bring up various laws to international stands.
NEWS Amnesty International (AI) has urged Putrajaya, Prime Minister Najib Abdul Razak in particular, in an Open Letter to take steps towards immediately repealing the draconian 1948 Sedition Act introduced by the British to circumvent the Constitution and strip the right to free speech.
It also urged the government of Malaysia to immediately quash the convictions of individuals who have been sentenced under the Act and unconditionally release all those who have been detained under it; and furthermore, pending the repeal of the Sedition Act, ensure that no one was arrested, investigated, charged or imprisoned under its provision.
AI also expressed several other concerns: ensure prompt independent, impartial and effective investigations into all allegations of torture and other ill-treatment by police and bring those engaged in such heinous acts to justice through trials that meet international standards of fairness, and where the death penalty was not imposed; and ensure that victims are granted reparations.
Two other areas of concern expressed by AI include reviewing and amending, in strict compliance with international human rights law and standards, all other laws which restrict the right to freedom of expression; ratify the International Covenant on Civil and Political Rights at the earliest opportunity, incorporating its provisions in domestic law, and implementing it in policy and practice.
?We express our sincere hope and confidence that you will consider and support these recommendations," said AI Secretary General Salil Shetty who signed the Open Letter to Najib.
Salil disclosed the contents of the Open Letter on the sidelines of the just-concluded 16th International Anti Corruption Conference (IACC) in Putrajaya from Wed to Fri. About 1,000 delegates from 130 countries attended but Najib was advised by Minister in the Prime Minister's Department, Paul Low, not to officiate at the opening or closing ceremonies lest he face ?a hostile reception and many questions on unresolved the RM42 billion 1MDB and RM2.6 billion scandals".
Salil was in Putrajaya not only to attend the 16th IACC, and get feedback on the Open Letter, but meet Opposition Parliamentary Leader Wan Azizah on the fate of jailed Opposition Chief Anwar Ibrahim who was incarcerated on February 10 this year for five years for a victimless offence, in the words of the Bar Council. Anwar has been adopted by AI as a ?Prisoner of Conscience" and thereby qualifies to serve his sentence under house and/or hospitalization when required.
The NGO finds it ironic, in the wake of Bersih 4, that Malaysia hosted the 16th IACC to add to two other ironies, namely the country's chair of Asean for a two-year term and it securing a non-permanent seat in the United Nations Security Council for two years.
?There's an obvious irony to the fact that Malaysia is hosting an anti-corruption conference at a time when there are so many questions over high-level corruption in the country itself," said Salil. ?We welcome however the fact that the authorities exercised greater restraint this time with the Bersih 4 rallies compared with the previous street protests staged by Bersih 2.0 and others."
The Sedition Act, resumed Salil, does not comply with international human rights law and standards, and violates the rights to freedom of expression as guaranteed in the Federal Constitution. ?The restrictions on the right to freedom of expression in the Sedition Act are phrased in an excessively broad and vague manner, potentially resulting in both an overreach of the law and a discriminatory application of the law."
In fact, the formulation ?with a tendency to excite disaffection against any Ruler or government", he added, already sets a very low threshold for the type of criticism of officials. ?Such criticism should not be criminalized at all."
The AI Open Letter also touches on 251 deaths since 2000 in police custody, allegations of ill-treatment and torture by the police amidst reports that at least 44 people have been investigated, charged or convicted under the Sedition Act, raises the plight of 16 people currently facing charges under the Act; reviews the cases of several individuals, and makes recommendations for the country to meet international standards in human rights and the application of law.
The Open Letter reviews the cases of three student activists, Safwan Anang, Adam Adli Abd Halim, and Ali Abdul Jalil; academician Azmi Sharom; and lawyer and MP N. Surendran.
---