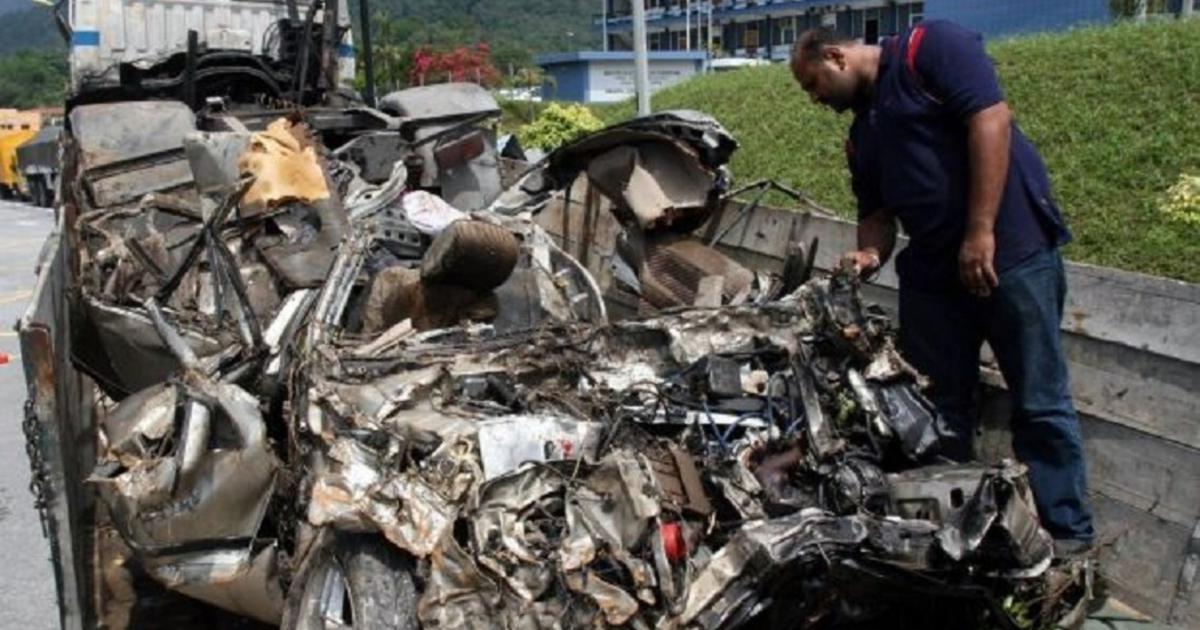 General
Alarmingly High Road Deaths - What's Wrong?
over 6 years ago
kayla
This article is for general informational purposes only and is not meant to be used or construed as legal advice in any manner whatsoever. All articles have been scrutinized by a practicing lawyer to ensure accuracy.
---
Over 100 road offences recorded within three hours operations
A total of 134 offences were recorded in a mere three-hour special joint operation conducted by several enforcement agencies along the Dengkil Rest and Service Area heading to ELITE Highway North Bound.


Various summonses were issued by officers and personnel from the police, immigration, Puspakom, Land Public Transport Commission (SPAD), Road Transport Department (RTD) and National Anti-Drugs Agency (AADK) during the operation.

Malay-Language daily Harian Metro reported that the police have issued 44 summonses for various offences, followed by 34 notices and 14 summonses by RTD, while AADK also ordered urine drug tests on eight individuals to detect the presence of drugs.

Harian Metro, however, did not specify the types of offences recorded by the motorists.

A slew of previous news reports indicated that among some of the common motoring offences are drunk driving, speeding, driving without a license, expired driving license and using a mobile phone when driving.
Lowering the age limit for motorcycle licence
Just last month, Malaysian Institute of Road Safety (Miros) chairman Lee Lam Thye proposed to lower the age of motorcyclists obtaining a licence from 16 years to 15 years old.

Lee said the move can help to prevent underage driving, which inadvertently led to motorcycle accidents on the road.

He explained that the move enables the youths to undergo proper training before applying for a motorcycle license.

Is this a feasible move?
According to Miros, road death fatalities is increasing annually and is largely due to human error.

How dangerous it is to drive in Malaysia?


In 2014, the country ranked 20th in road deaths .


This is an emerging trend and it is extremely dangerous, especially among the younger generations; they sms, whatsapp, or even take selfies while driving, this must be avoided at all cost." - Road Safety Department (JKJR) director general Datuk Tam Weng Wah


If most accidents occur as a result of human error, then the most effective method to curb or reduce crashes on the roads is by increasing road safety awareness through education and campaign.
What is wrong with our drivers?
We have all heard it before - raise public awareness and educate the drivers, but it seems not to be working.


Where did it go wrong? Could it be because Malaysians are just bad drivers?

Well, if it doesn't work, the answer is simple - Malaysian drivers are just ignorant and selfish.

The only way to curb the alarmingly high road fatalities is through proper law enforcement and harsher punishments against offenders.

Pic credit: www.thestar.com.my, www.keithlane.com
---