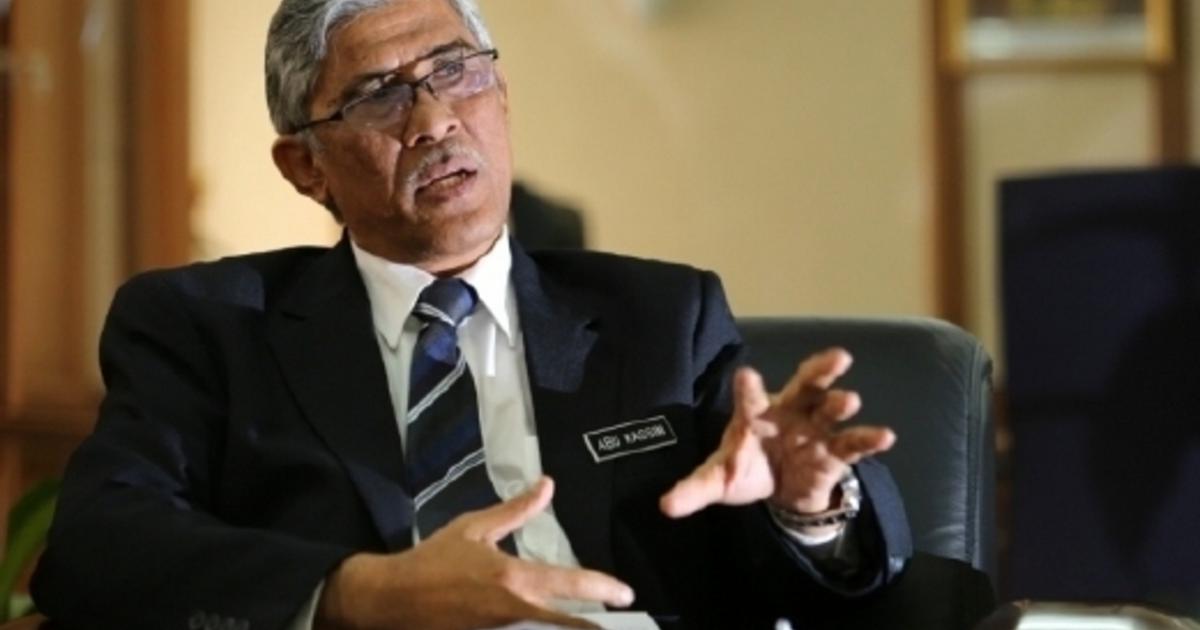 General
​5 Things You Need to Know About the MACC
over 6 years ago
tevan
This article is for general informational purposes only and is not meant to be used or construed as legal advice in any manner whatsoever. All articles have been scrutinized by a practicing lawyer to ensure accuracy.
---
Fighting corruption
The Malaysian Anti-Corruption Commission (MACC) has surrounded itself with plenty of controversies in the past or present. However, the MACC is our very own commission that fights corruption and protects the country's well being.
One of their success stories is where their investigation helped to convict former Selangor Menteri Besar, Dr. Mohamed Khir bin Toyo of corruption.
You are protected when reporting to MACC
If you do have information regarding corruption then you should not be afraid of disclosing it to the MACC. The Whistleblower Act 2010 protects whistleblowers who disclose informations relating to acts of corruption to the MACC. Whistleblowers are protected when disclosing information.
Meanwhile, the Witness Protection Act 2009 provides legal and formal protection program for witnesses who fear for their safety and security during an investigation and prosecution of a corruption case.
Check and balance mechanism
There are five external independent bodies to monitor the MACC's roles and functions. These five bodies are:
Anti-Corruption Advisory Board (ACAB)
Special Committee on Corruption (SCC)
Complaints Committee (CC)
Operations Review Panel (ORP)
Consultation and Corruption Prevention Panel (CCPP).
They are represented by senior ex-government officials, politicians, academicians, lawyers and public figures who ensure that the MACC performs its duties in an independent, transparent and professional manner.
Offenders Corruption Database
The MACC website stores data on those who are convicted for corruption and it will be made public after 3 years. It serves as a deterrent and sends a clear signal against corruption. Future employers also can conduct their due diligence before hiring, promoting or appointing their employees.
Type of corruption offences that the MACC investigates
The MACC investigates four main offences under the MACC Act 2009 which are as follows:
Soliciting/Receiving Gratification (Bribe) [section 16 & 17(a) MACC Act 2009]
Offering/Giving Gratification (Bribe) [section 17(b) MACC Act 2009]
Intending to Deceive (False Claim) [Section 18 MACC Act 2009]
Using Office or Position for Gratification (Bribe) (Abuse of Power/Position) [Section 23 MACC Act 2009]
How to contact the MACC?
MACC makes it easy for anyone who wish to report corruption or disclose information on corruption.
One of easiest way is by doing it online and it can be done through their website.
You can also call the MACC hotline at 1 800 88 6000 or walk into any of their office nationwide.
The old-fashioned way of fax and SMS is available too. You can fax at 03-8889 4239 or SMS at +6019-6000-696 .
You can e -mail them at info@sprm.gov.my . Refer here for MACC branches/offices address to write in.
---