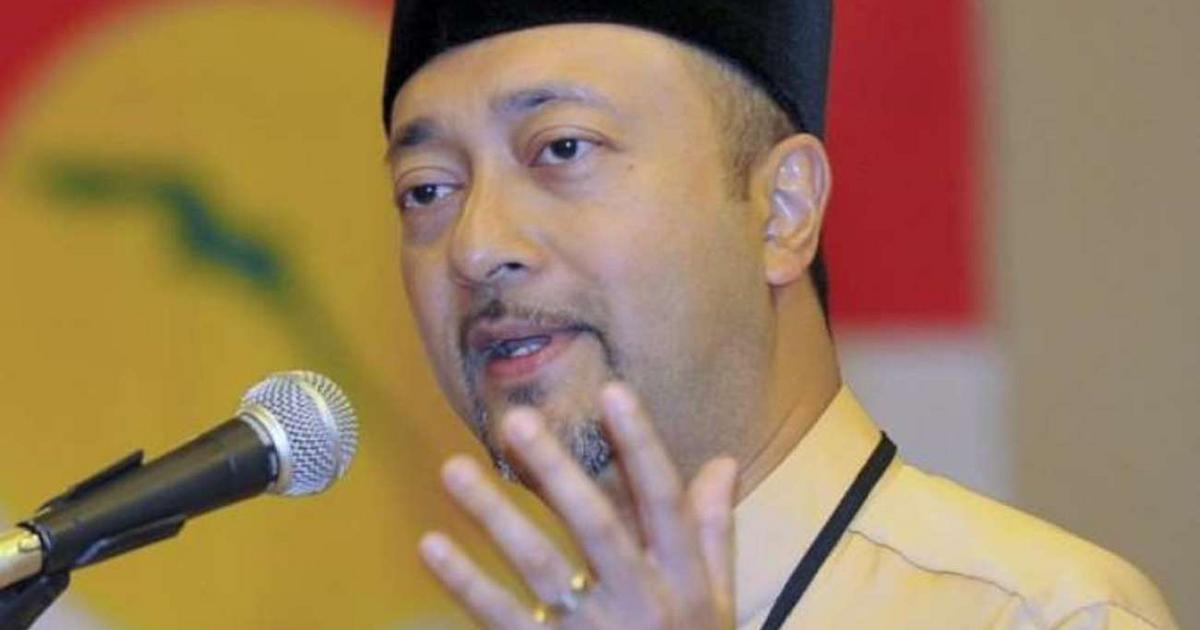 Constitution
4 Ways to End Kedah MB crisis
over 5 years ago
tevan
This article is for general informational purposes only and is not meant to be used or construed as legal advice in any manner whatsoever. All articles have been scrutinized by a practicing lawyer to ensure accuracy.
---
4 Ways to End Kedah MB crisis
After Perak and Selangor, we now have Kedah currently undergoing political crisis with their Menteri Besar. This all started when 14 out of the 15 Division Chiefs of UMNO Kedah called for press conference and declared Menteri Besar Mukhriz Mahathir lost the confidence of majority. The move to replace Mukhriz has been going on with a total of 19 out of the 21 Barisan Nasional assemblymen have signed statutory declarations supporting a change in Menteri Besar. Only Mukhriz and Jitra assemblyman Datuk Aminuddin Omar did not sign.
With that, here are four possible ways to solve the ongoing crisis.
Dissolution of state assembly
Mukhriz can request the Ruler to dissolve the state legislative assembly but this is subject to the discretion of the Sultan or in this case, the Regency Council as the Sultan of Kedah is also presently the Agong.
If the Palace is against the idea of dissolving state legislative assembly, the MB and his entire state executive council will have to tender their resignation. Then, the Ruler will appoint a new MB based on his discretion.
Motion of no confidence
A motion of no confidence may be proposed by a member of state assembly against Mukhriz.
The members of the State Legislation will then vote on it. If the MB obtains a simple majority vote, he then stays on. If not … he goes back to Kuala Lumpur.
pic credit
Sultan intervenes?
History has shown that this can happen and it has happened on a few occasions.
However, the Regency Council's press release stated that the Palace will play no part in this political crisis. In fact, they were reports that certain Regency Council members were upset over alleged reports that the Council requested more than one name on the replacement MB list, which happened during Selangor crisis.
Mukhriz resigns
This would be be the likely outcome out of the ongoing political crisis in Kedah. Datuk Seri Mukhriz Mahathir will be removed as current Menteri Besar of Kedah, his likely replacement is rumoured to be Deputy Kedah Umno Chief, Datuk Seri Ahmad Bashah Md Hanipah.
Once he accepts his removal, he would have to resign and vacate the Menteri Besar's office. The next process will involve submitting a name or a list of names of potential Menteri Besar to the Palace, then awaiting consent from the Palace.
No matter who is the Menteri Besar, life goes on. The politicians are here to serve us, the rakyat.
---