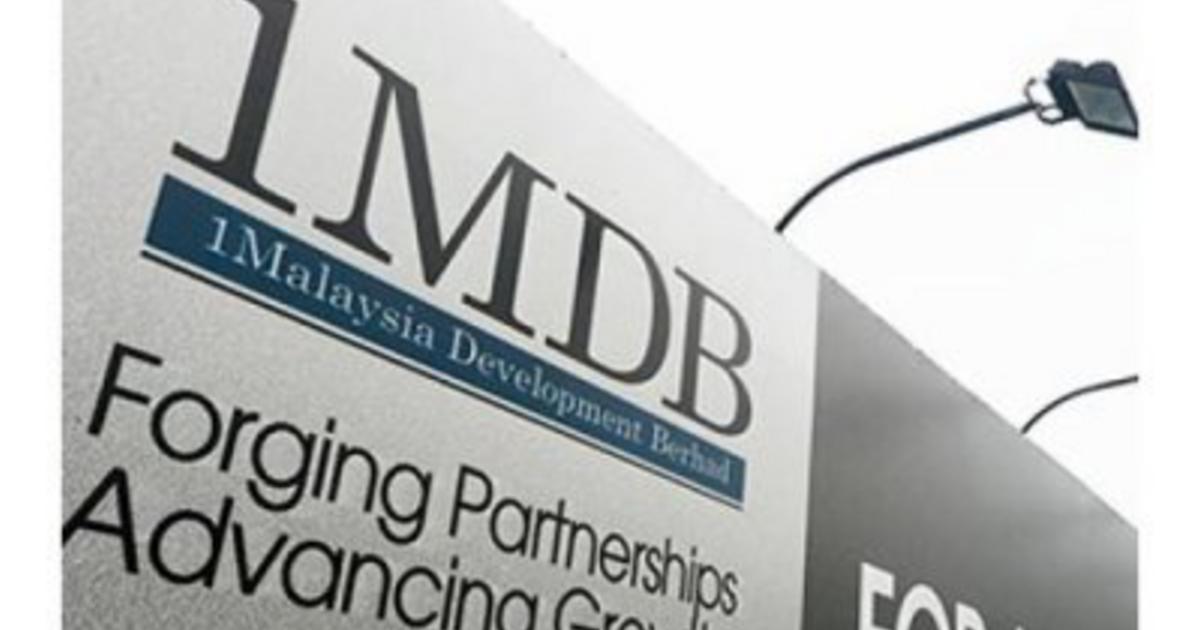 Criminal
1MDB tried to get back USD700m
about 7 years ago
jayeff
This article is for general informational purposes only and is not meant to be used or construed as legal advice in any manner whatsoever. All articles have been scrutinized by a practicing lawyer to ensure accuracy.
---
Suresh Kashuerin

The money being siphoned out from 1MDB confirms the finding by Bank Negara that the funds were not used in the manner agreed.
KUALA LUMPUR: The Sarawak Report, the UK-based whistleblower website, claims in an email that the 1MDB Board of Directors were furious when they discovered that USD700 million had been siphoned out from the company and immediately demanded the money back. "This confirms the statement by Bank Negara last week that the money invested in the joint-venture was not used in the manner agreed."
The website was basing its email on the Saturday 3 October 2009 Minutes of a Special 1MDB Board of Directors' Meeting, a copy of which it claims to have in its possession. It was not immediately clear how the website got its hands on a copy of the explosive minutes.
The Special Meeting was held after 1MDB ploughed USD1 billion into its so-called joint-venture with PetroSaudi International, an unknown little company with no links to the Saudi Arabian Government. "The USD700 million had been snatched from public funds through the Jho Low PetroSaudi heist of the century," said the email.
1MDB Chairman Mohd Bakke Salleh was apparently so "disgusted' that the monies had been siphoned out from the company that he resigned soon after along with Azlan Mohd Zainol, another Director, having realised that the USD700 million was gone for good. "Mohd Bakke was replaced by Lodin Wok Kamaruddin who has since waved through every 1MDB deal without a murmur," said the website in the email. "Lodin Wok and Prime Minster Najib Abdul Razak go back to the days when the latter was at the Ministry of Defence."
"Najib got his way at 1MDB with little resistance from the so-called decision makers at the company."
The Minutes appeared to confirm that the Board was not in control of 1MDB and that its top executive were only taking their orders from elsewhere, presumably the Board of Advisors headed by the Prime Minister and Finance Minister. "Najib is the only person authorized to sign investments decisions," said the Sarawak Report. "The USD700 million went into the account of Jho Low with Good Star Limited. Jho Low is Najib's Adviser on 1MDB."
In an earlier Minutes dated 18 September 2009, also exposed by the Sarawak Report, the Board expressed unhappiness that PetroSaudi International's investment was not in the form of cash, or at least 50 per cent cash, but only in the form of "assets" which turned out to be nothing of that sort.
"The Board's request that these 'assets' be first checked was not complied with," charged the Sarawak Report in its email. "None of the Board's demands were met by the top management at the company." -- FMT
---